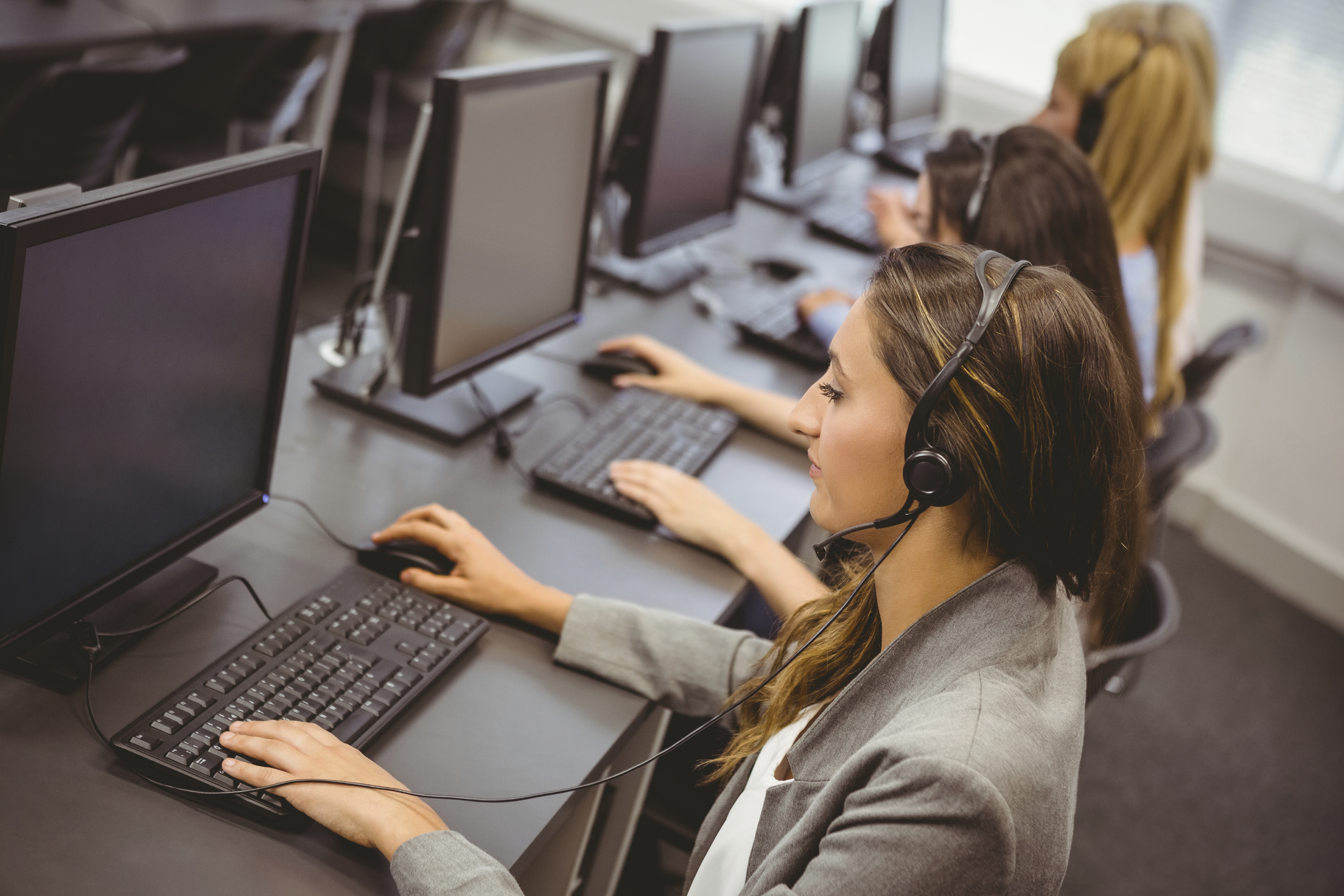 SCOTS are more likely to be hit with nuisance calls than people living elsewhere in the UK.
People living north of the Border receive 42% more nuisance calls on average compared with people living in England and Wales.
Consumer champion Which? said the startling fact made it clear "meaningful" action was needed to tackle the menace.
It has called on the Scottish Government to act.
The probe analysed seven million calls across the UK made to customers of blocking service trueCall over a three-year period.
Data gathered revealed users of the monitoring system in Scotland received an average of 37 unwanted calls a month, compared with 26 elsewhere in Britain.
Director of Campaigns and Policy at Which?, Alex Neill, said: "Millions of people are still being bombarded with nuisance calls and consumers are sick and tired of this daily intrusion.
"While there have been steps in the right direction, this research highlights that more must be done to tackle this menace.
"With consumers in Scotland more badly affected than those in the rest of the UK, the Scottish Government must use their new consumer powers to act quickly to bring about meaningful change that will help reduce the volume of nuisance calls people receive."
The Sunday Post has long campaigned for tougher powers to control cold-calling firms.
We have continually highlighted the worst rogue operators – and the steps taken to try to control their seemingly ceaseless bombardment on people's phones.
The research carried out by Which? only highlights further the extent of the problem. Analysis of the information gathered also revealed older more vulnerable trueCall customers received an average of 45 calls a month, but 27% of these actually received more than 60 calls.
The Information Commissioner's Office (ICO) can investigate and take enforcement action against callers who persistently and deliberately break the rules.
Last year it handed out fines totalling £895,000.
But, despite the tough action, companies are still finding ways to avoid paying the penalties.
One firm, Prodial Limited, was fined a record £350,000 by the ICO after making 46 million automated nuisance calls about payment protection insurance.
More than 1000 people complained about the calls. However, before the fine was issued, the company was placed into liquidation. The ICO is now battling to obtain the money.
Campaigner David Hickson, of the Fair Telecoms Campaign, said: "We want action, not an action plan."
A Scottish Government spokesperson said: "We recognise the high volume of nuisance calls is a blight on the lives of some of Scotland's most vulnerable citizens and we appreciate the work Which? has undertaken to establish the scale of the problem and draw attention to it.
"Although regulation of nuisance calls is in the hands of the UK Government, the Scottish Government is determined to make the most of our new consumer powers to take positive action and tackle the problem.
"It is, however, a complex problem and no single measure will provide the answer.
"That is why we will be holding a nuisance calls summit early this summer, which will bring leading industry, regulatory and consumer experts together."
---
READ MORE
Luxury lifestyle of fined cold call firm boss who made his own number ex-directory
£1 million scandal of cold call fine dodgers: Watchdog admits firms routinely don't pay penalties