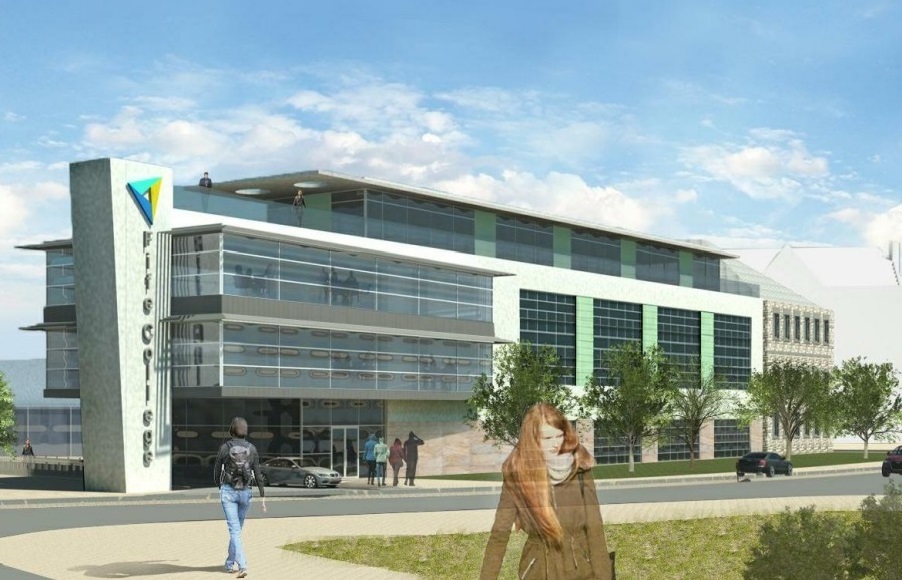 Dunfermline Delivers is tasked with regenerating the Fife town and has been involved in a campaign to get Fife College to relocate its base from the edge of the ancient Capital into its centre.
Local property developer Bill Fletcher, who until recently was chairman of Dunfermline Delivers, has been at the forefront of this campaign.
But the entrepreneur owns part of a proposed site for the relocation and would bank a sizable windfall if it was sold to the college.
Local councillors involved in the campaign commissioned artists' impressions of what the college would look like at locations "in and around Dunfermline town centre" .
But the only images produced were for the site part-owned by Mr Fletcher and the cost of the council-commissioned impressions was then picked up by the property developer and Dunfermline Delivers.
Mr Fletcher last night insisted he had declared his interest at every opportunity but local campaigners said there was a clear conflict of interest.
One former senior figure in Dunfermline Delivers said: "There is no doubt that the town centre campaign was only ever interested in moving the college to the site where Fletcher owns land.
"There is actually a case for the college moving into the town but it was not right that someone who could potentially gain financially from it was involved."
Tom Minogue, the retired boss of a local engineering firm, said: "It seems to me that there is a conflict of interest in Dunfermline Delivers lobbying politicians for the campus to be moved into the town centre when its chairman is the biggest property developer in Dunfermline and owns one of the sites in question.
"Mr Fletcher has now quit as chairman but his former colleagues, those he has worked closely with for years, are still in a position to influence matters politically so there are big questions still to be answered about this whole affair. Dunfermline Delivers is backed with public money yet nobody seemed to question whether it was right that its chairman should be lobbying for something where he, potentially, stood to gain quite significantly financially."
It is understood Fife College, which has now stated that its preferred location to rebuild its campus is on the edge of Dunfermline, ruled out all possible town centre locations in June of last year.
But the town centre campaign actually stepped up from that point, winning the backing of local MSPs and MPs.
Mr Fletcher said: "It remains my professional and personal opinion that moving Fife College to a town centre site is a once in a lifetime opportunity to regenerate Dunfermline town centre.
"I make no apology whatsoever for ensuring that the potential of this move be explored for the benefit of the future of the town centre
"I have declared an interest at every point during this process. This project, led from the start by Fife Council, has a huge amount of support from local businesses, politicians and newspapers."
A spokesman for Fife Council, which part funds Dunfermline Delivers, said: "Edge of centre developments could have positive or negative impacts on town centre regeneration, which make them an issue for Dunfermline Delivers to consider."
---
READ MORE
College boss won't have to repay £304k pay off, funding council rules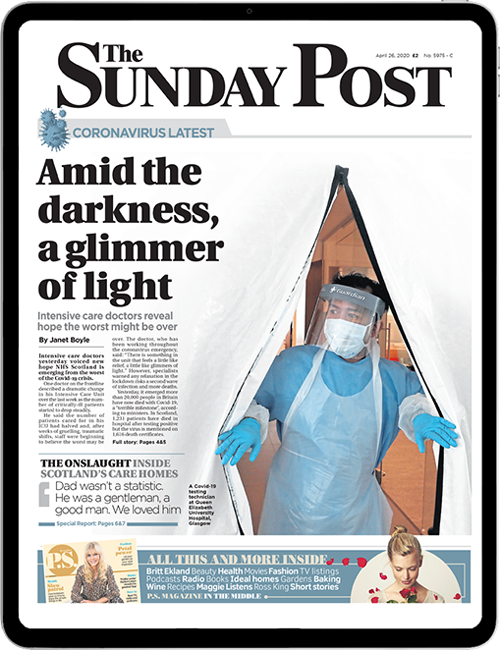 Enjoy the convenience of having The Sunday Post delivered as a digital ePaper straight to your smartphone, tablet or computer.
Subscribe for only £5.49 a month and enjoy all the benefits of the printed paper as a digital replica.
Subscribe