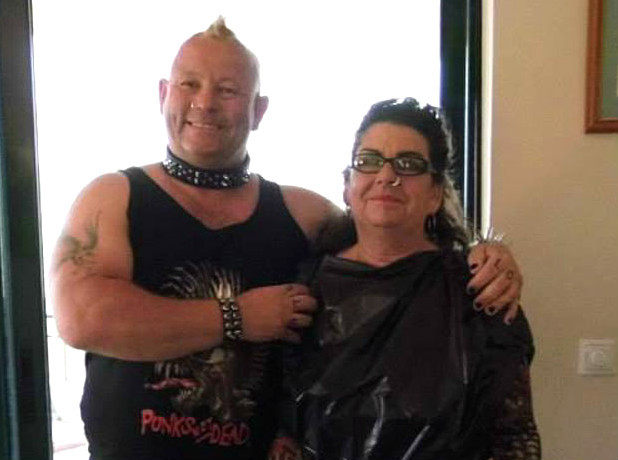 Julie Barr was sentenced to a year behind bars in her absence for child cruelty by a Greek court as she had earlier fled the country.
Last week we revealed how her gun-obsessed husband Douglas carried out sickening crimes against children on Crete – where his lifestyle was bankrolled by £4,500-a-month of UK benefits cash.
The Dundee-born 56-year-old abused kids, tortured them and kept them imprisoned in a basement at his villa on the island where he had moved to in 2006 from Leeds.
He was locked up in a Greek prison for 19 years and seven months following a high-profile trial.
But his wife Julie was able to evade the authorities and slip back into Britain before securing a job at the Northern School of Contemporary Dance in Leeds, where children as young as five are trained.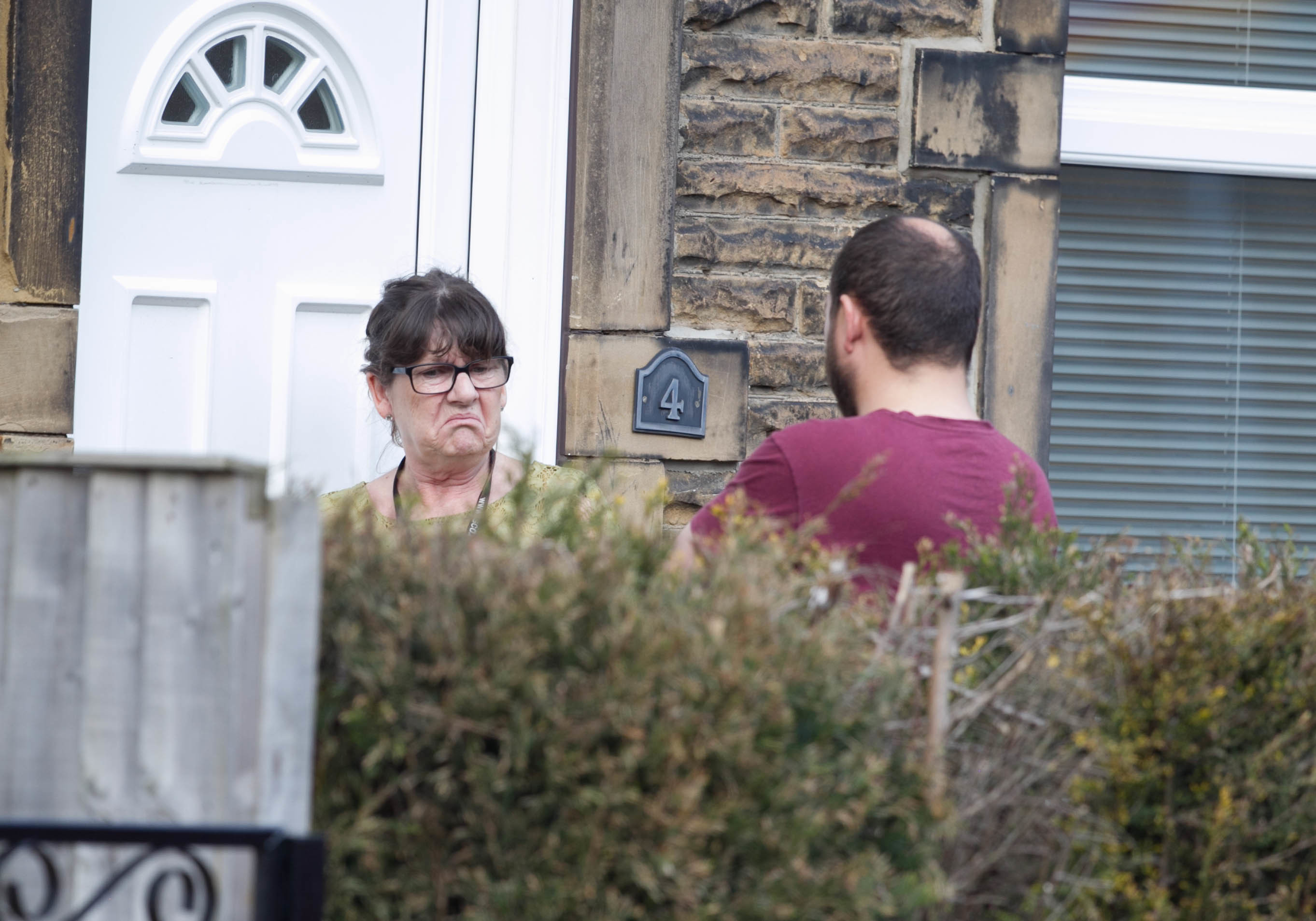 She never told her bosses at the prestigious establishment about her conviction on the holiday island.
An investigative team from The Sunday Post traced her to her new job and life – and immediately alerted the authorities.
After learning of her involvement in the case on Friday, the dance school sacked her.
One of the couple's victims – who cannot be named for legal reasons – last night slammed the fact Barr had been able to return to a normal life in the UK.
"The thought that Julie is working in an environment with kids makes me sick to my stomach," she said.
"Although she was never found guilty of the sexual abuse I suffered, she was aware of it for more than six years but let it continue.
"In my book she is as guilty as Douglas is. As soon as he was put in jail to await the trial she fled Crete.
"She will think she's got away with it and hope it goes away. But people need to know she's guilty too."
Campaigners also questioned how Barr was able to return to work around children in Britain.
John Hemming, the ex-Lib Dem MP who has been at the forefront of campaigning against child abuse, said it was astonishing how easily she had evaded justice.
"It seems like the system has broken down," he said. "I'm shocked that nothing has been done to get her back to Crete."
Dr Jon Bird, of the National Association for People Abused in Childhood, added: "The fact this woman has slipped through the net should be a real wake-up call to our authorities."
Sources say the Greek justice system is painfully slow and while there is an outstanding warrant for Barr's arrest in the country, police have yet to notify their British counterparts.
It's understood they have also failed to issue a European Arrest Warrant which would empower UK officers to intervene and ultimately return Barr to Crete to face justice.
However, West Yorkshire Police, the force responsible for policing in Leeds, where Julie Barr lives, insisted they were unable to act as there was "no outstanding paperwork" for the 56-year-old.
A spokesman for the force said: "It is for the lead authority to issue any international warrants for an arrest, which in this case is the Greek authorities. There is none outstanding for Julie Barr."
Greek lawyer Notis Psyllakis represented two of Barr's victims in court. He branded her ability to evade the court's ruling "unthinkable and unacceptable".
"Julie Barr was found guilty and sentenced in her absence to one year imprisonment," he confirmed, before adding, "the charge she faced was one of child cruelty".
Last week, we called at Barr's home, but were given short shrift.
"If you harass me I'll get somebody to make you go away," Barr threatened.
When we asked whether she was prepared to return to Greece to face the music, Barr said: "I'm not interested. I'm not commenting", before rushing inside her house.
---
The Dance School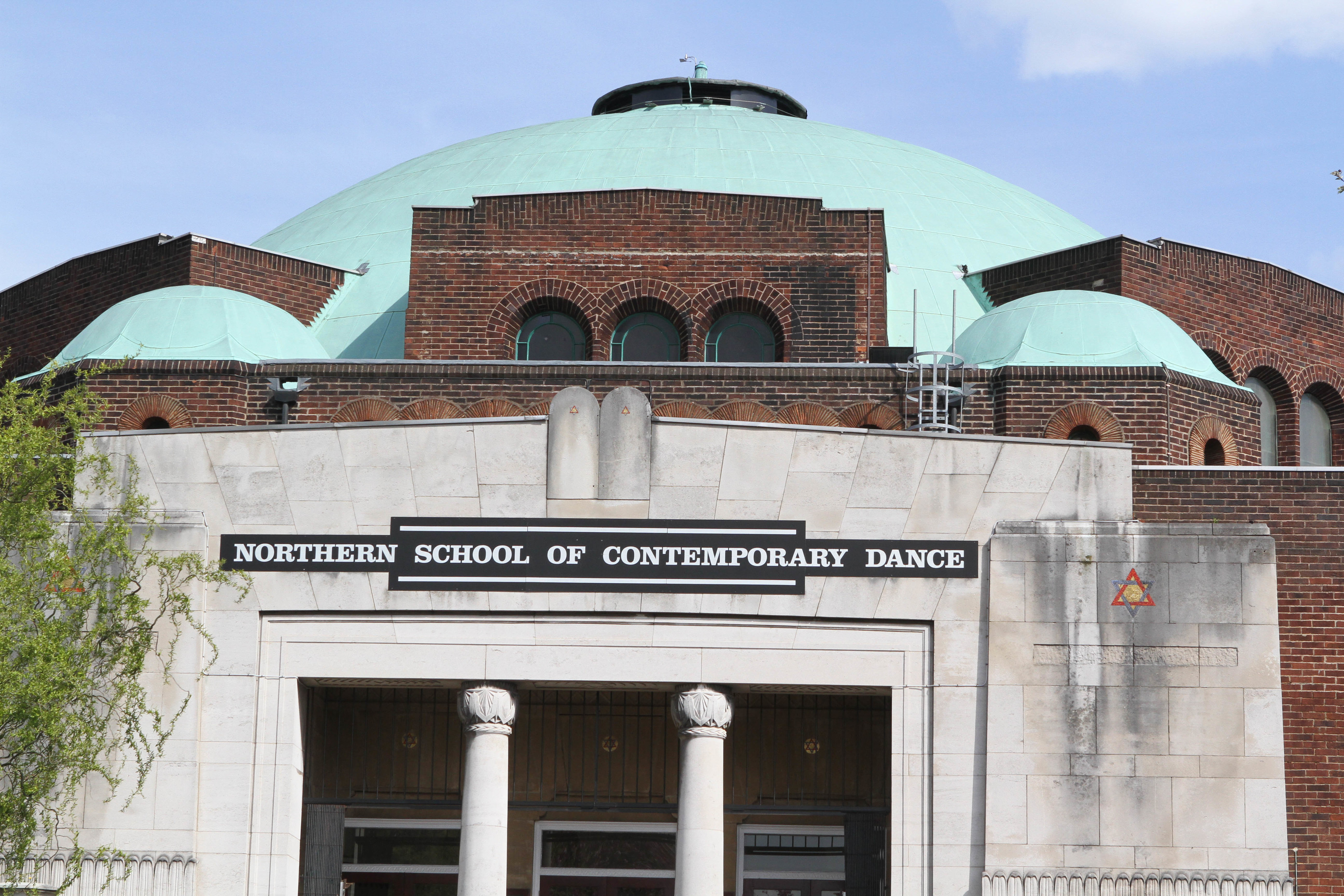 BARR was working as a receptionist at the Northern School of Contemporary Dance when The Sunday Post tracked her down.
Bosses at the internationally-renowned dance school – which runs a variety of courses for children and adults – acted decisively after we alerted it about her.
Principal Janet Smith MBE, who is a former artistic director at the Scottish Dance Theatre, said: "The school conducts robust vetting procedures in respect of all new staff."
She said an enhanced check had been carried out to establish if Barr had a criminal record, but it came back "clear".
"On learning of the case in Crete, Ms Barr was dismissed from her employment with immediate effect," Ms Smith added.
She said there had been no problems with
Barr's conduct while she had been working at the school.
There is no suggestion the school or any of its employees have acted improperly.
The school is one of the UK's most acclaimed dance centres.
It works mainly with older students, offering undergraduate and post graduate qualifications.
However, it also runs a variety of youth workshops and children's classes.
---
The Benefit Document
A DAMNING document passed to The Sunday Post reveals the Barrs were paid £1,975 in benefits a fortnight.
It means they were coining in an incredible £51,350 in UK state handouts a year.
The sum is equivalent to being paid a hefty annual salary of more than £74,000 before tax.
That's the same as the average salary of a legal professional or an air traffic controller, according to the Office of National Statistics.
Research last year found around 30,000 Brits living abroad in the EU were claiming unemployment benefit.
The study found more than four times as many Brits claimed handouts from home while living in Germany as Germans did while living in the UK.
A similar pattern was established for Brits living in Ireland.
---
European Arrest Warrants
EUROPEAN Arrest Warrants (EAW) were brought in to replace extradition arrangements between EU member states in January 2004.
The legislation was prompted by the international anti-terror drive after the 9/11 attacks.
A national judicial authority, such as a court, can issue an EAW to get a suspect extradited.
For the warrant to be valid, the suspect must be accused of an offence incurring a penalty of at least a year in prison, or must have been already sentenced to at least four months in prison.
The process was designed to speed up surrender procedures for suspects.
EU states can no longer refuse to extradite one of their citizens on grounds of nationality and extradition no longer requires a political decision for a suspect to be handed over.
Previously, extradition would take an average of one year, where as now it has been cut to an average of 48 days.
A suspect must be handed over within a maximum of 90 days and in cases where a suspect agrees to surrender it can take just 16 days.
---
READ MORE
Making of a Monster: How Scot grew into 'definition of barbarity' after preying on children in Crete
Douglas Barr: From happy childhood in Dundee to life of excess and depravity in Crete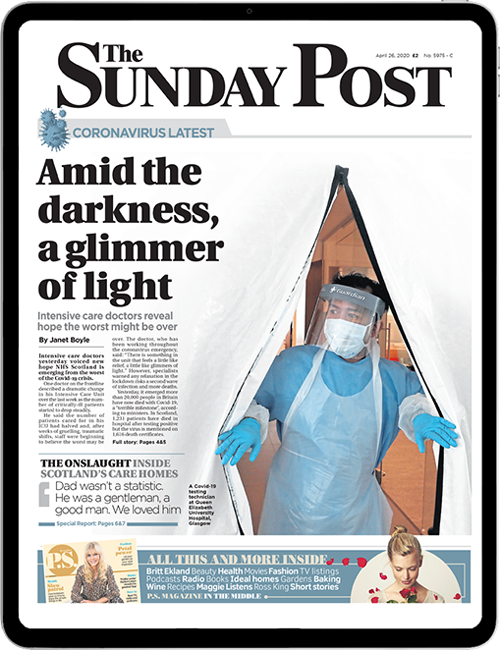 Enjoy the convenience of having The Sunday Post delivered as a digital ePaper straight to your smartphone, tablet or computer.
Subscribe for only £5.49 a month and enjoy all the benefits of the printed paper as a digital replica.
Subscribe