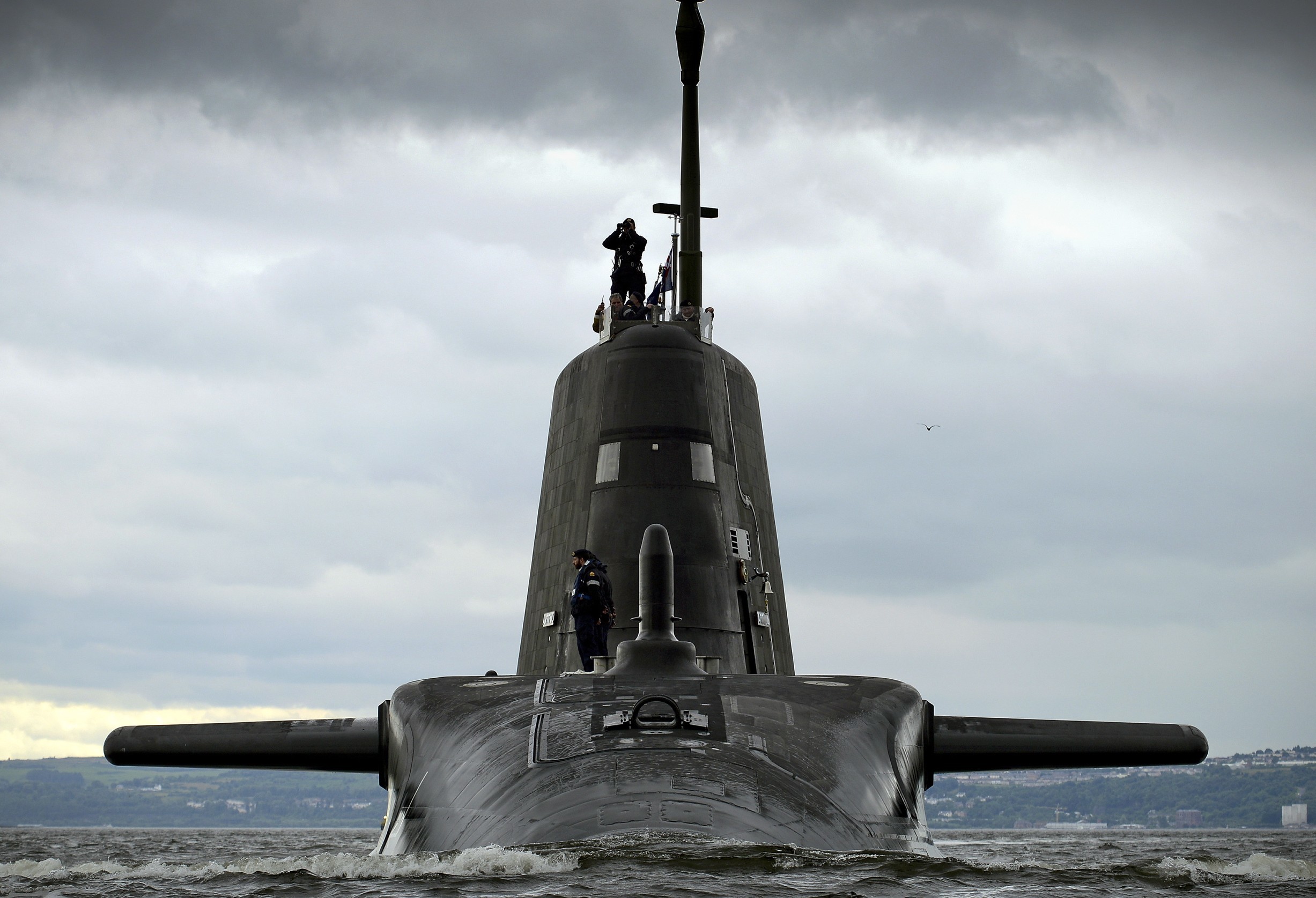 Our investigation has uncovered a catalogue of shocking offences reported to Ministry of Defence Police at the submarine complex.
Since 2013, the force has looked into 211 crimes, including counterfeiting, taking indecent pictures of children and possession of drugs.
There have also been reports of sexual assault and handling obscene material.
Police at the base have also probed 108 cases of theft – some involving breaking into secure compounds – 28 vandalism offences, four of trespass and one of communicating indecently with a child under 13.
Other alleged crimes include 11 cases of malicious mischief, one of improper use of the communications network and three breaches of the peace.
A police officer was also attacked at the site in Argyll, which is home to Britain's four Vanguard submarines, each armed with Trident missiles, and is often the target of anti-nuclear protesters.
In total, there were 79 alleged offences in 2013, 68 in 2014, 56 last year and eight so far this year at HM Naval Base Clyde, which includes Faslane and Coulport, the nearby bunker where the UK's Trident missiles are stored.
The figures were unearthed by The Sunday Post under freedom of information laws.
Brendan O'Hara MP, the SNP defence spokesman at West-minster, has raised fears that the number of "shocking" crimes could climb even higher in future because of planned cuts to the MoD Police force.
"If the situation is bad now, it can only deteriorate," said the Argyll and Bute MP.
"The safety of my constituents is my absolute priority. This situation is untenable and potentially dangerous.  The MoD Police play a vital role in ensuring all of our safety.
"Their welfare and conditions should not be compromised as a result of cost-cutting."
Earlier this month an official report warned the MoD Police don't have enough officers to keep watch over the huge Faslane site. Despite a recruitment drive, the force only expanded its workforce by five officers in 2014/15 because so many quit.
The report, by David Riddle, chairman of the MoD Police Committee watchdog said: "It remains true that this level of performance effect is only achieved with huge amounts of overtime working.
"We remain convinced that this is not sustainable without risks to employees and security."
The naval base has already been hit by scandals this year.
In January, it was revealed that an investigation was under way into allegations that Royal Marines were subjected to illegal initiation ceremonies there.
It is alleged that 12 young commandos were forced to do 100 press-ups each with someone sat on their back. Bullying of young military recruits is known as "beasting".
However, the MoD said there had only been 14 formal complaints over "bullying and harassment" at Faslane since 2013.
The naval site has accommodation blocks for hundreds of Navy personnel and their families, with nearly 7,000 servicemen and women, including Royal Marines as well as civilians workers.
A spokeswoman for the MoD said it was set to recruit 200 more police officers in 2016-17.
She added: "The size of the MoD community at Faslane is equivalent to a small town. It is inevitable that some crime will occur, but the level of crime is reducing and is no worse than in an ordinary British town of comparable size.
"All MoD sites including Faslane have a wide range of additional security measures to ensure the protection of sensitive defence assets."
---
READ MORE
Fraud probe launched after claims football stars were left out-of-pocket by car rental firm
Fears drink drivers aren't caught as Police Scotland breathalyse fewer motorists during booze crackdowns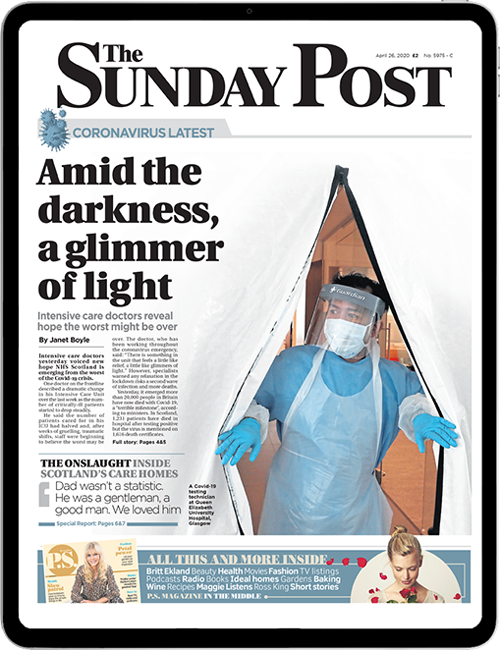 Enjoy the convenience of having The Sunday Post delivered as a digital ePaper straight to your smartphone, tablet or computer.
Subscribe for only £5.49 a month and enjoy all the benefits of the printed paper as a digital replica.
Subscribe