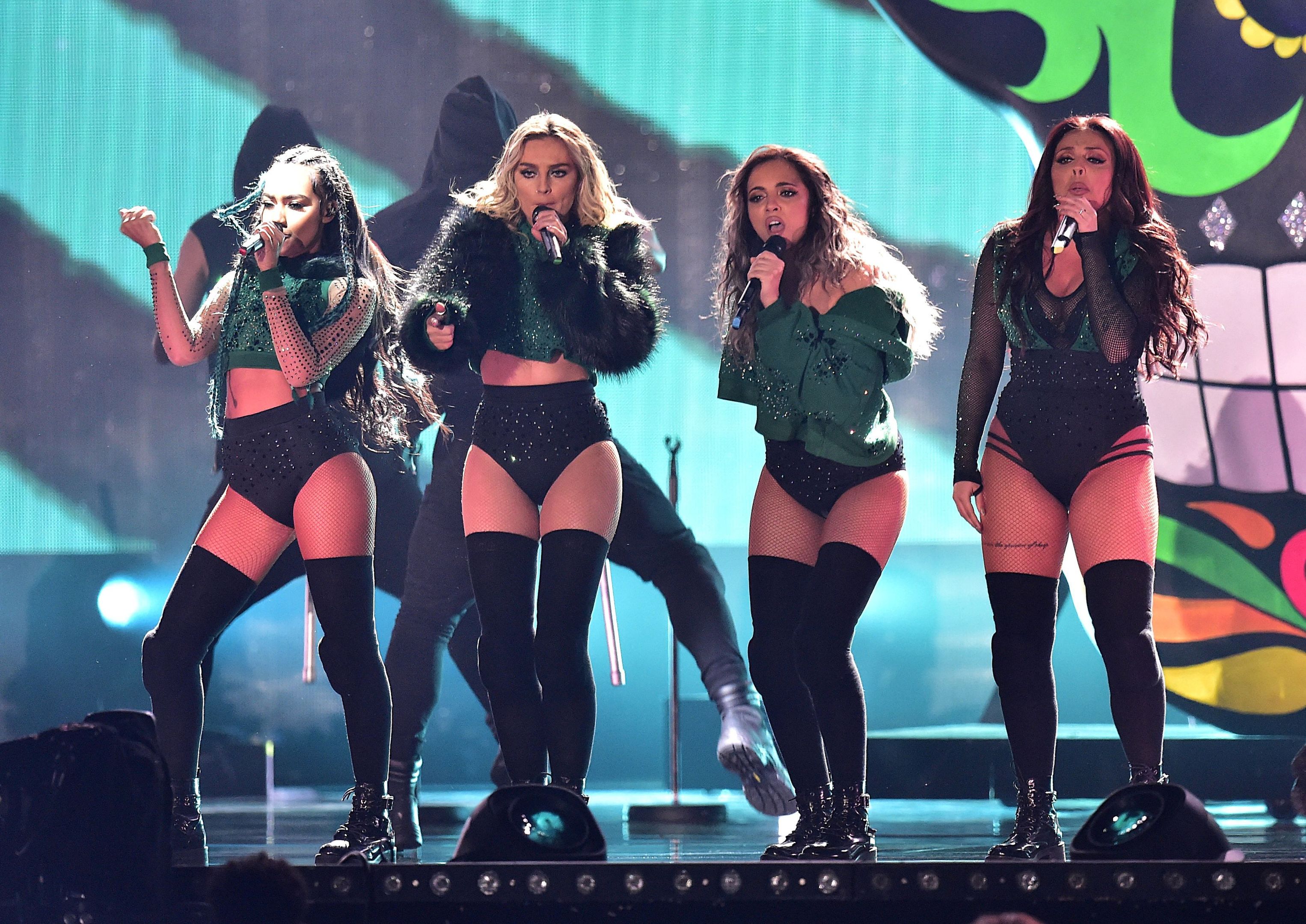 You may have thought the Brit Awards would be a red flag entry in my calendar, a must attend or must watch occasion – but you'd be wrong!
It has become so PC and inane that if were given a choice of suffering a night of the Eurovision Song Contest or watching The Brit Awards I would almost certainly opt for the former.
Why?
My beef, my horror, my rage against the machine is about what The Brit Awards has now become – a vacuous, censored, puerile, industry-driven, back-slapping ceremony churned out for the masses and really only there to fill the coffers of the multinational record companies that are now terrified to take risks and invest in new raw talent.
The Brit Awards has in my opinion slipped in beside mass media muck like The Voice, The X Factor and Pop Idol.
Doing nothing of real note for the industry at large but doing plenty for themselves.
Protecting what they already have while doing practically zilch to promote, inspire and challenge the thousands of desperate and struggling acts looking for their big break.
The Brits has lost its identity, its rock 'n' roll mojo, it's fallen off the Highway to Hell and became an unwitting vehicle for the cynical, profit-driven, multinational faceless corporations to exploit.
They say that comedians off stage have no sense of humour. Well the same can be said of the music industry – at this level they simply don't understand music.
Where are the new Bowies, Bolans, Freddie Mercurys, Elvis Presleys, Janis Joplins, Rolling Stones and Doors?
All fantastic songwriters and talented artists and bands who had rock 'n' roll flowing through their veins and were developed, supported and nurtured over time by a then passionate industry that also lived and breathed it.
Where are today's hell-raisers? Rock 'n' roll crazy heads who smash tellies rather than watch them, unshackled free spirits who don't give a damn about an industry who grovelled and fawned upon them.
They are there but the big machine has now become fat, lazy and safe and in doing so turned its back on this abundant supply of undeveloped talent.
Now we have the awful bland and boring Coldplay winning best band award for the zillionth time.
David Bowie's passing was rightly remembered but I'm sure they could have picked someone a bit better known than Lorde to accompany his band .
There was of course the usual dirty dancing and grinding from mega acts not worth mentioning to music not worth listening to, swear words being censored and new bad boy – sorry, untalented irritant – Justin Bieber thinking rock 'n' roll was wearing a skip cap and trying to get around Adele for a snog.
But the final nail in the coffin, the last rush to the remote, was the inane, unfunny and slightly disturbing antics and patter of Ant and Dec.
As funny as a mudslide and as rock 'n' roll as a Free Church minister, this pair of grinning buffoons had me slamming the off button.
Mind you I did feel very grateful for being lucky enough to have experienced an age when real music, real hell-raisers and indeed real comedians existed and shared and shaped our lives.
Something the kids of today are really missing out on.
---
READ MORE
Donald MacLeod: Difficult dilemma at the core of Apple's face-off with the FBI
Donald MacLeod: Nowadays we'll sue at the drop of a hat… or the slip of a foot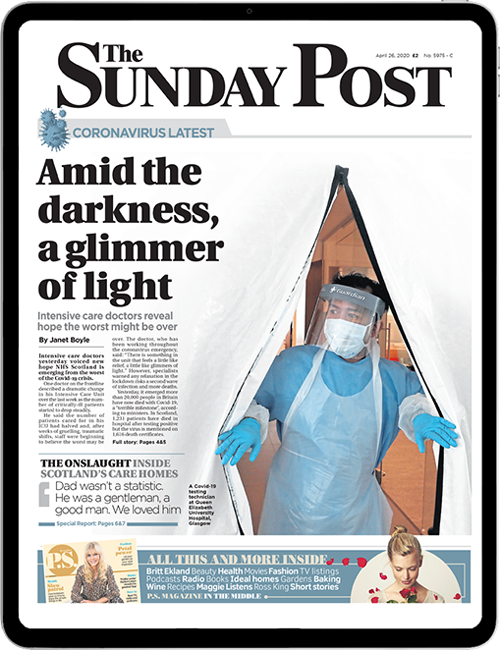 Enjoy the convenience of having The Sunday Post delivered as a digital ePaper straight to your smartphone, tablet or computer.
Subscribe for only £5.49 a month and enjoy all the benefits of the printed paper as a digital replica.
Subscribe