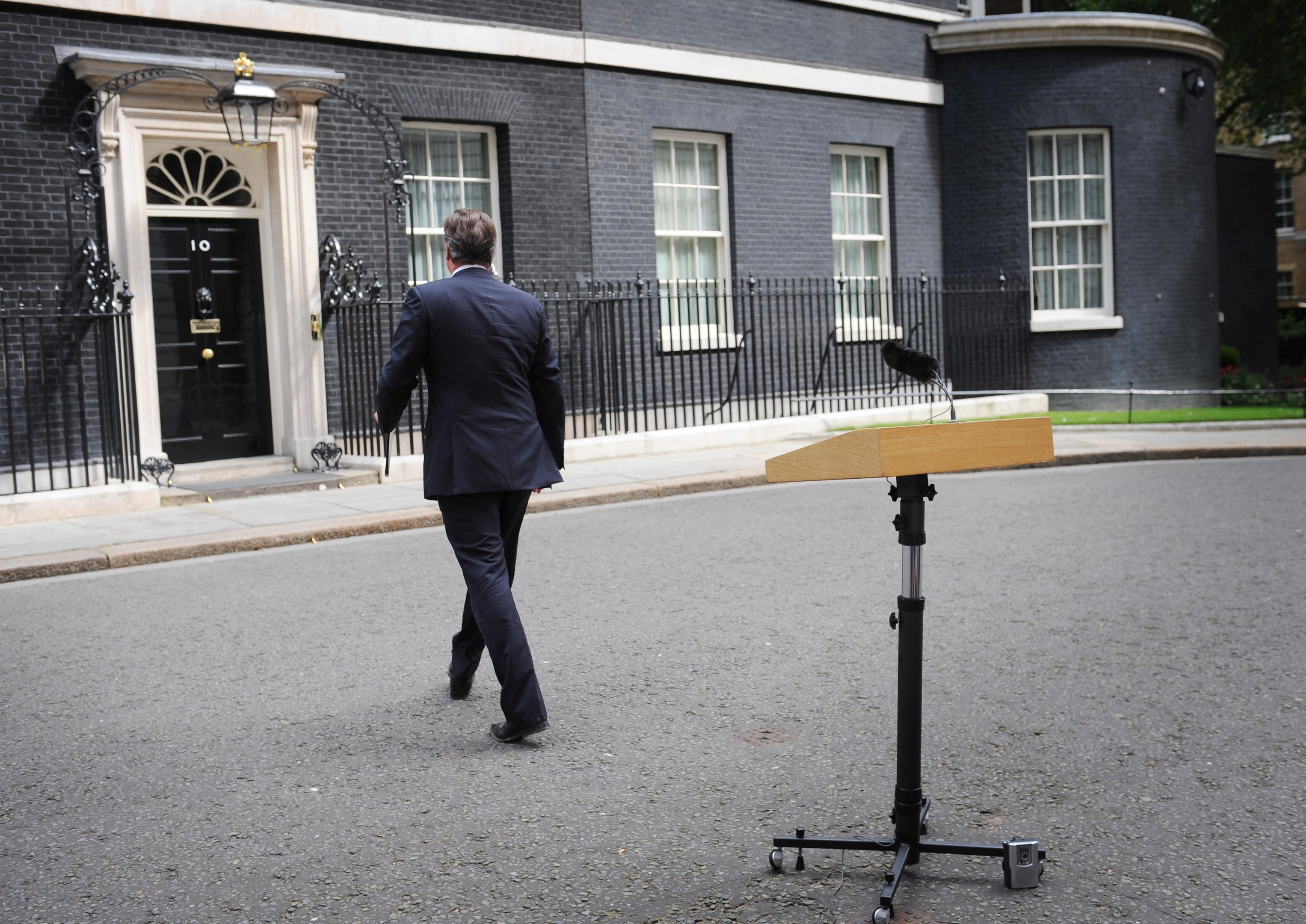 "How many roads must a man walk down before you call him a man?"
I was reminded this week of Bob Dylan's Blowin' In The Wind.
"How many times must the cannonballs fly before they're forever banned?"
The singer-songwriter's rhetorical questions about peace and war could well be ones David Cameron has pondered in recent days.
Two months after resigning as Prime Minister, the former Tory leader announced he would also be standing down as the Witney MP.
Of course there were the usual platitudes – Cameron said he did not want to be a "distraction" for his successor who had "got off to a cracking start"; Theresa May in turn praised the "great strides" he had made on social reform.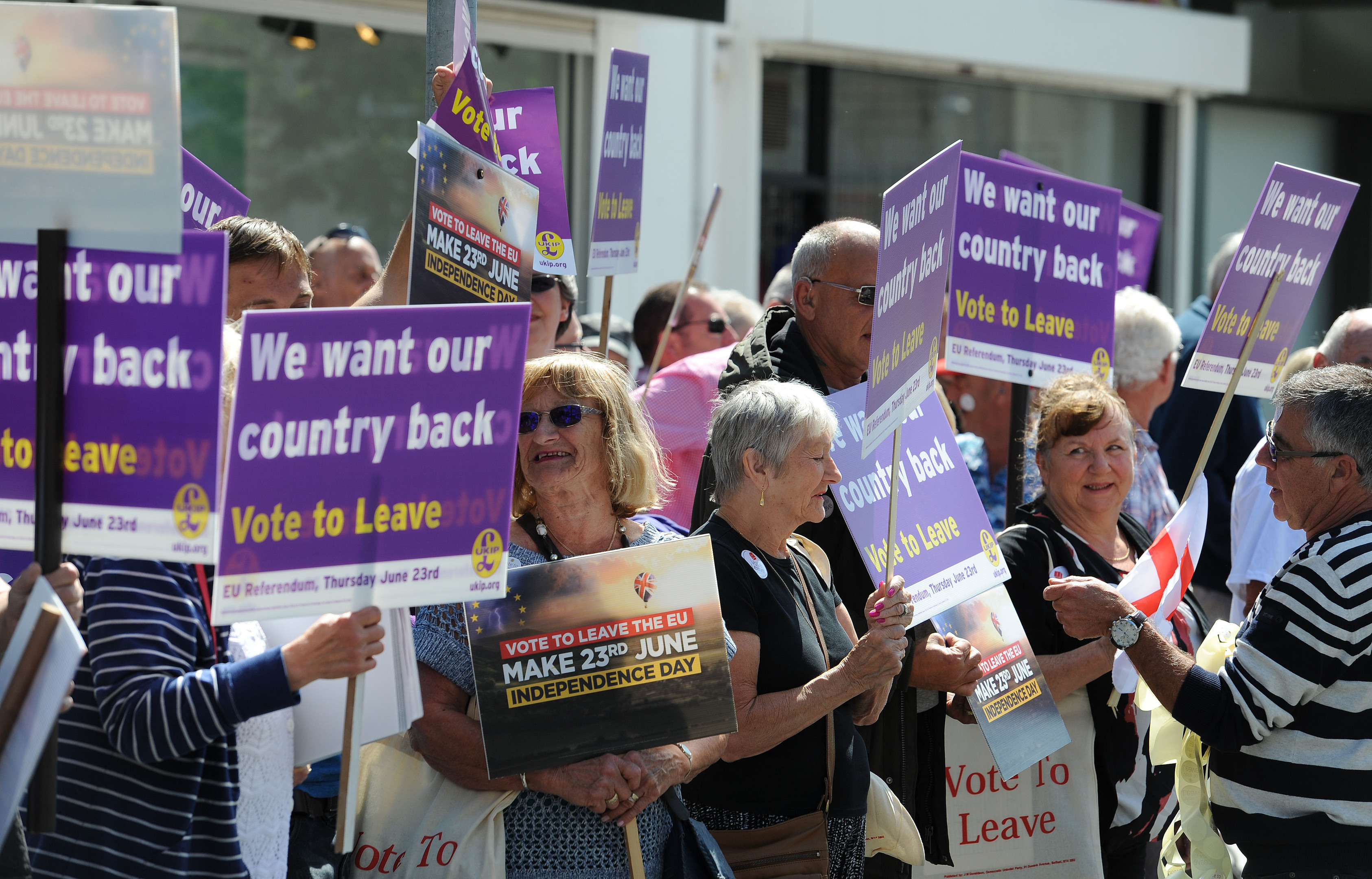 But the move was inevitably surrounded by much speculation as to his motivations.
Some theories were less serious than others. Football legend Gary Lineker mockingly suggested that supposed Aston Villa fan Cameron had resigned to spend time watching his favourite team West Ham, in reference to his now infamous general election campaign gaffe.
Even more ludicrously, a source close to Jeremy Corbyn claimed the Islington MP's effective leadership of the Labour party had been a key factor. Just to be clear, that isn't a joke.
It was undoubtedly a better week than normal for Corbyn who
managed briefly to unite his party against May's grammar school plans.
But one win at Prime Minister's Questions (I don't think he ever really got the better of Cameron) does not an effective leader make.
The opportunity to make more money outside of politics and his conflict with May on education matters were among the more plausible explanations for Cameron's decision.
With such a small majority, his vote or abstention could have been the difference on grammar schools.
Others speculated he had decided to get out before the publication of a parliamentary report criticising the UK's intervention in Libya under his leadership. He stepped down on the Monday, it came on the Wednesday.
In echoes of Tony Blair and the Chilcot report into the Iraq War, the foreign affairs committee accused Cameron of lacking a coherent strategy for the air campaign.
It also said intervention was based on erroneous assumptions and had led to the rise of Daesh or so-called Islamic State in North Africa.
Read between the lines: the lessons of the Iraq War were not heeded, although the UK Government was quick to point out the Arab League had called for the action, which was authorised by the United Nations.Regardless, the comparison with Blair – which provoked my Dylan reminiscence – is pertinent.
But whereas the words Tony Blair will always be synonymous with Iraq, Cameron is most likely to be remembered as the Brexit prime minister.
His legacy will be the EU referendum many believe he didn't need to hold and then walking away.
And yet – in years to come – after the UK has physically left the EU, if May and her team make a success of it, a more forgiving inheritance could, with the benefit of hindsight, emerge.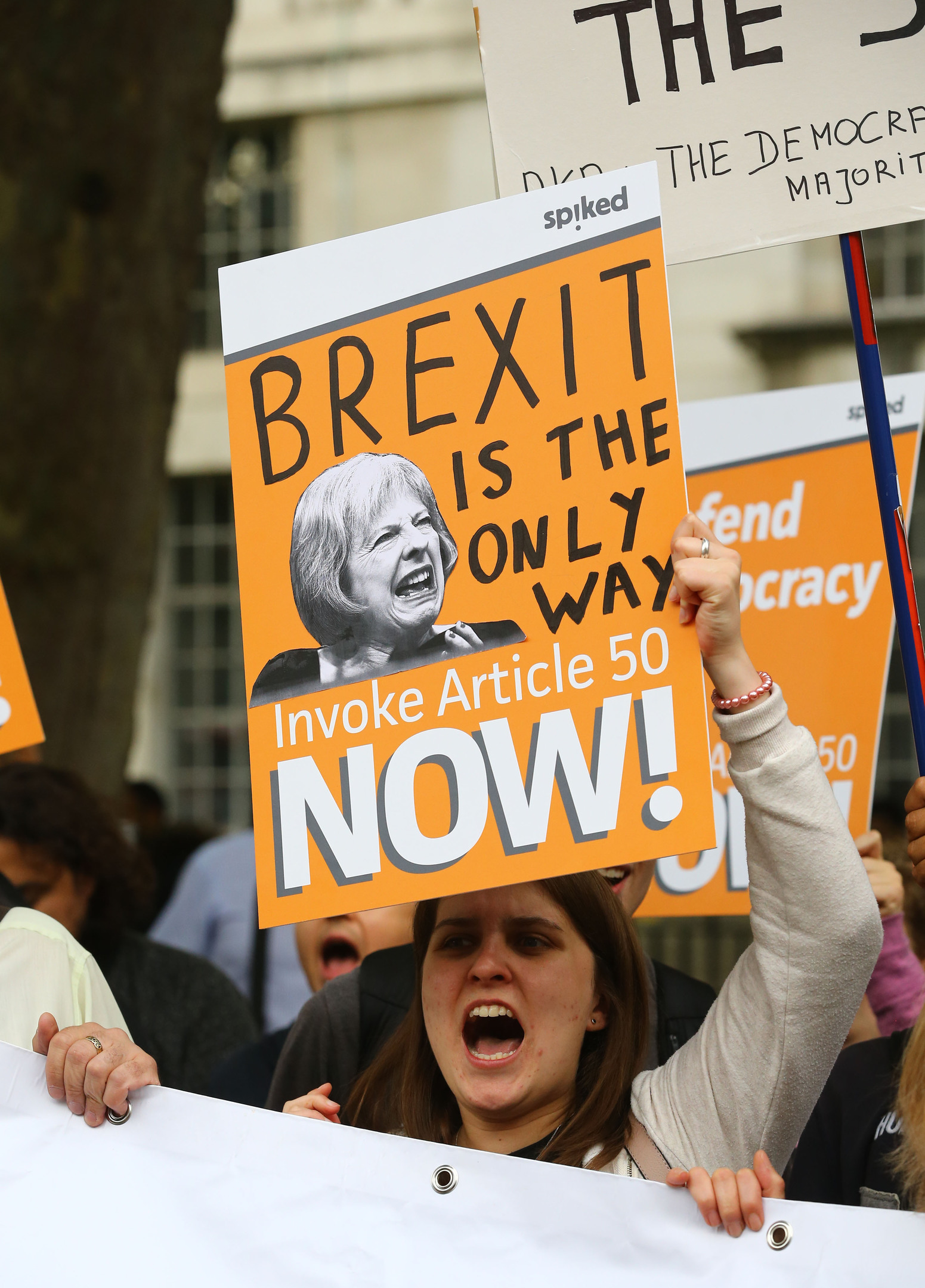 After all, Cameron was also the Prime Minister who kept Scotland in the UK, for now at least.
And he steered the most unlikely of coalitions for five years before winning last year's general election.
It was the first time in 23 years the party had won an outright majority, albeit a small one.
While critics point to the controversial bedroom tax on his watch, allies cite his government's steps to raise the tax threshold, taking the lowest paid out of tax altogether.
Of course if Brexit blows up in May's face, as it could do, I accept these become unlikely epitaphs.
One thing that should be said for Cameron, however, is that – with the notable exception of airport expansion – the man did not shy away from taking decisions.
Sure, people will argue over whether they were right or wrong, but they were decisions nonetheless.
So perhaps his seemingly sudden resignation as an MP is simply another example of that.
---
READ MORE
Lindsay Razaq: How long can Theresa May keep up her Brexit poker face?
Report blames Brexit uncertainty for slump in engineering sector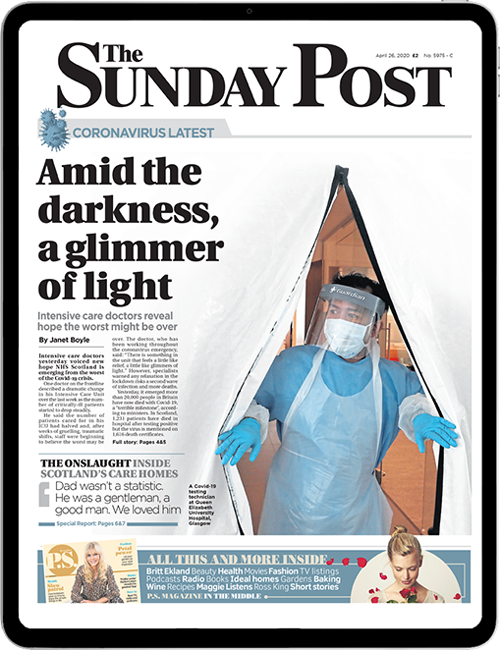 Enjoy the convenience of having The Sunday Post delivered as a digital ePaper straight to your smartphone, tablet or computer.
Subscribe for only £5.49 a month and enjoy all the benefits of the printed paper as a digital replica.
Subscribe