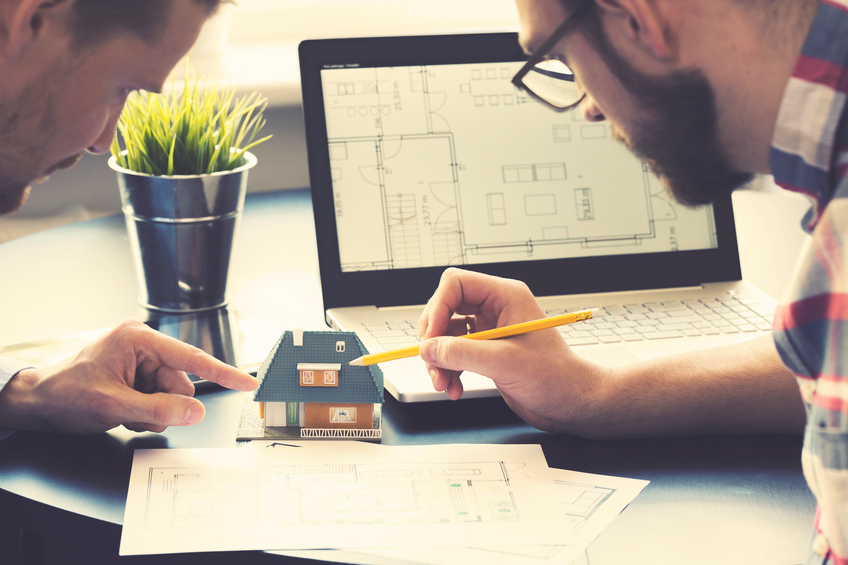 Rising property prices have lulled home owners hoping to take their second step on the property ladder into thinking it will be easy to trade up without saving any extra cash, research suggests. 
When asked how they plan to move up the property ladder from the home they bought as a first-time buyer, nearly half (44%) of aspiring second steppers said they do not plan to save any money for a deposit for their next home – as they believe the rising value of their current property will cover the cost.
And nearly two-thirds (61%) have not saved anything towards the costs associated with buying a home, such as stamp duty and moving costs.
But the research, from comparison website uSwitch.com, warned that many home owners relying on the rising value of their current home could face a significant cash shortfall as they seek to upgrade.
Some 62% of aspiring second steppers surveyed said they are looking to buy a house as their next property.
But over the last decade the typical price of a house has surged at a faster pace than the value of a flat – the property type often bought by first-time buyers – meaning many people trying to trade up from a flat to a house could be faced with widening price gaps.
Using data from property website Zoopla, uSwitch.com found that across Britain the price of a house, such as a terraced, detached or semi-detached property, has increased by 21% over the last decade typically.
The price of a flat has increased by 15% over the same period. uSwitch.com is owned by Zoopla Property Group.
Across Britain, the gap between the flat and house price growth rates is widest in Preston – where the typical value of a flat has fallen by 8% over the last decade while the average house price has increased by 8.5%.
Second steppers in Colchester, York, Nottingham and Bournemouth may also face a particularly tough challenge to trade up, as house prices have increased particularly sharply in comparison with flat prices in these areas, the research found.
But some areas have seen flat prices grow faster than houses over the past decade, potentially making it easier for second steppers in these places to trade up from a flat to a house.
In Aberdeen, for example, the average price of a flat has surged by 57% over the last decade – 10 percentage points higher than the average house price increase at 47% – the research found.
Wolverhampton, Bradford, Dundee and Milton Keynes have also seen the average price of flats grow at a faster rate than house prices over the past decade.
Tashema Jackson, a money expert at uSwitch.com, said: "Second steppers have been lulled into a false sense of security by rising house prices.
"In some parts of the country houses have far outstripped flats and so if you are looking to move up the property ladder you need to carefully plot your next steps."
Some 2,000 home owners living in their first property took part in the survey.
---
READ MORE
Pensioners face growing threat as councils target property to pay for final years in home
Average rent in Scotland falls to ten-month low of £544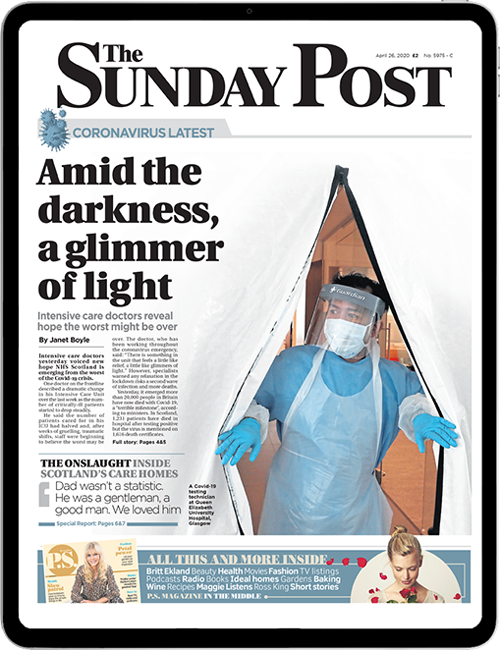 Enjoy the convenience of having The Sunday Post delivered as a digital ePaper straight to your smartphone, tablet or computer.
Subscribe for only £5.49 a month and enjoy all the benefits of the printed paper as a digital replica.
Subscribe