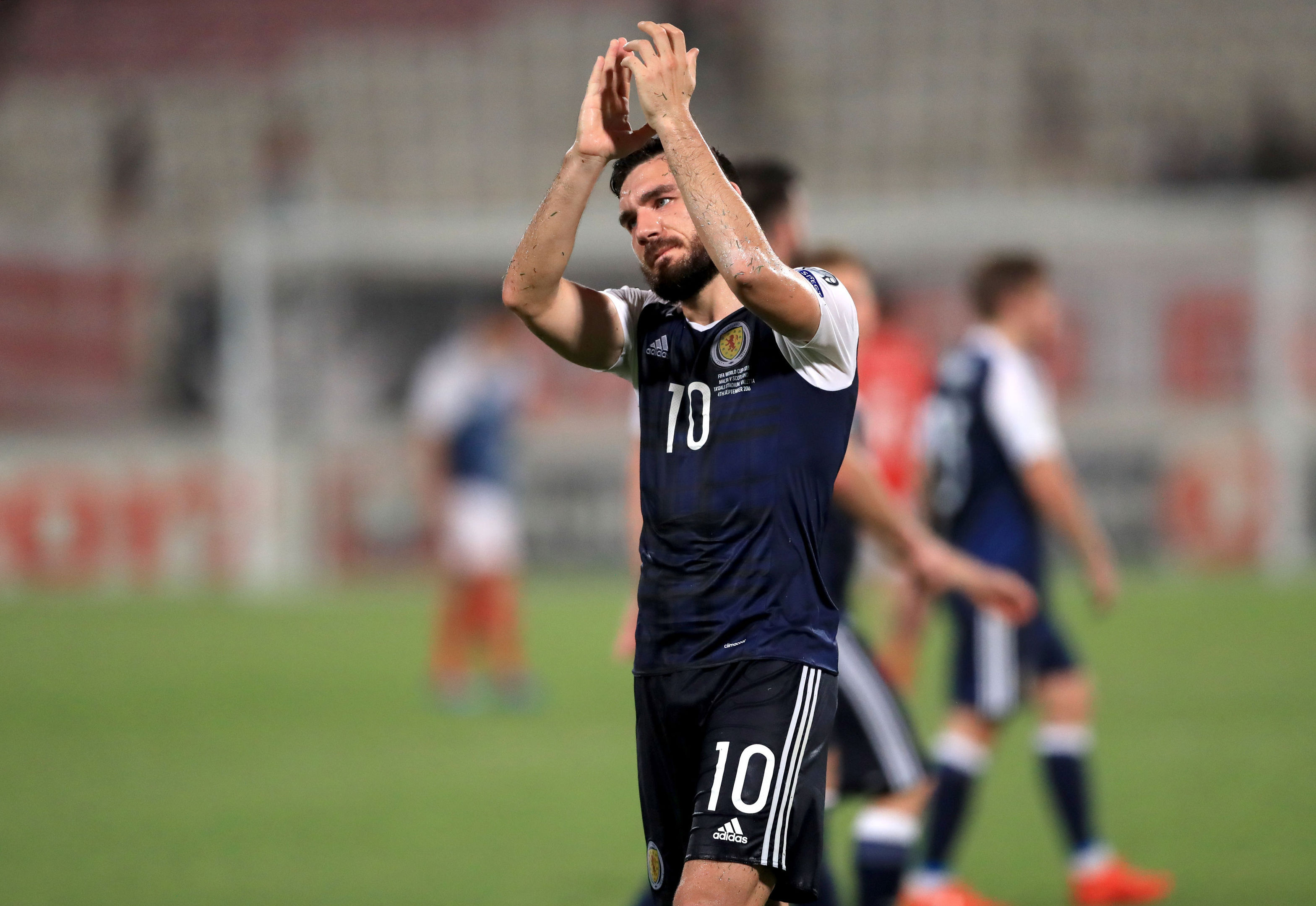 THE Tartan Army should forget all about the 5-1 win in Malta, welcome though it was.
It will be the result we achieve in Slovakia a month today that will really count.
I have a been a big admirer of Slovaks since watching them end Spain's eight-year, 36-match unbeaten qualifying run back in October, 2014.
As soon as our opponents in this World Cup 2018 group became known, I thought they would be the country we would be battling against to finish in the play-off spot behind England.
Granted, they didn't manage to take anything from their home game against Sam Allardyce's men last weekend, but the fact it took the visitors until the 95th minute to establish their advantage says it all.
If it was a fortunate one for them, it was less so for us Scots. The draw would definitely have suited our purposes better.
But we couldn't really complain about England getting the rub of the green as we certainly did against the Maltese.
The first goal, and the first of Robert Snodgrass's hat-trick, was a fluke.
Malta's Luke Gambin, as television evidence showed, should not have been red-carded for his challenge on Snodgrass and we should not have had a penalty.
Don't get me wrong, I still believe we would have won the match.
We just might not have done so as emphatically as 5-1, a scoreline which, in my opinion, led to a bit of an over-the-top reaction.
I say that because the opposition weren't very good.
Gordon Strachan admitted that, at 1-1, he feared a repeat of Celtic's loss to Clyde and the "nonsense" that would go with it.
Given Malta were recently 176th in the FIFA Rankings and will finish bottom of the group, there would certainly have been a deluge of criticism had we recorded anything other than a win.
The same, to a lesser extent, applies to our next game, Lithuania at Hampden on October 8.
I think we will beat them, too, to send us into the Slovakia game with six points out of six and all the momentum that engenders.
Over-reaction notwithstanding, there was quite a bit to like about our performance in Malta.
Barry Bannan, a player I had not expected to start, was outstanding in midfield and the ideal choice against a team we had to break down.
At a time when Scott Brown has announced his retirement from the international game, it was also very gratifying to see Robert Snodgrass play a leading role.
With his talent, work ethic and the goal threat he offers, I see him being a key figure in this campaign.
Leigh Griffiths, on excellent form with his club Celtic, will return and then there is Oliver Burke.
Some people, doubtless impressed by news of his £13m move to Leipzig, raved about the winger's display – but I would argue he didn't play well.
What did he do, though, through his pace and his physique, was demonstrate he has the potential to be top class.
How many Scotland players of recent times can we say that about?
---
READ MORE
Paul Lambert urges Scotland star Oliver Burke to immerse himself in German culture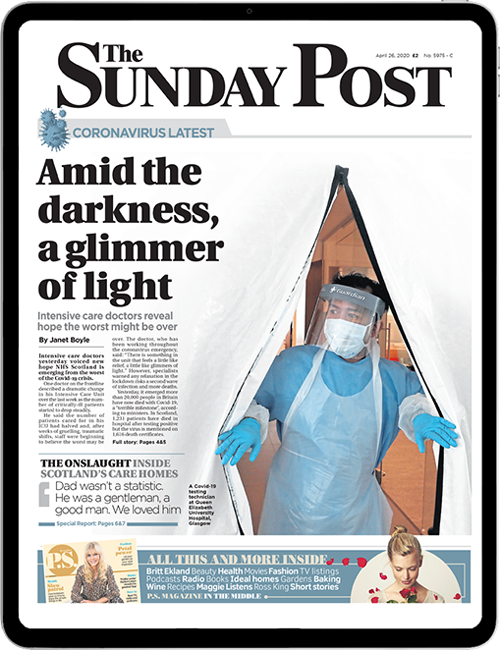 Enjoy the convenience of having The Sunday Post delivered as a digital ePaper straight to your smartphone, tablet or computer.
Subscribe for only £5.49 a month and enjoy all the benefits of the printed paper as a digital replica.
Subscribe