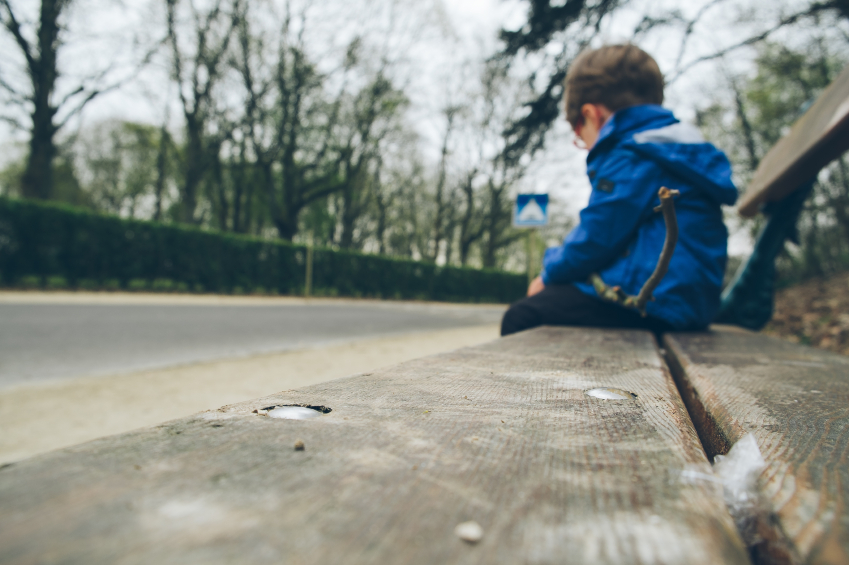 A poor diet and poor living conditions in childhood may influence a person's risk of developing cancer, research suggests.
A review of 22 studies found that poor diet and growing up in poorer households was linked to several cancers, including bowel and stomach.
Families living in the poorest housing conditions, and where the father had a low status job, had children with a higher lifetime risk of bowel cancer.
There was also a link with stomach cancer, with less well-off families more likely to be exposed to the bacteria Helicobactor pylori, which is a common cause of stomach ulcers and increases the risk of stomach cancer.
Researchers found that poor living conditions as a child were linked to a higher risk of death from cancer overall.
Dr Jyotsna Vohra, lead author on the research and head of Cancer Research UK's policy research centre, said: "Children who lead healthy lives with strong family and social support will develop healthier behaviours that are likely to reduce their risk of cancer later in life.
"We already knew there was a link between poor living conditions as a child and heart disease. But our research provides more evidence of the link between a child's surroundings and their risk of developing cancer later in life."
Alison Cox, Cancer Research UK's director of cancer prevention, said: "Children need a healthy start in life as this can influence their future health and risk of diseases like cancer. As more than four in 10 cancer cases are preventable it's important that Government policies protect future generations from cancer."
The study was published in the Journal of Epidemiology and Community Health.
---
READ MORE
Raising cancer screening age 'may cost lives'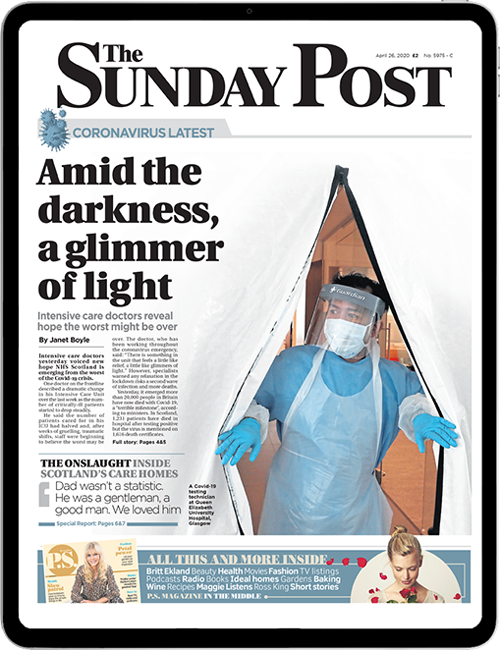 Enjoy the convenience of having The Sunday Post delivered as a digital ePaper straight to your smartphone, tablet or computer.
Subscribe for only £5.49 a month and enjoy all the benefits of the printed paper as a digital replica.
Subscribe