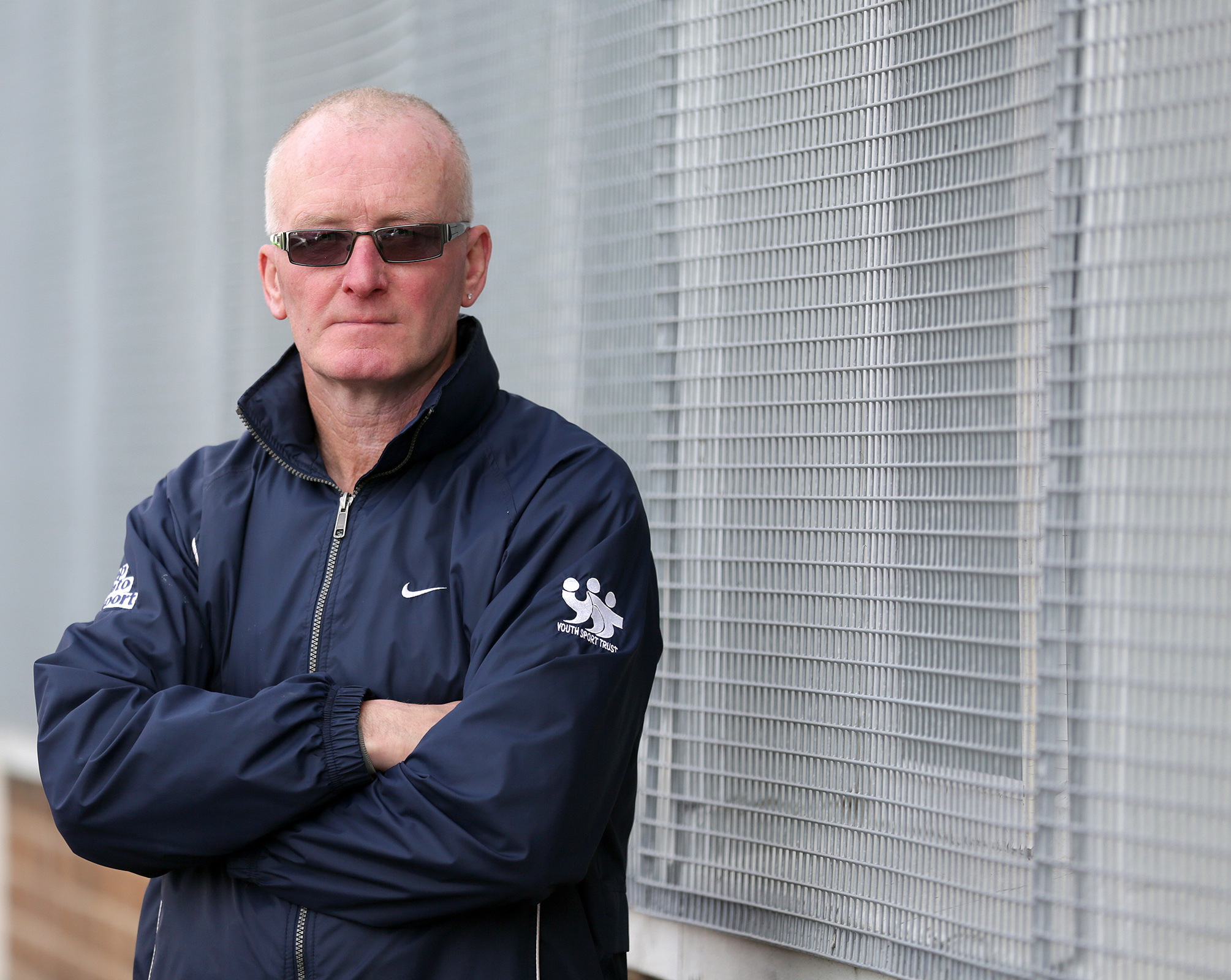 THE brother of a baby whose name was stolen by conman John Darwin wants birth certificates stamped to prevent ID theft.
Alfie Jones was devastated after discovering despicable Darwin had stolen the identity of his brother, John.
Darwin faked his death in a canoeing accident and fled to Panama using John's identity as part of a bid to claim hundreds of thousands of pounds in insurance.
Now Alfie, 59, is calling for all British birth certificates to be stamped with the word "deceased" when people die.
The construction worker believes the step is the only way of stopping ghouls from trawling records, looking for identities to steal, just as Darwin did.
He said: "We are talking about innocent children who deserve respect, not to have their identities stolen.
"I want birth certificates to be stamped 'deceased' if people die.
"That way no one can be used cruelly or relatives devastated in this way."
According to the Credit Industry Fraud Avoidance Scheme, 746 people who had passed away had their identities stolen in 2015.
Many of these were used to take out fraudulent loans or credit cards to buy goods.
But – in the case of John Darwin – John's profile was used to build an elaborate empire of lies. He faked his own death in 2002 to claim £500,000 in a life insurance scam.
Beset by financial woes, the former prison officer paddled out to sea in a canoe at Seaton Carew, near Hartlepool, before ditching it to give the impression he had drowned.
But, for the next five years, he was secretly living in a make-shift bedsit connected to wife Anne's home by a hidden door.
Darwin stole John's identity to get a passport and escape to Panama, where he planned to open an eco-resort offering canoeing holidays.
Alfie, from Hartlepool, only discovered his infant brother's identity had been stolen days after the fraudster turned himself in to police in 2007.
Baby John only lived for 34 days before dying from a bowel infection.
"I was stunned that it was possible to steal deceased people's identities," Alfie said.
"Darwin targeted John because he would have been the same age."
Alfie was prompted to speak out after reading in The Sunday Post how Scots dad Gordon Peters is embroiled in an inquiry to discover if his baby son's identity was stolen by the Metropolitan Police.
The 71-year-old former social worker from Bishopton, Renfrewshire, is attending an official inquiry headed by Sir Christopher Pitchford into tactics which saw officers use dead babies' identities to infiltrate political protest groups.
He backed Alfie's proposal.
"I support any method of closing this shocking loophole," he said. "It may need legislation but we must stop this shameful practice of stealing the identities of deceased people."
Identity security expert, Professor Alan Woodward, of Surrey University, revealed his own identity was stolen.
"The thief took thousands and it took me two years to sort out," he said. "I was pursued by debt collection agencies for supposedly running up bills on catalogues and other places. "
He added:"Theft from deceased children is possible because they have never had a National Insurance numbers. Thieves go through graveyards collecting names of dead children."
A spokeswoman for Cifas described the problem as "an ongoing crime".
Have you or your loved ones been affected by stolen identity? Please call 01415672776 or email jboyle@sundaypost.com
---
READ MORE
All I want is an apology: Dad demands to know if police stole his dead son's identity
Identity theft: How to avoid becoming a victim