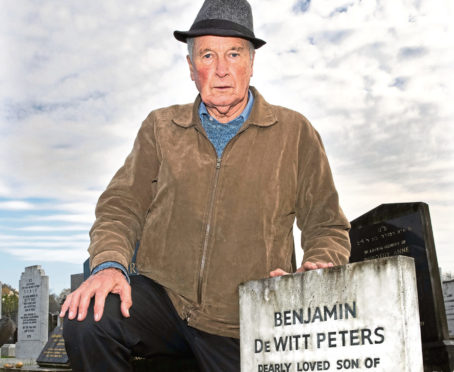 A member of a protest group infiltrated by an undercover police officer has told how he was taught to use the birth certificate of a dead child to create a new identity.
The man claims he was taught how to create a false identity by the officer – and used that knowledge to obtain a passport from a Scottish post office.
Now, some 30 years later, he wants to tell his story at a public inquiry investigating the use of undercover police officers to infiltrate protest groups across Britain.
He broke his silence after The Sunday Post told last week how Gordon Peters is demanding the Metropolitan force in London tells him if his deceased baby son, Benjamin, was used to provide a false identity for undercover officers.
The man who made the claims about the undercover tactics was part of a group protesting against the poll tax in the early 1990s. He claims the group included a man he now knows to be John Dines, an undercover police sergeant with the Metropolitan Police.
He said: "I was in my early 20s and part of a group protesting against the poll tax. Undercover police officer John Dines joined us, pretending to be a sympathiser and gave us all the information we needed to get a passport in a dead child's name."
He said he believes Dines did this in order to impress the young protesters and gain their trust.
The man added: "We met him in London and he gave us all the details of how to use dead children to secure a false identity."
He said after combing through records of births and deaths at a public records office in London, he found details belonging to a dead child.
He and another activist then travelled to Scotland to take part in anti-poll tax protests, and it was while here that they visited a post office and both obtained one-year passports.
"The other guy sold the passports. I burnt mine. The parents whose children's identities were stolen deserve to know exactly what happened. I was an angry young man.
"We were encouraged by the police to commit a deplorable criminal offence. We were entrapped. Now, at the age of 54, I want the parents whose children's identities were stolen to know that we realise this was an awful thing to do. It was 100% wrong. Back then, if you were seen as a protester that employers wouldn't hire, a false identity was needed. I was young, in my early 20s and impressionable. I protested against causes which are now seen today as worthy, including the abolition of the poll tax."
He is hoping his claims will be heard by the undercover policing inquiry, and said: "I feel it is time the truth about the extent of undercover police tactics was revealed.
"After reading the story, I wanted to get in touch to tell you the truth. It is very important that the inquiry listens to victims – those who were targeted."
Among the campaigns he has been involved with were an anti-asbestos group and one which campaigned for justice for football fans killed at the Hillsborough disaster.
Dines was a member of the police's secret Special Demonstrations Squad, who, in 1987, was tasked with posing as an anti-capitalist protestor.
While working undercover he formed a relationship with an environmental protestor, Helen Steel, who was completely unaware of his double life.
Ms Steel is one of a group of women who successfully sued the police force after finding out they had been duped into relationship with police spies.
After two years, Ms Steel says Dines – who she knew as John Barker – suddenly disappeared without trace.
It was later discovered Scotland Yard had taken the identity of a boy who died from leukaemia when he was eight in 1968.
In 2016 she tracked Dines down to Sydney, Australia, where he is now a lecturer at a graduate police training college.
The Metropolitan Police said that as this matter was likely to be heard in the undercover policing inquiry, it could not comment.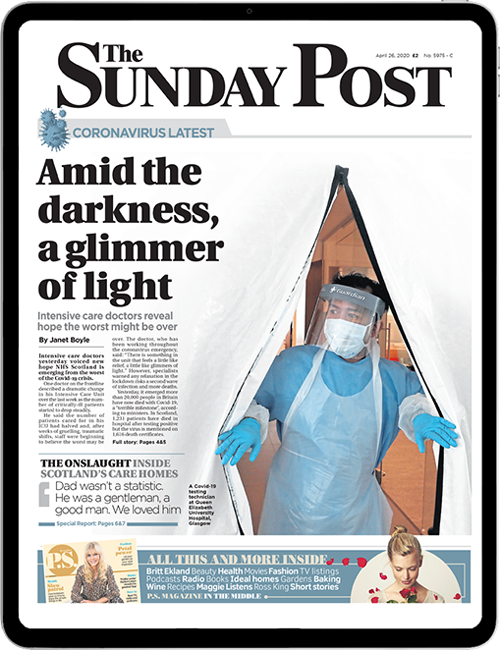 Enjoy the convenience of having The Sunday Post delivered as a digital ePaper straight to your smartphone, tablet or computer.
Subscribe for only £5.49 a month and enjoy all the benefits of the printed paper as a digital replica.
Subscribe