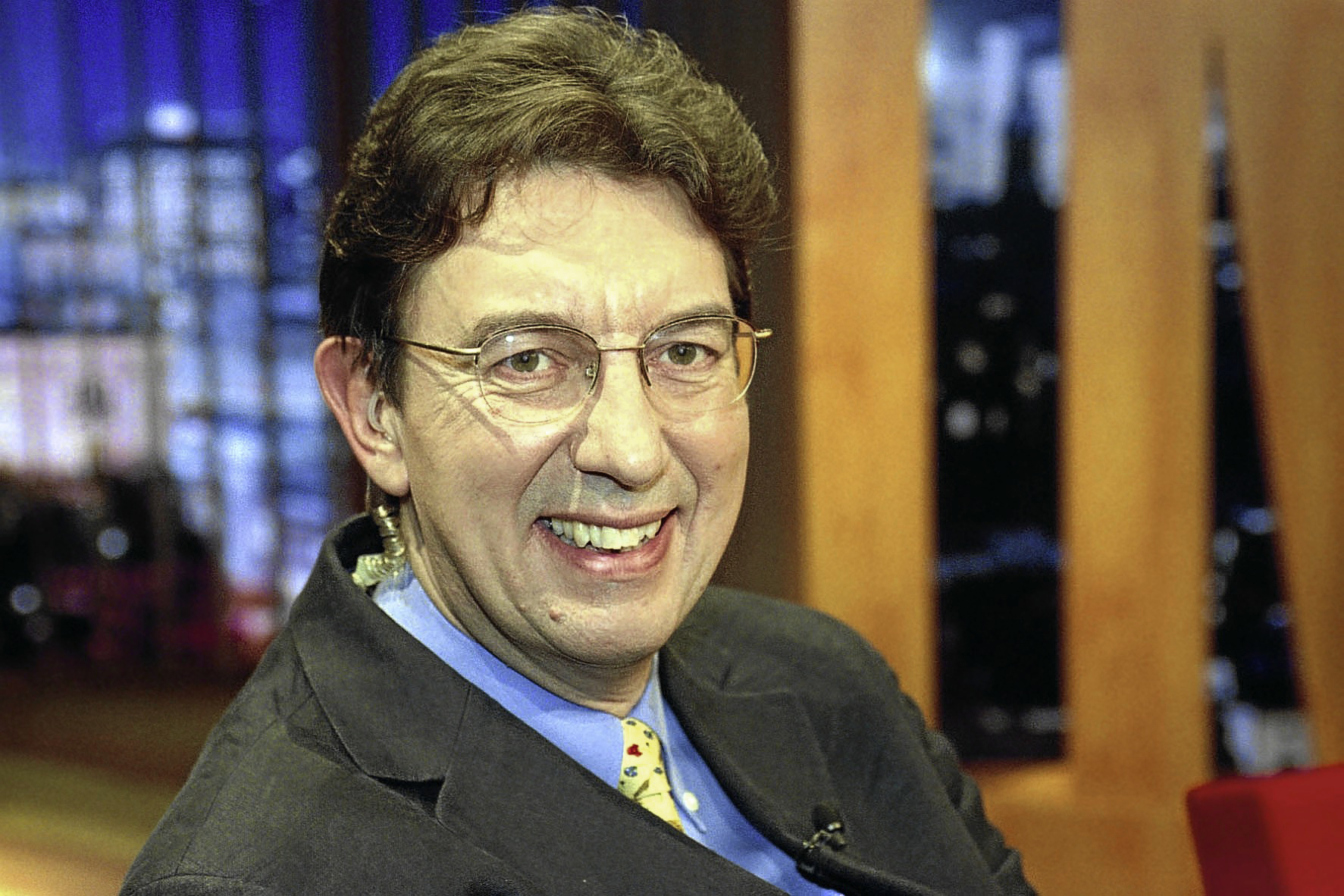 The Sunday Post asked for information on violent attacks on planes over the past year under Freedom Of Information laws.
But our request was refused by the Civil Aviation Authority (CAA) on the grounds there was not a "genuine safety-related need" for us to have it.
This is despite increased public concern at the number of cases of drunken louts lashing out at stewards and passengers.
Aviation safety consultant Paul Beaver said: "The information should be made available to the public.
"It is part of the judgement you make when deciding which airline to travel with. But this is more about reputational risk.
"With a lot of European airlines the state has an interest and anything which could cause them an issue, such as safety, they would rather the public didn't know."
UK pilots must tell the CAA of any potential safety breaches on planes, including aggressive behaviour by violent and often drunken passengers.
The details were previously available to the public, but secrecy rules introduced in November now prevent the CAA from releasing the information.
The public will also be kept in the dark about incidents such as loss of control, plane malfunctions, bird or drone strikes.
Dr Andrew Thomas, author of Air Rage: Crisis In The Skies, said: "The authorities have historically been reluctant to report on this problem.
"These incidents are pervasive and a major security risk.
"The British authorities have been more upfront than anybody else, until recently."
Figures released before the rules were introduced revealed 156 air rage cases logged by UK airlines in the first eight months of last year, compared to 114 in 2014 and just 39 in 2011.
Only last week it emerged a jet carrying 132 passengers and five crew was hit by a drone while flying at 1,700ft as it was just minutes away from Heathrow.
A CAA spokeswoman said there now needs to be "strict application of rules of confidentiality" on the reporting of air safety records.
She added: "The regulation requires appropriate measures ensure information collected is kept confidential, and the information should be used strictly for the purpose of maintaining or improving aviation safety."
---
READ MORE
Raw Deal: Refund refused for a flight that never flew
Big-name airlines slated for dodging flight delay pay-outs