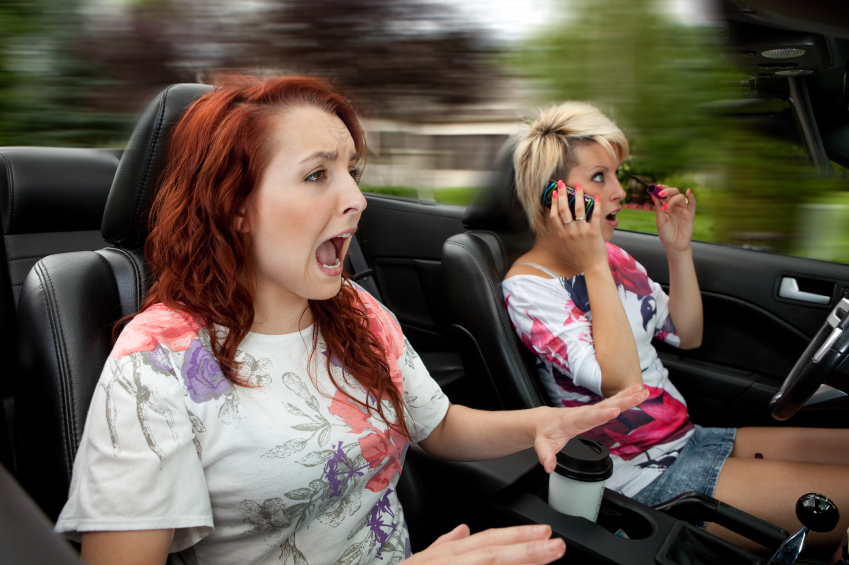 Swedish manufacturer Volvo will start recruiting members of the public to get behind the wheel of these semi-AD vehicles.
Ross: For
As I am actually a child, I get very excited by the idea of getting from one place to another on some cool new form of transport.
Indeed, when I stepped on the driverless train pod system that transports you from one terminal to another at London's Gatwick Airport recently, it was almost as thrilling to me as the destination I was travelling to.
Driverless cars seem like the next logical step.
Of course it'll be a bit scary at first but I love the thought of being able to sit back and relax while a computer or, as I secretly hope, a robot chauffeur, takes you to where you want to be.
Gliding through the streets with no arguments over directions, no road rage and the ability to simply enjoy the ride.
As long as there's a big red stop button (just in case) I'm happy.
Helen: Against
While I'm fully in favour of technology making our lives easier and generally transforming the fun parts of science fiction films into reality, I'm a bit scared by our faith in machines.
Hakan Samuelsson, president of Volvo, said: "Autonomous driving represents a leap forward in car safety. The sooner AD cars are on the roads, the sooner lives will start being saved."
Is this true? It sounds like propaganda to me.
I agree that human error causes many accidents, but I imagine that whenever the iOS of automatic driving needs to be updated there might be serious glitches that cause loss of life.
It can't all be as cool as the driverless cars in Minority Report or the scene from Captain America: The Winter Soldier where Nick Fury escapes assassination thanks to his car's panic button functions.
https://youtu.be/Zwoz1rdGc3U
Driverless technology may actually lead to this instead:
Although we might experience less road rage, it will be because we will be inert, slovenly couch potatoes that allow machines to think for us.
Doom and gloom, I know, but don't let me stand in the way – TO INFINITY AND BEYOND!
---
READ MORE
Nearly two-thirds of motorists are sceptical about driverless cars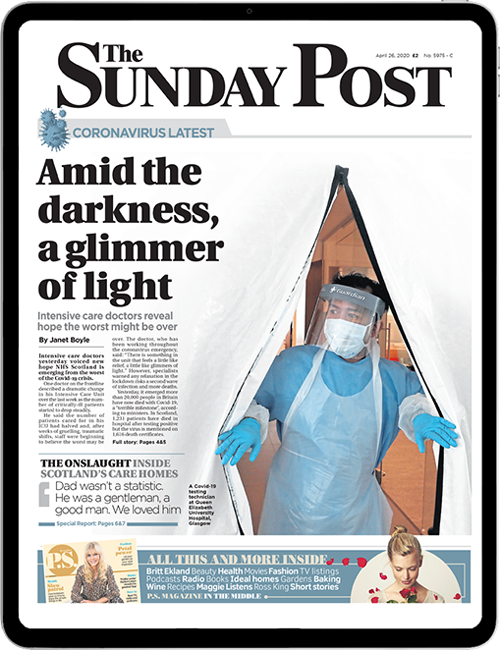 Enjoy the convenience of having The Sunday Post delivered as a digital ePaper straight to your smartphone, tablet or computer.
Subscribe for only £5.49 a month and enjoy all the benefits of the printed paper as a digital replica.
Subscribe