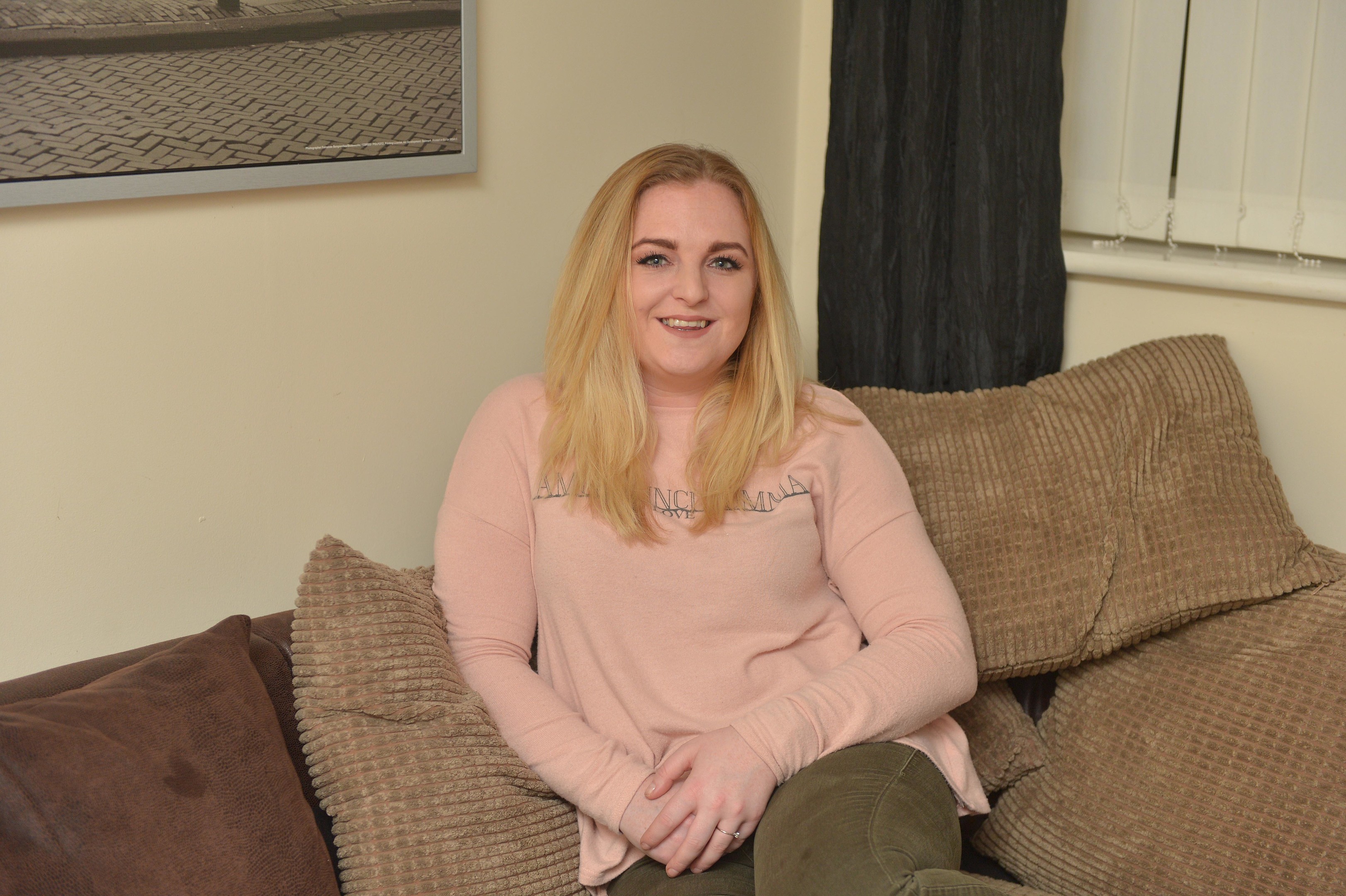 These can be set up so the child can receive the value of the trust at a pre-determined age, be that 21, 25 or whenever it has been stipulated by the trust and its trustees.
Lauren Hepple, from Durham, had one of these trusts set up for her by her late grandmother.
She was to be able to access the very sizeable sum of money – many thousands of pounds – on attaining her 25th birthday on November 7, 2015.
Her grandmother's two sisters were trustees of the account which was held with Prudential.
As Lauren was approaching her birthday she, through an independent financial advisor, applied to withdraw the money from the fund following the correct procedure on October 29. They were advised that it would take 30 days for the payment to be made to Lauren's bank account.
However, following the allotted time no payment was made.
Lauren contacted Prudential and was told that not only had they not processed the request but they had lost the legal documentation stating the money was Lauren's to access upon reaching her 25th birthday.
That was on November 30. Since then Lauren – who Prudential would not speak to, nor allow to make a complaint, as she was not the policy holder – the IFA and her aunt contacted the company on almost a daily basis in a bid to get this resolved.
---
Read More
Raw Deal: MS sufferer left to rage over a month with no washing machine
Raw Deal: Pensioners left powerless against electricity provider – until now
---
At one stage Prudential advised that the payment would have to be paid into Lauren's aunt's account due to their error and promised that payment would take place no later than Friday, December 11.
However, when they went to the bank that weekend there was no sign of the promised money.
It was said that Prudential had encountered a problem and that a manager would need to sign it off before the payment could be made.
This infuriated Lauren as she had commitments and debts that she had planned to pay off as of her birthday – five weeks previously.
She felt they were withholding the money as it was such a substantial amount. What made it worse was that no-one would speak to Lauren despite this being Prudential's fault.
Very unhappy, Lauren emailed Raw Deal on December 14 telling us of her frustration at the series of events and how this was ruining her Christmas through no fault of her own.
We contacted Prudential and very quickly this was resolved.
A spokesperson told us: "Unfortunately, this payment was delayed due to human error. Payment has been processed now and we have apologised to the customer for the inconvenience caused."
Lauren said: "It was a total nightmare but I am so relieved you were able to get this sorted out.
"The money was eventually paid to me the week before Christmas, meaning I was able to enjoy the festivities without having to stress about the situation any more."
Lauren was delighted we managed to help end the wait for her trust fund.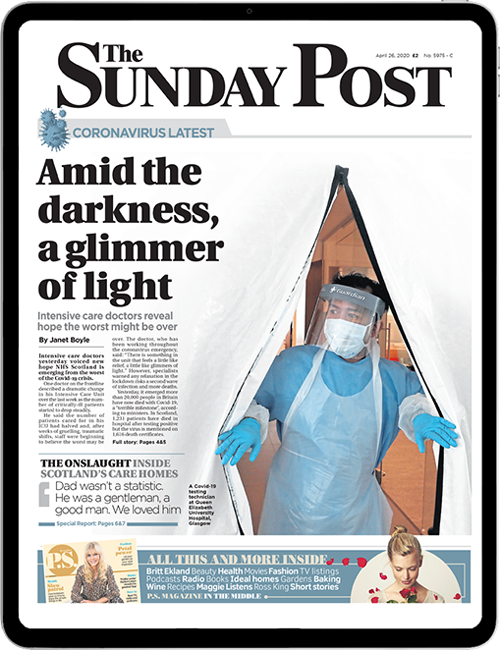 Enjoy the convenience of having The Sunday Post delivered as a digital ePaper straight to your smartphone, tablet or computer.
Subscribe for only £5.49 a month and enjoy all the benefits of the printed paper as a digital replica.
Subscribe