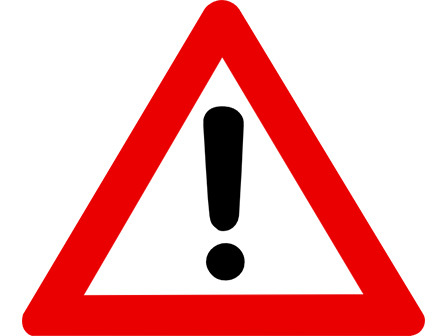 DO you know your Give Ways from your One Ways? Can you tell a T-junction sign from a Turn Left symbol?
Last week it was revealed that 80% of drivers struggle to identify road signs.
More than a third of those on the road failed to recognise some of the most frequently-used signs.
Car insurance firm Ingenie called for the Highway Code, driving theory and hazard perception to be taught in schools to improve road safety.
Ingenie chief executive officer Richard King said: "It's worrying that even experienced drivers aren't showing basic Highway Code knowledge, which every driver should have to keep themselves and other road users safe.
"If schools introduce the Highway Code and hazard perception to pupils before they reach driving age, we can build a generation of better drivers."
So how well do you know your road signs? We've compiled a list of 20 and have left space to write in your answers, so see how many you can identify.
How did you score?
20 – Congratulations, you could probably present the next series of Top Gear.
15-19 — Very good, you're almost firing on all cylinders.
10-14 — You've not been declared as off the road…yet.
6-10 – Time to buy a Highway Code – you need a refresher.
0-5 – Ask someone to take your car keys away…
---
READ MORE
Action urged to improve roads as maintenance spending falls 14%