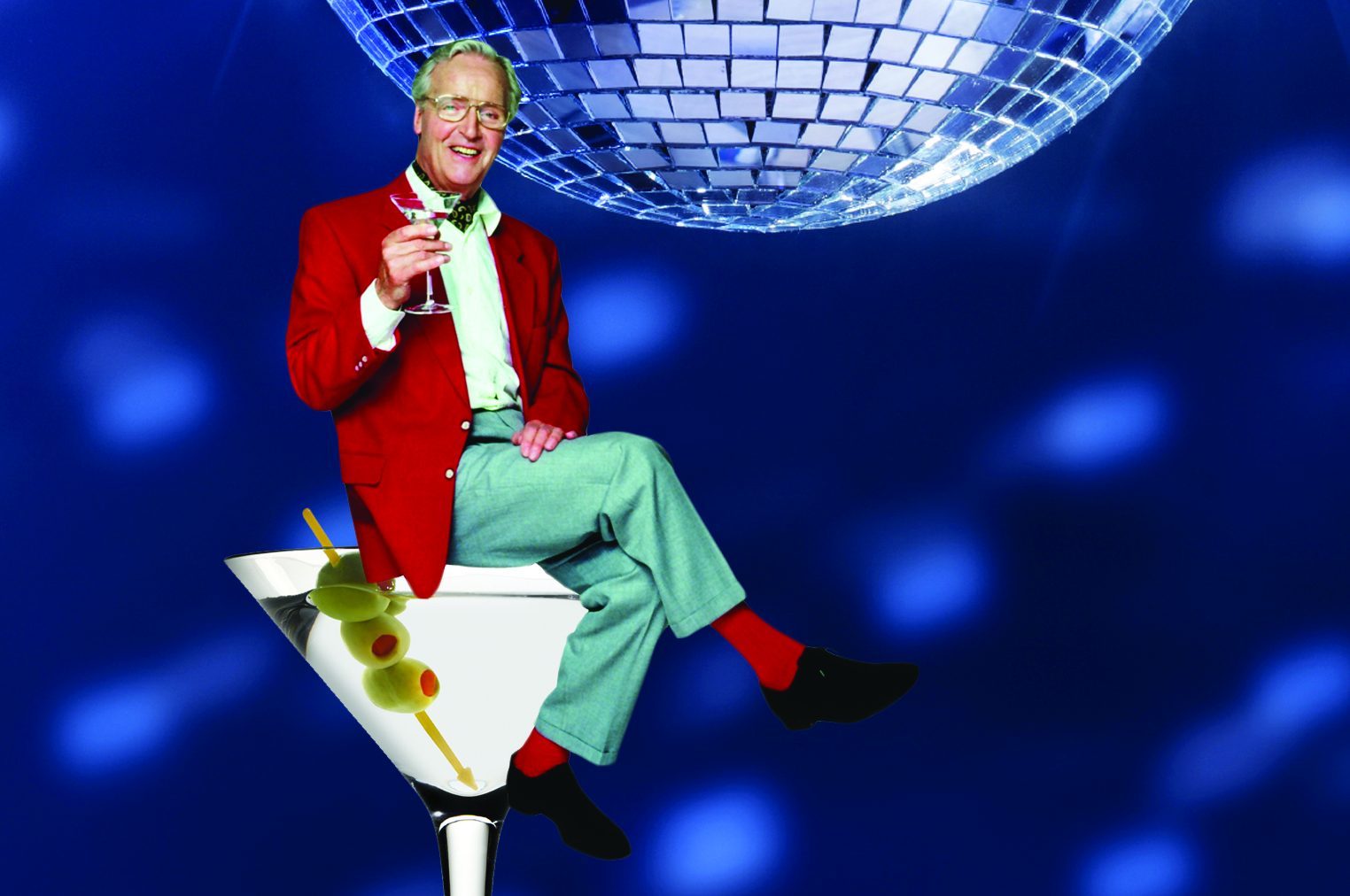 TELEVISION and radio legend Nicholas Parsons is surviving a gruelling schedule at the Edinburgh Fringe with an afternoon nap.
At 92, Radio 4's Just A Minute legend is the oldest performer at the capital's famed festival where he's appearing in his own sell-out comedy chat show.
But he has admitted to The Sunday Post that he needs a small siesta to help him keep up with the festival's frenetic pace.
"It doesn't matter who wants me in the afternoon. I have my sleep, and renew the creative batteries," he said.
Nicholas has been a stalwart of the British entertainment industry for much of the past half-century, compering the hit Radio 4 show Just A Minute since 1967.
He has appeared in more than 900 episodes of the popular panel show.
"I'm probably the oldest performer in showbiz," he said. "I never think about it. You just keep going, doing your job. At the moment I think I'm very lucky that my brain is obviously much younger than my years.
"I feel my age in my legs and that's why I have a stick.
"The only thing I've turned down this year is panto because it was too much twice a day.
"As long as your grey matter is ticking over and you can do the timing and the rapport with the audience you go on working."
The hard-working household name owed a debt of gratitude to the Scottish stage actor Duncan Macrae, who died in 1967.
He explained: "I had wonderful role models when I was younger such as John Macrae, a school master when I first met him in pro-am, who later took the name Duncan Macrae.
"I used to talk to him and listen to him and he was very wise and knowledgeable and had an instinct about acting and how to use your voice and expressions.
"I learned a lot from him by observing."
Nicholas is loving life at the Fringe, which is no doubt down to the fact he has Scottish roots.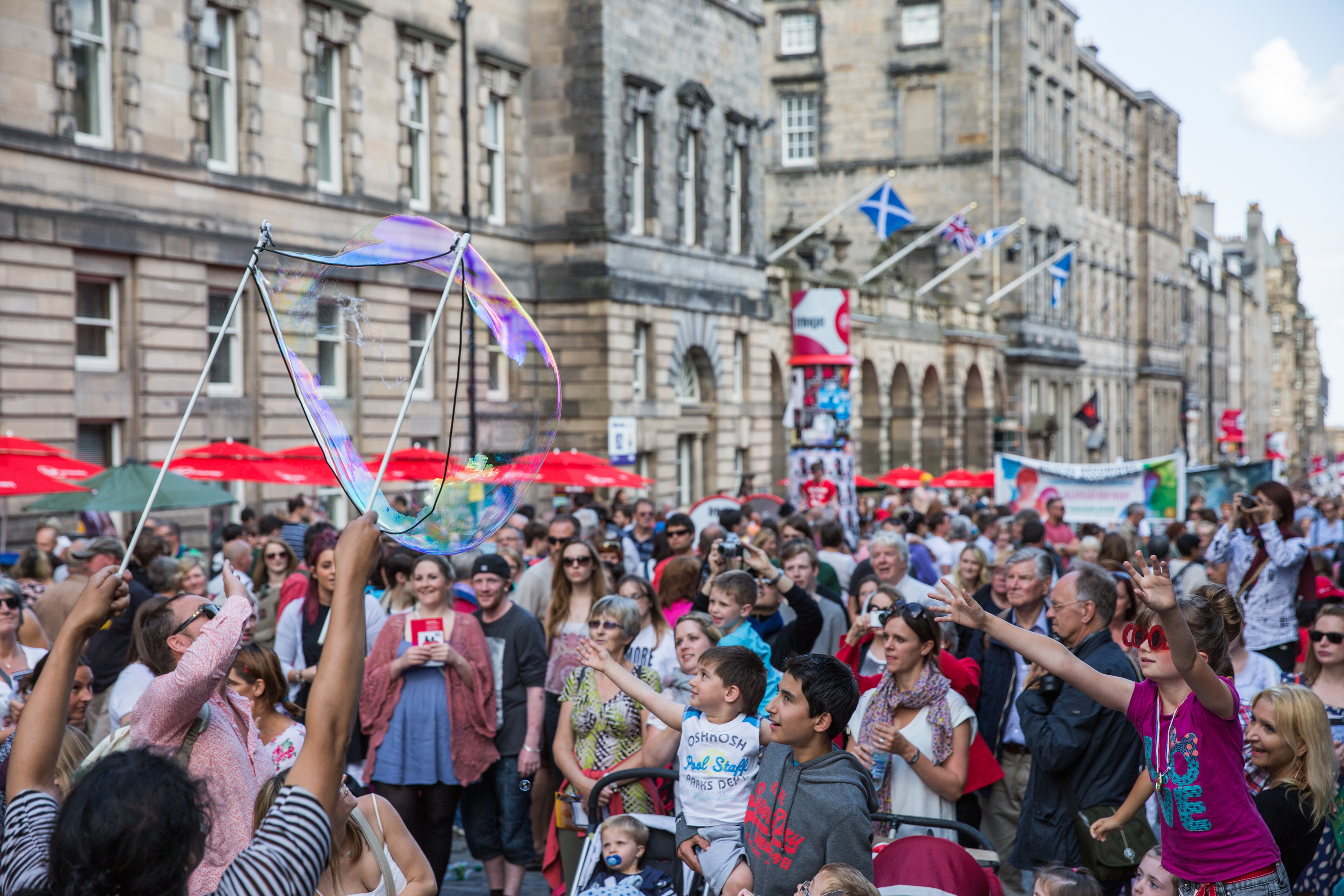 "I've got a lot of Scottish ancestors and that was reawakened when I went to Glasgow to try to be an engineer," he said.
"I served a full apprenticeship in Clydebank. It's not just the Glasgow accent that comes naturally to me but the more guttural Clydebank one too."
Nicholas, who was just 16 when he was sent as a public school boy from North London to the grimy Scots shipyards, laughed: "Somehow I survived and I think it's down to the show-business personality.
"You have to make a rapport with an audience and they may have been strange to me, and I was a complete oddball to them, but somehow they accepted me.
"I became one of their mates and it's one of the few things I'm proud of. I survived those five years and it was a rich experience."
Nicholas also admitted he was a huge fan of The Sunday Post.
"I used to see The Broons in the paper and they made me laugh when I was younger. I loved all the jokes about Irn Bru. It was great."
---
READ MORE
Broadcast engineer for British armed forces brings show about helping troops with music to Edinburgh Fringe
Chilcot Report to be read out in full at Edinburgh Fringe show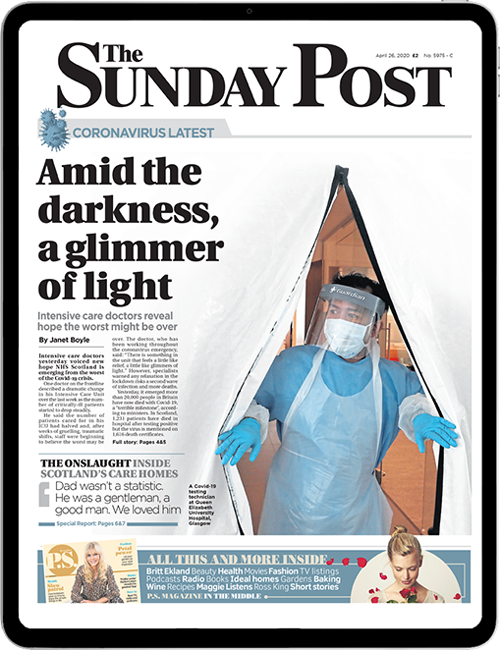 Enjoy the convenience of having The Sunday Post delivered as a digital ePaper straight to your smartphone, tablet or computer.
Subscribe for only £5.49 a month and enjoy all the benefits of the printed paper as a digital replica.
Subscribe