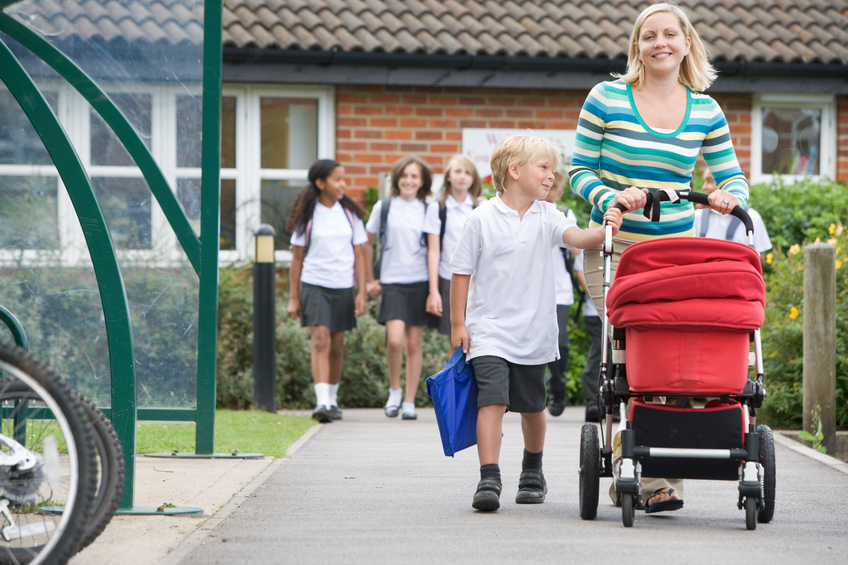 More than one in four families have moved house just to get their child into their desired school, a survey has found.
Some 26% of families with children of a school age have either bought or rented a new property in order to have an address within their preferred school catchment area, according to Santander Mortgages.
The study also found that parents would typically be prepared to spend an 11% premium, equating to £23,707 based on average house prices, to be near the school they want their child to attend.
Parents in London were the most likely to have moved in order to secure an address in their preferred school catchment area, with 46% of parents with children aged between eight and 18 years old in this area saying they had done so.
Those in the East Midlands were the least likely, with just 11% having done so. Nearly a quarter (24%) of families in Scotland, 17% in Wales and 15% in Northern Ireland had moved to be near their desired school, the research found.
A separate study released this week by Lloyds Bank found that parents in England face paying a premium of £53,000 on average to live near one of the country's top-performing state schools.
Santander found that as well as having to fork out more money for a house, 17% of parents who had moved to be in a sought-after catchment area had also changed jobs as a result.
A fifth (20%) who had moved ended up in a smaller property than the one they lived in before and 21% had moved away from family and friends.
And 22% of those who had made such a move admitted they had overstretched themselves financially, paying more for the property than they could comfortably afford to.
Miguel Sard, managing director of mortgages at Santander, said: "With competition for school places remaining high, parents are making significant financial and lifestyle sacrifices to be within the catchment area of desirable schools.
"Living within a certain school catchment area is a priority for many families but these premium addresses can come with a hefty price tag."
More than 4,000 people from across the UK took part in the survey.
Here are the proportions of parents with children of a school age who have moved house in order to secure an address in their preferred school catchment area, according to Santander Mortgages:
:: Scotland, 24%
:: North East, 29%
:: North West, 20%
:: Yorkshire and Humber, 28%
:: East Midlands, 11%
:: West Midlands, 33%
:: East of England, 17%
:: London, 46%
:: South East, 24%
:: South West, 20%
:: Wales, 17%
:: Northern Ireland, 15%
---
READ MORE
Seeing double: 15 sets of twins started primary school in Inverclyde
Rising trend of parents desperate to get kids into best schools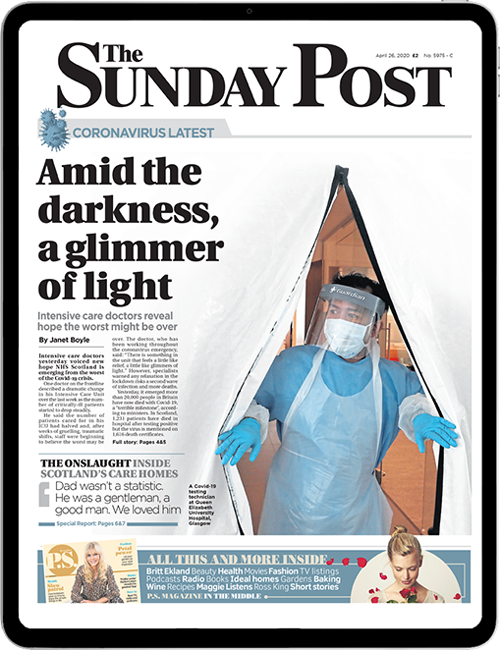 Enjoy the convenience of having The Sunday Post delivered as a digital ePaper straight to your smartphone, tablet or computer.
Subscribe for only £5.49 a month and enjoy all the benefits of the printed paper as a digital replica.
Subscribe