British expats might have to apply for a new licence and take a new test to drive in their country of residence on the continent if there is a no-deal Brexit.
That was the warning from the Driver and Vehicle Licensing Agency (DVLA) ahead of MPs voting on prime minister Theresa May's controversial deal this evening.
The DVLA said Brits living on continental Europe could face the measures if they don't swap their UK permit for an EU licence by the formal date that the UK leaves the European Union on March 29.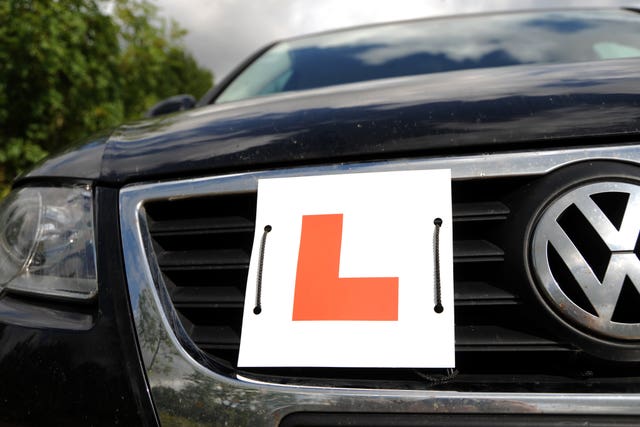 Those affected are being urged to exchange their licences "as soon as possible", as there is likely to be increased demand and delays as the deadline gets closer.
If they don't, international driving permits (IDPs) may need to be obtained on top of a British licence if they want to drive in the EU after then.
Three IDPs are available – the 1926, 1949 and 1968 IDP – with the last one being the most commonly accepted. Certain countries already require drivers to have these permits.
Expat drivers will be able to exchange their EU licence back again for a UK one without having to take a further test if they return to live here.
The Department for Transport has also said it will let EU citizens drive for up to three years on their EU licence post-Brexit if they move to the UK. After then, the licences will have to be exchanged for British ones.