With the Christmas season in full swing, it seems appropriate that we have recently taken delivery of a little cracker of a car.
The model in question? A new Seat Ibiza supermini – and already, the good-looking compact hatchback is settling nicely into our fleet.
It might be the most diminutive offering we have on loan from a manufacturer at the moment – but as recipients of seasonal gifts often find out, the best things come in small packages.
So what have we discovered so far about KY68 ZXK?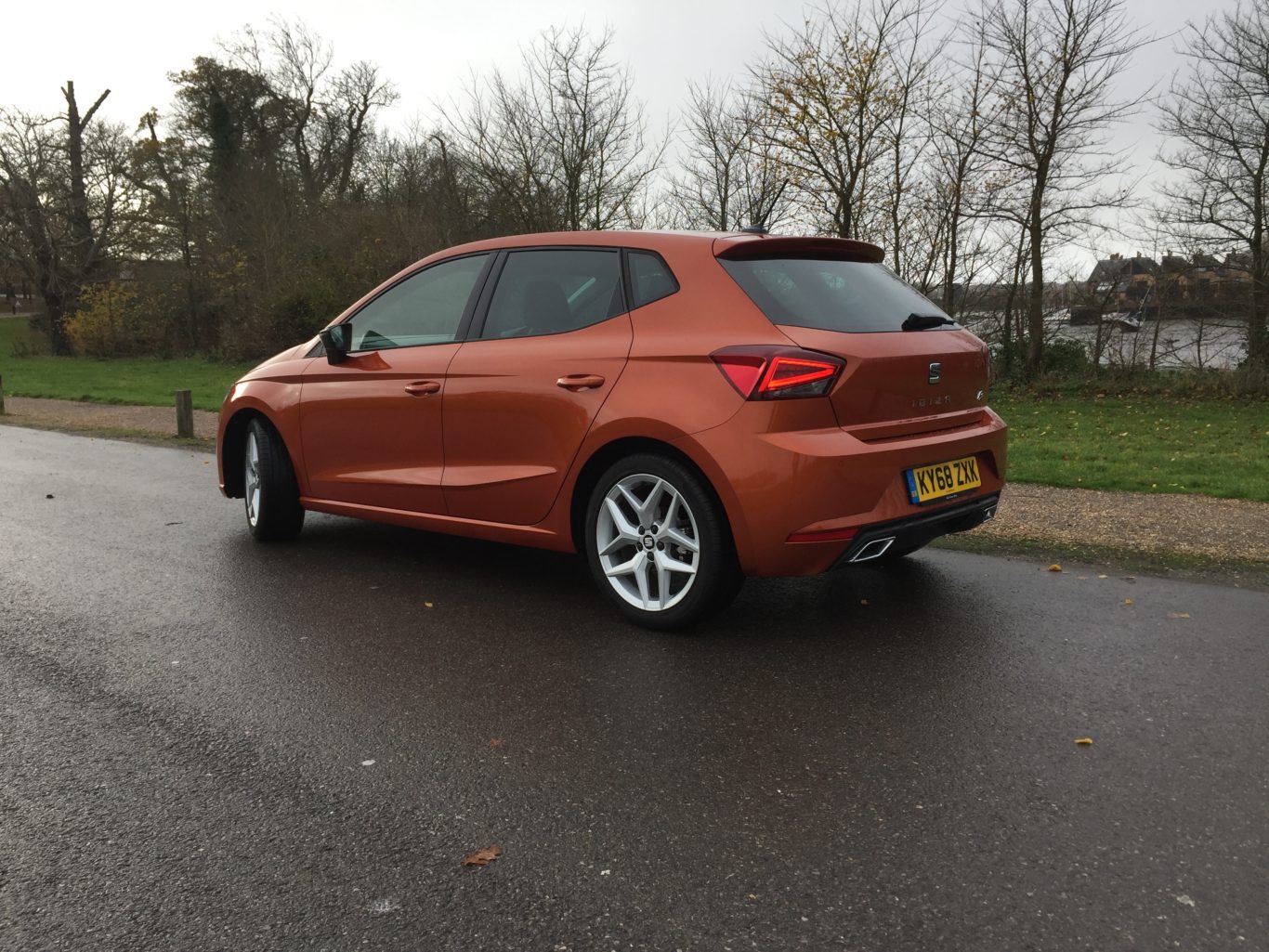 Well, it's a sporty FR model embellished with some natty design touches to help it stand out. In smart Eclipse Orange metallic paint (not the colour everyone would choose, but added at no extra cost), it has a punchy and eager 1.0-litre petrol engine mated to a slick six-speed manual gearbox.
Capable of going from 0-60mph in around nine seconds, the car can press on to a top speed of 121mph and deliver fuel economy in excess of 55mpg.
And although in some places you'll see the Ibiza described as a city car, that really doesn't do it justice, as it's completely at home on motorways tackling journeys that are a lot longer than a typical daily commute.
The Ibiza has been around for a long time (the first one was launched in 1984) and is the car credited with 'internationalising' the Seat brand back in the day.
After our car was dropped off (and its predecessor, a larger Seat Arona, returned to Seat HQ), it had a quietish initial spell with us. Daily eight-mile journeys from home to work and back again were the order of the day before it was time to head to Heathrow to fly to foreign climes on business.
Heathrow isn't that far away from our base on the south coast – but it did prove far enough for the Ibiza to stretch its legs and show us what it can do.
I must say, I wasn't disappointed.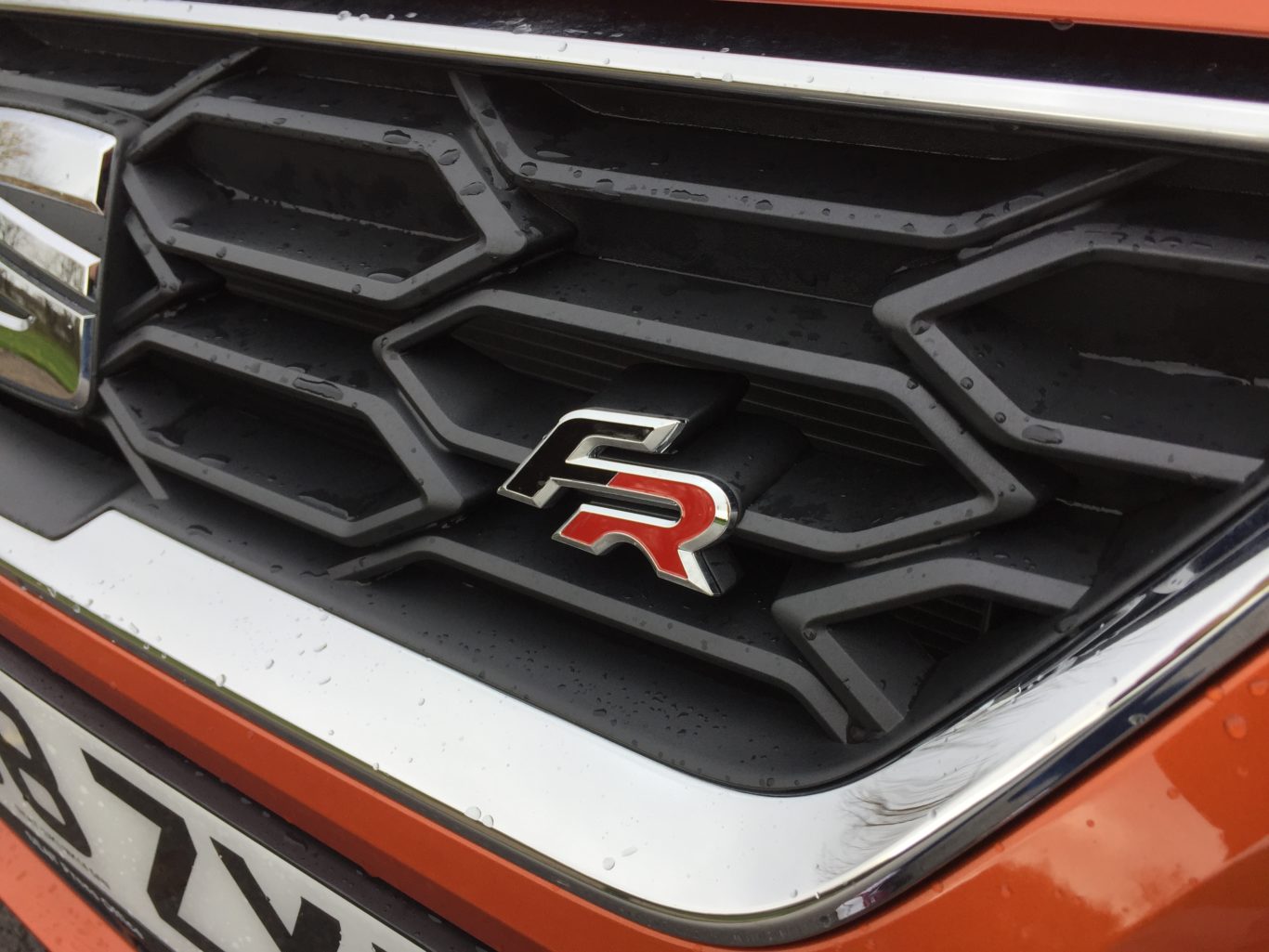 Departing from our base near Portsmouth, I headed up the A3, which although quite a fast route towards the capital, is known for being peppered with several short slip roads with lots of speeding traffic joining the carriageway relatively unannounced, as it were.
This means that you can quite literally find yourself trapped between a newly arriving vehicle on your left and another one overtaking on your right. The Ibiza had no trouble handling these sorts of situations, though. A quick gear change down, maybe, a bit of pressure applied to the accelerator pedal, and we were off – clear of any potential horn-sounding or light-flashing. I'm an Ibiza driver, get me out of here!
I was pleasantly surprised, too, by the fact that as a lanky six-footer, there was plenty of room for me to push the driver's seat back and get comfy.
I was on my own on that occasion, so wouldn't have known if I'd left enough space in the back for a passenger to relax – but a week or two later, I was off to an awards ceremony with a couple of colleagues on board.
My back-seat passenger Michelle had nothing negative to report about our journey other than the fact that a manual window winder seemed a bit old-school in 2018.
That trip was a lot different to the Heathrow jaunt – the aforementioned awards do was near The Barbican, so we had to navigate our way to an underground car park in nearby Finsbury Square. However, the Ibiza played a blinder in central London traffic. It's so nippy and quick off the mark, it was right at home, and we all arrived feeling calm and relaxed – even if the last few miles of the trip had been painfully slow. Can't blame Seat for traffic congestion, though!
All in all, our Ibiza has made a good impression in its first few weeks with us and has definitely emerged as a (Christmas) star performer.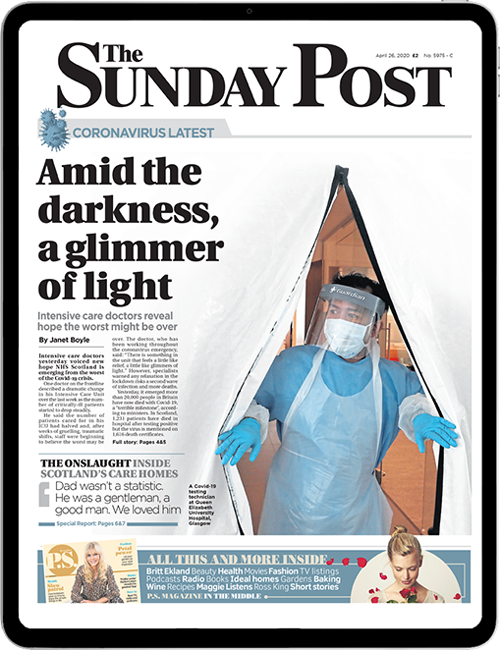 Enjoy the convenience of having The Sunday Post delivered as a digital ePaper straight to your smartphone, tablet or computer.
Subscribe for only £5.49 a month and enjoy all the benefits of the printed paper as a digital replica.
Subscribe