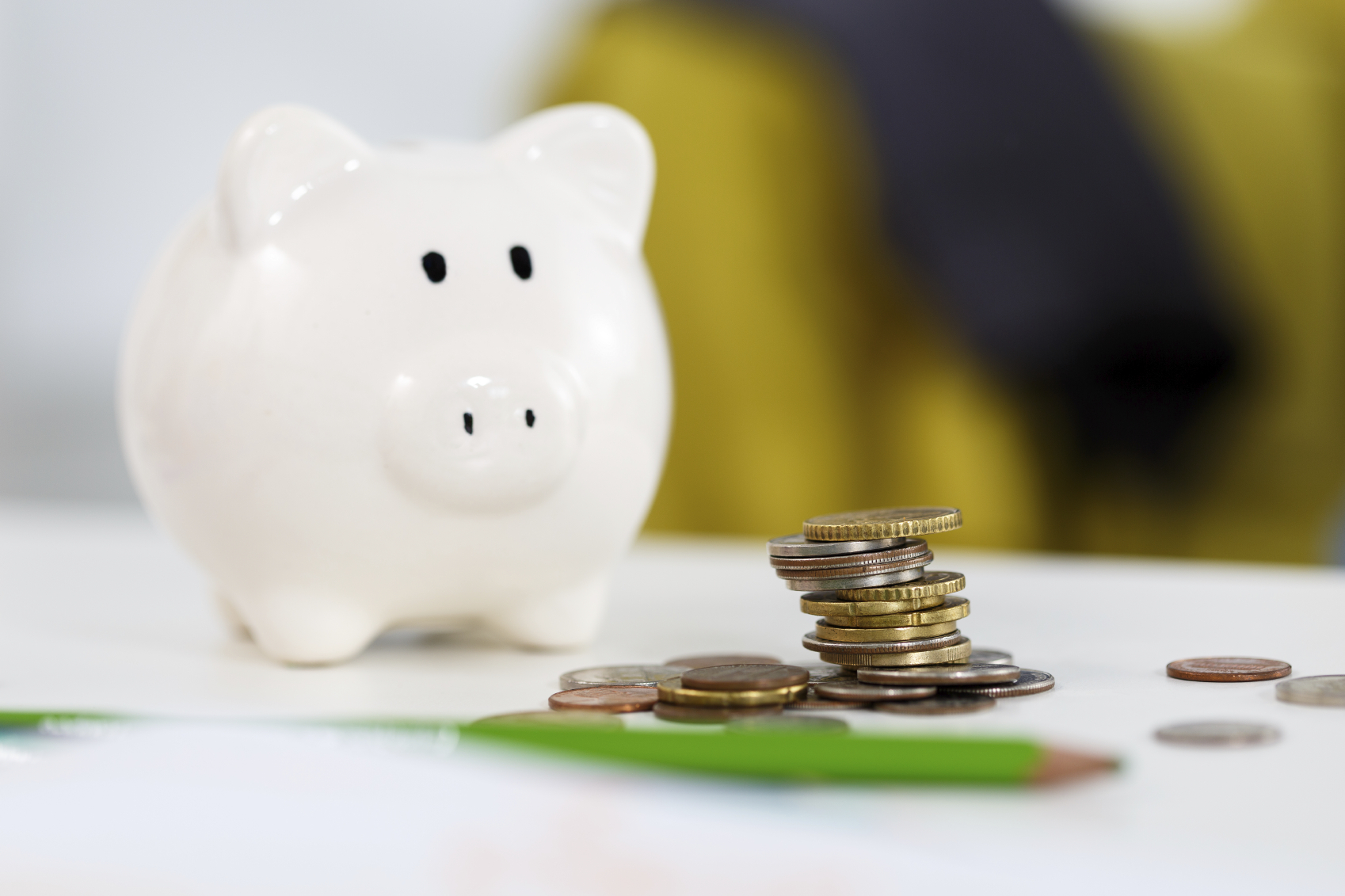 IF you are worried about money, there's a good chance it's rubbing off on your children.
They may not have to worry about settling the electricity bill or paying for the weekly shop, but concerns about cash can be a major concern for youngsters.
Research carried out for Halifax into the pocket money children receive suggests a third (33%) of eight to 15- year-olds now say they worry about money.
Although the average amount received by boys is greater than girls (£6.93 compared with £6.16), they're much more likely to worry about money too (37% vs 30%).
Parents are clearly aware of their children's money worries, with 33% admitting they think their children worry about money, the same proportion of children who do worry.
The good news is that parents are now feeling more confident in teaching their children about finance. More than four in five (83%) say they feel comfortable talking about money with their children, up from three-quarters (76%) in 2015.
Borrowing and lending starts at an early age. Almost one in five (19%) children say they borrow money, although in Scotland the figure is 14%.
Giles Martin, head of Halifax Savings, said: "It is concerning that one in three children worry about money. This is likely to be a reflection of young people picking up on their parents' financial anxieties and shows how money issues continue to affect many families. Boys seem more switched on to these concerns, as despite receiving significantly more pocket money than girls, they are now more likely to worry.
"It is encouraging that parents are  more comfortable talking to children about money. With nearly two-thirds of children keen to understand more about banking, it's clear these conversations are appreciated."
---
READ MORE
Helping youngsters take control of their money can set them up for the future
How much pocket money do you give? Average amount 'highest for nine years'