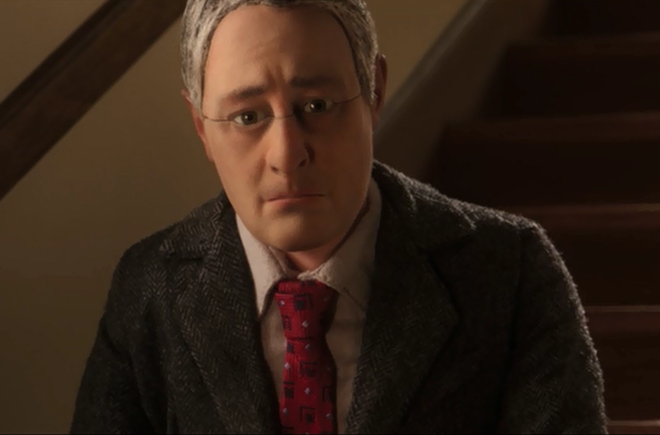 The film, made entirely in stop motion animation, follows the author of a self-help book (voiced by MacBeth, Harry Potter and War Horse star David Thewlis) who sees everyone around him as an identical person.
This includes his wife and child, but he eventually finds a woman who is totally different to everyone else…
The puppets used in the film were created using 3D printers, creating a unique effect.
The film was nominated for Best Animated Feature Film at the Golden Globes and the Oscars, amongst numerous other awards.
It hits cinemas in the UK on March 11.