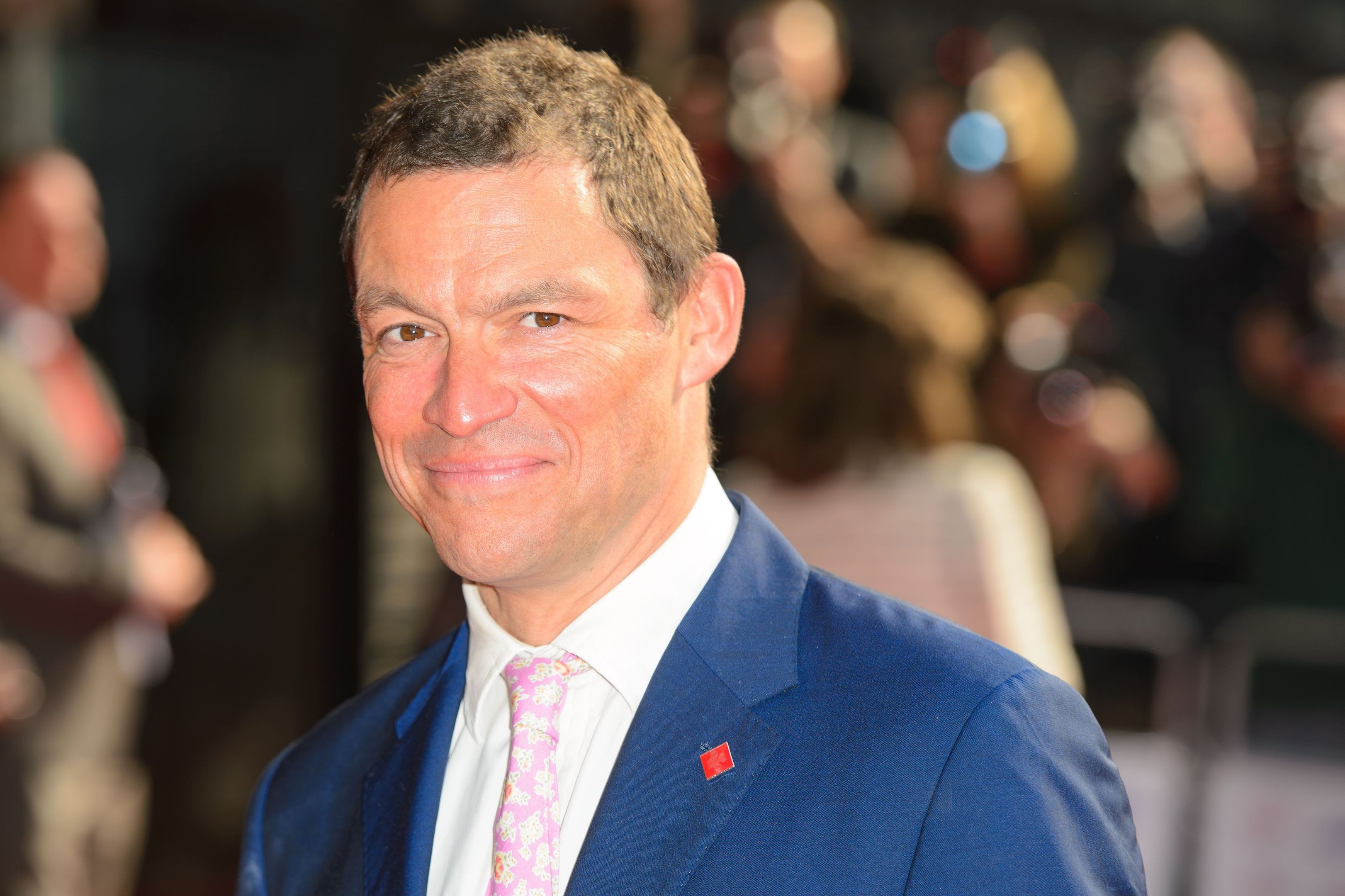 Inherent modesty is possibly another reason as casting directors on the other side of the pond frequently glance at our actors when putting together some of America's highest-rated shows.
Here's a list of British actors who are more famous in America than in the country of their birth.
Dominic West – The Wire
Anyone seeing Dominic West for the first time in The Wire would assume he was born and bred in Baltimore, even American audiences thought that to be the case.
But the actor was born in Sheffield and attended Eton college before perfecting Jimmy McNulty's Maryland drawl.
He returned to Britain to play Oliver Cromwell in The Devil's Whore, Hector in The Hour and Fred West in Appropriate Adult but had another hit on the other side of the Atlantic with The Affair, for which he received a Golden Globe nomination.
Andrew Lincoln – The Walking Dead
Andrew was Egg in BBC2's This Life but he cracked it in America with his role as Rick Grimes in The Walking Dead.
Grimes is a sheriff's deputy who awakens from a months-long coma in the midst of a violent zombie apocalypse.
The drama has enjoyed the highest ratings rise in the history of US cable television, going from five million for its premiere episode in 2010 to over 17 million for the fifth season's opener in 2014.
Charlie Hunnam – Sons of Anarchy
From Byker Grove to biker gangs.
Geordie Charlie started out on the BBC youth soap but found fame in America playing Californian biker Jax Teller on FX's biggest ever hit, Sons of Anarchy.
Blond-bearded and heavily tattooed, mechanic Jax was the son of the leader of a gang of Harley-riding outlaws.
Seeing himself as his father's rightful heir, he embarked on a five series-long power struggle with mean-looking Clay (Ron Perlman).
Stephen Moyer – True Blood
Born in Brentwood, Essex, Stephen turned his back on TOWIE country to move to America and land the role of brooding vampire Bill Compton in True Blood.
Adapted from The Southern Vampire Mysteries series of novels by Charlaine Harris, Bill was a 173-year-old from Louisiana who'd grown tired of the taste of blood.
In Sookie Stackhouse (Anna Paquin) Bill saw a human with who he could share night-time strolls without wanting to sink his teeth into her neck and this clearly rubbed off on Stephen as he and co-star Anna were married in 2010.
Richard Madden – Game of Thrones
At age 11, Elderslie-born Richard joined Paisley Arts Centre's youth theatre programme to help overcome his shyness.
He'd certainly lost his coyness by the time he played sword-wielding Robb Stark in Game of Thrones.
After meeting a sticky end in that (don't they all?) he went on to play Prince Charming in the latest Disney adaptation of Cinderella.
Jane Leeves – Frasier
Essex-born Jane wanted to be a ballet dancer and first appeared on television as a "Hill's Angel" on The Benny Hill Show.
Her career started moving a double-speed when, in 1993, she joined the cast of Cheers spin-off Frasier.
She played the eccentric Mancunian Daphne Moon, object of desire of Frasier's brother Niles for most of its 11 season run. By the conclusion of Frasier, Leeves had become the highest-paid British actress in Hollywood.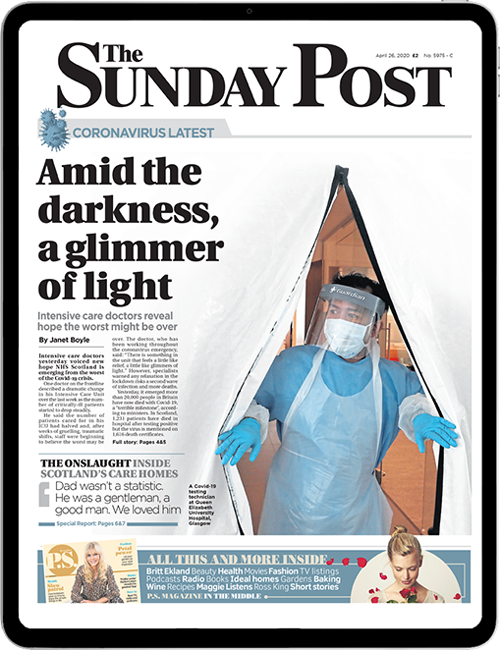 Enjoy the convenience of having The Sunday Post delivered as a digital ePaper straight to your smartphone, tablet or computer.
Subscribe for only £5.49 a month and enjoy all the benefits of the printed paper as a digital replica.
Subscribe