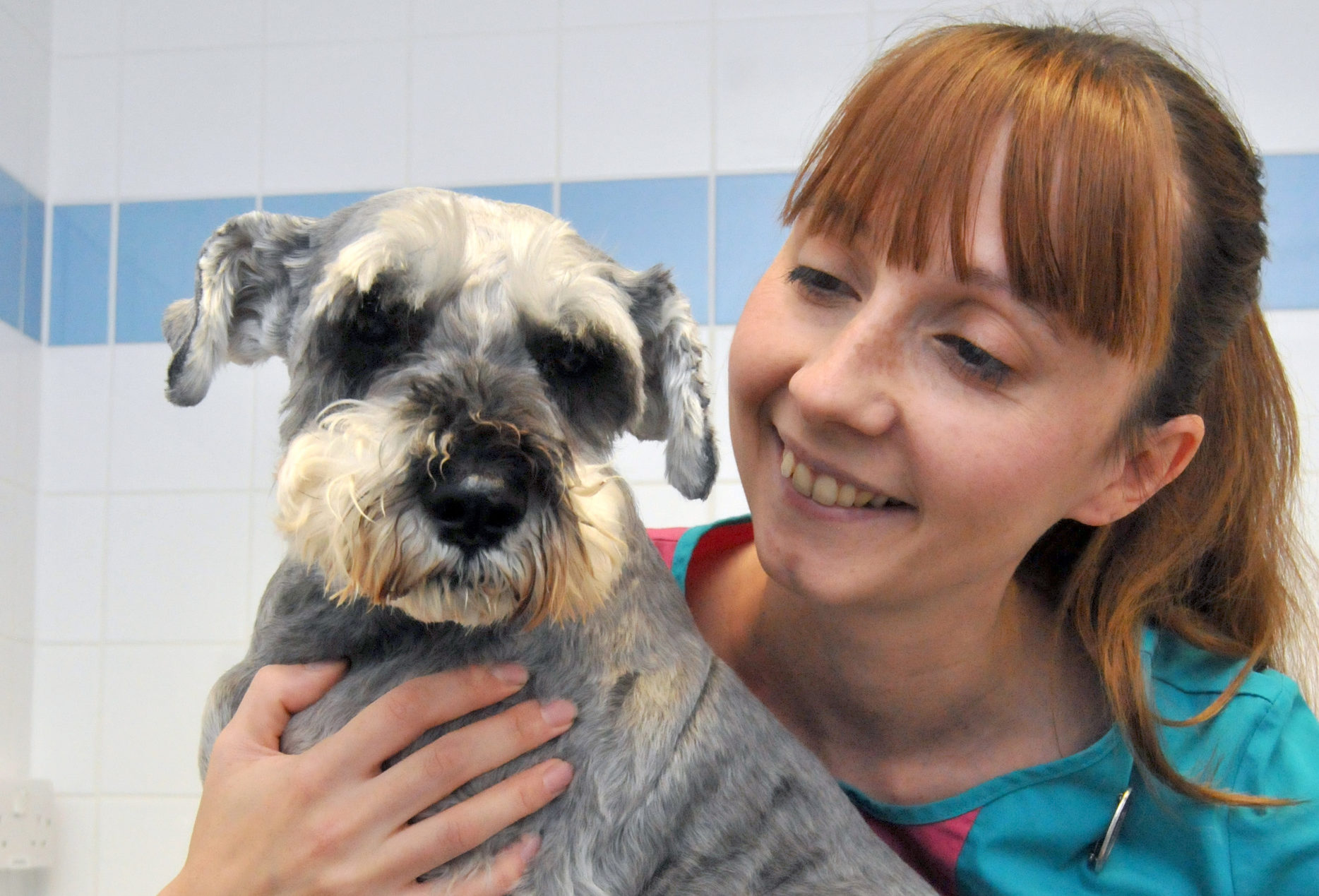 The PDSA, People's Dispensary for Sick Animals, are choosing their Pet Survivor of the Year, and have whittled down the candidates to six finalists.
It is almost impossible to come up with a clear winner, but it's clearly not just cats who have nine lives.
One of the favourite pets who cheated death is Ziggy the Staffie, a lovely little dog who was shot through the head with a crossbow.
Ziggy's life was saved after he was found wandering alone in woods with his horrific injury, presumably inflicted by someone so careless it's scary.
Rushed to nearby Vets4Pets, in Peterborough, the poorly little guy amazed staff by being warm and friendly, despite still having the crossbow bolt in his head.
That speaks volumes about his attitude and courage, and shows just how tough Ziggy is.
Sure enough, he came through his treatment with flying colours.
Thankfully, his first X-rays revealed that the projectile had missed any vital nerves and blood vessels, suggesting Ziggy also had luck on his side — vets said it was millions-to-one odds that the bolt would miss everything vital.
Following a delicate operation, within a couple of weeks, it was impossible to imagine anything traumatic had ever happened to him.
It's believed that the dog turned his head and started to flee just as the bolt hit him, which ultimately saved his life.
Ziggy now has a loving home with new owners Dominic O'Hare and Anna Burton-Wood, and couldn't be happier.
Ozzy, a cat from St Helens, wasn't as lucky as Ziggy, however.
Attacked by a savage dog near his home, Ozzy fled with horrific wounds, but eventually managed to crawl home to owner Hayley Sharples.
His front leg was badly fractured, and when the bones wouldn't knit together, vets had to eventually make the decision to amputate his leg.
Incredibly, the three-legged cat is now getting around almost like he did before — much to the joy and relief of Hayley.
Another cat, Honey, was found covered in blood by her Essex owner, Albert Cook, and vets found a large ball bearing lodged in her skull.
Honey has had her shattered eye socket and jaw rebuilt, although she has lost an eye and had to be fed through a tube for a while.
Back with her loving owners, she is doing well and is in with a good chance of the PDSA award.
So, too, is Penny, a pointer dog from Leeming Bar, in North Yorkshire.
When she ran away from home, Penny found herself on the A1 motorway, where a lorry hit her at 50mph.
Thankfully, a couple in a passing car saw the incident and saved Penny, keeping her warm and comforted in their vehicle until vets could help.
The vets had no idea who owned her, but went ahead with an operation on her shattered shoulder, also saving a leg, which was close to being amputated at one stage.
She's just another example of a pet having a hard time, but who's now safely back home in one piece!
Little Ruby the kitten, of Portsmouth, was found as a stray, covered in severe chemical burns.
Natalie Lodge, a vet care assistant at the local PDSA Pet Hospital, fell for her big time, and now Ruby has had her treatment, she also has a new loving home and plenty of fine fur growing in fast!
Elsewhere, Suki, a Miniature Schnauzer from Sunderland, endured a terrifying dog attack, and suffered unspeakable injuries,
Awesome little thing that she is, Suki is now fully recovered, still incredibly friendly to other dogs, and owner Marjorie Nicholson reckons she deserves the big award.
Frankly, we reckon all six deserve to be first-equal!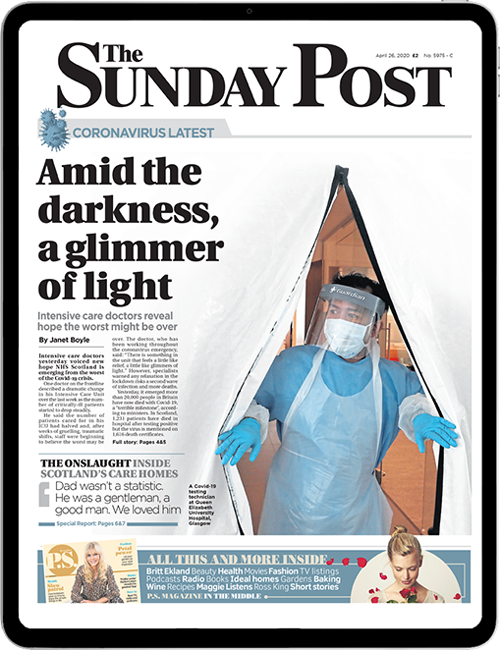 Enjoy the convenience of having The Sunday Post delivered as a digital ePaper straight to your smartphone, tablet or computer.
Subscribe for only £5.49 a month and enjoy all the benefits of the printed paper as a digital replica.
Subscribe