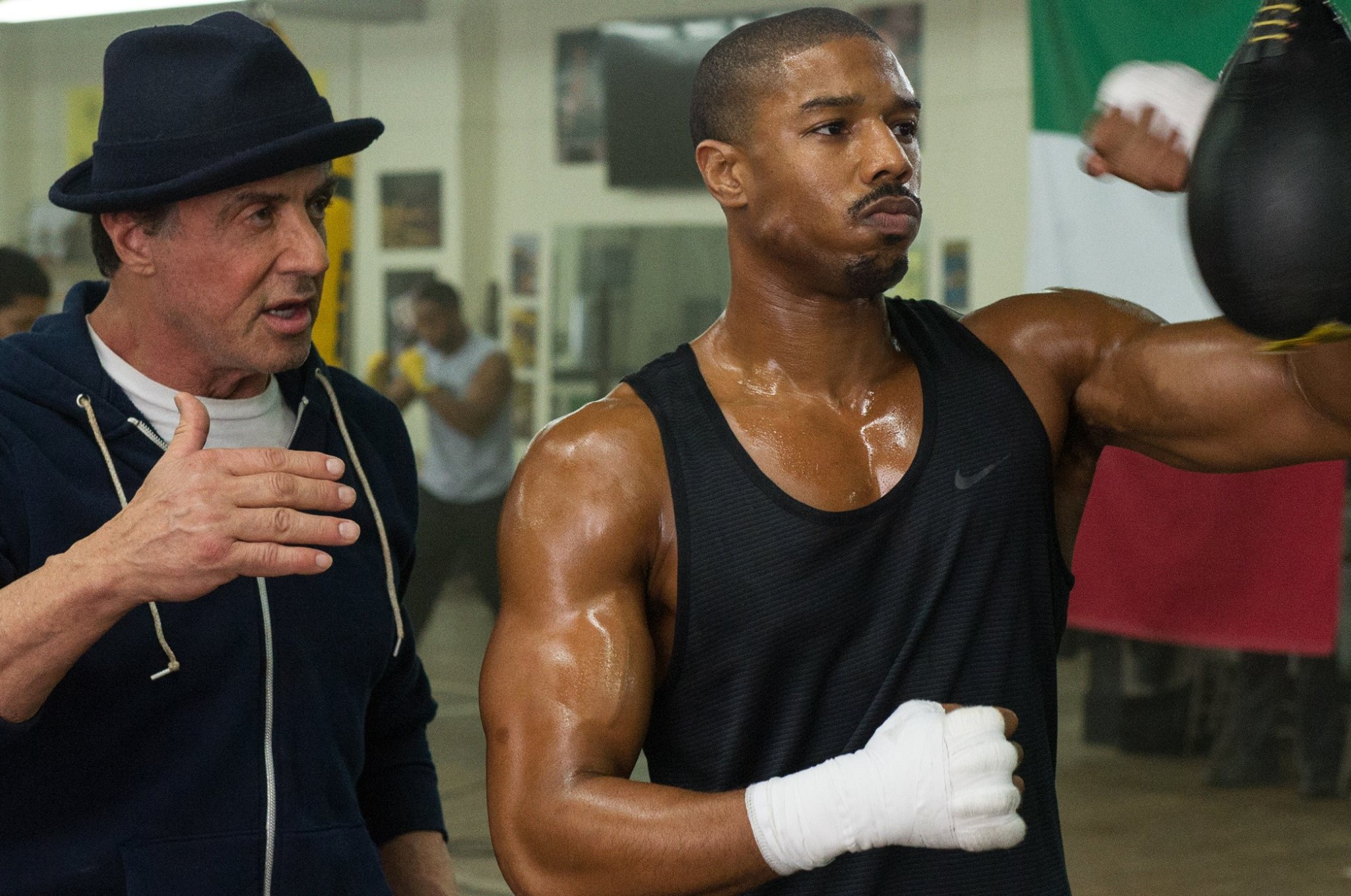 Fans of the franchise in the UK have had to wait a while for the release of the seventh Rocky film, which has already been in cinemas across the Atlantic.
Creed, both a spin-off of the original series and a sequel to Rocky Balboa, stars Michael B. Jordan as Adonis Johnson Creed – son of Apollo – who quits his job to follow his dream of being a star boxer.
He tracks down and recruits the legendary Rocky Balboa, played once again by Sylvester Stallone, to help him train to be the best fighter in the world.
The highly acclaimed film has already won numerous awards, and earned Stallone a nomination for the Golden Globe Award for Best Supporting Actor in a Motion Picture, his first Golden Globe nomination since the original Rocky, 39 years ago.
The film also includes scenes shot at January's Premier League match between Everton and West Brom.
Die-hard Toffees fan Stallone appeared on screen at half time to encourage the crowd to make as much noise as possible.
Remember to stay in your seats at HT to star alongside @TheSlyStallone and @TonyBellew in the new 'Rocky' film. #EFC pic.twitter.com/RrMpBcdOxu

— Everton (@Everton) January 19, 2015
Watch the full trailer below and let us know what you think!