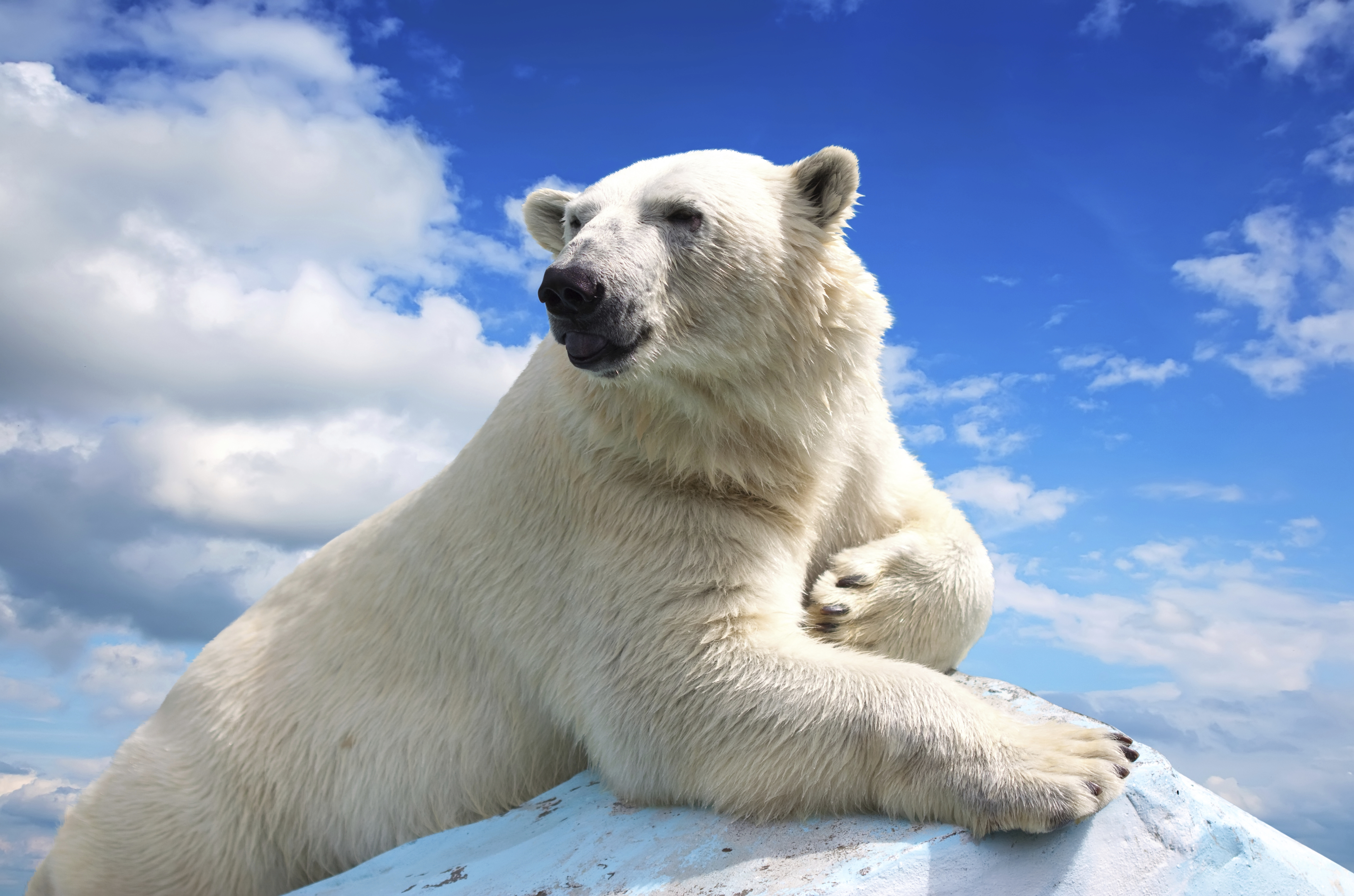 So you can understand why 2016 is going to see a concerted effort to save them.
TV animal channels, wildlife charities and our main news channels and internet activists are all preparing to make this year the one where we finally sit up and take note.
And if they get enough people to realise just how endangered polar bears are, we might manage to prevent their disappearance forever.
Constantine John Phipps, a British explorer, Royal Navy captain and later MP, was the first man to describe the polar bear as a distinct species, in 1774.
At one time, some believed differently, but over time, Phipps' description has been proved right — there is nothing like it, and that's just one reason we must fight to save it.
A large male polar bear can weigh over 1,500lb, over six tons, which is heavier than a Volkswagen Golf!
Big and powerful as they are, neither the polar bear nor any other creature is strong enough to survive a world changing as much as ours without some human help.
As the planet gets warmer, it's anticipated that much of the polar bear's natural habitat will be lost for all time.
This is one reason it is classified as a vulnerable species. There are 19 sub-populations of polar bear on our planet, and at least three are in serious decline, almost certainly more.
Large-scale hunting over many decades also saw numbers fall, although that was halted when stricter controls were put in place.
But if governments were quick to stop the hunters, they are proving frustratingly slower at tackling climate change.
For thousands of years, the polar bear has had very deep significance for circumpolar peoples, such as the Inuit, Eskimo and Sami.
The bears have ancient spiritual and cultural meaning in their lives and beliefs, as well as being an occasional danger and often leading them to food.
They are intelligent, curious beasts, and can also be playful. Keen animal lovers will recall the 1992 series of photos in which a giant polar bear wrestled for fun with a Canadian Eskimo Dog a tenth of its size.
Despite their eventual strength and power, polar bears are helpless as cubs and nurse and cling to their parents for up to 30 months.
Right now, their parents are just as dependent on mankind — let's not fail them in their hour of need.
---
READ MORE
Sturgeon urged to stop polar bear breeding plan
Time's running out for the polar bear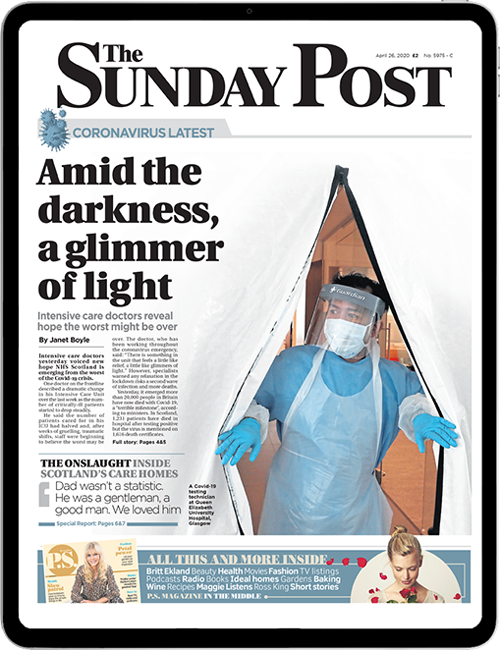 Enjoy the convenience of having The Sunday Post delivered as a digital ePaper straight to your smartphone, tablet or computer.
Subscribe for only £5.49 a month and enjoy all the benefits of the printed paper as a digital replica.
Subscribe