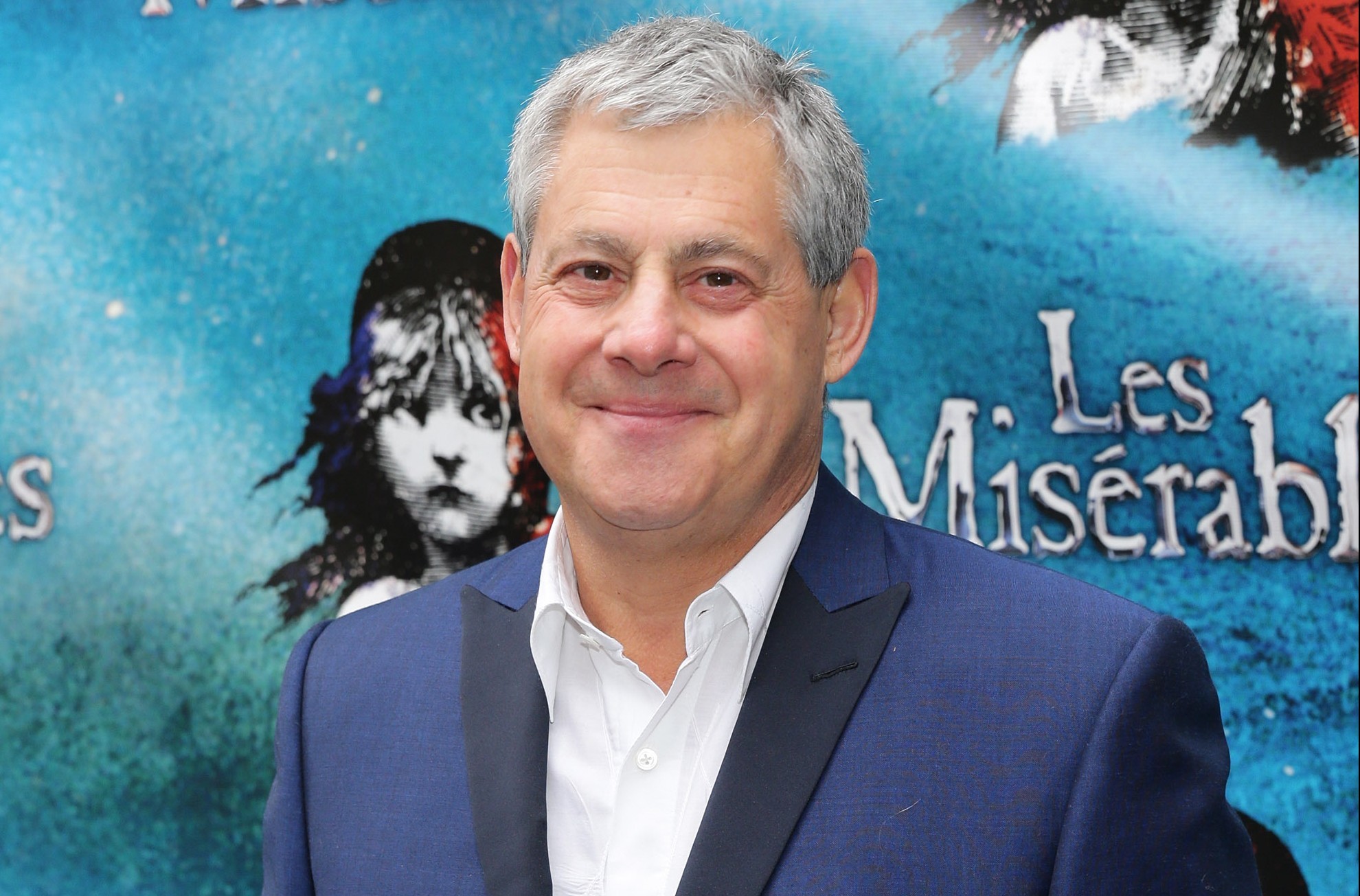 This week his wealth was estimated at £1.15 billion.
Born in London to a Scottish dad and Maltese mum, he has produced musicals such as Phantom, Cats, Les Miserables and Oliver. He's also behind Mary Poppins, currently on tour at the Edinburgh Festival Theatre.
Best musical ever written?
There's no such thing. All my musical productions are my children and I love them all.
Are you firstly a businessman or theatre lover?
Stephen Sondheim said I make commerce out of art rather than the other way round. That was flattering as I've never put on a show just to make money.
Ever used your Knighthood to get a table in a busy restaurant?
No, but my assistant has. (Laughs).
Do you handle criticism well?
Most of the time. I've survived both good and terrible reviews, and even the shows that left reviewers cold did well.
Best moment ever in a theatre?
Seeing Salad Days as a kid, under protest, and enjoying it so much I went back three weeks later for my 8th birthday. That was it. I wanted to be a theatre producer.
Is theatre too London-centric?
I always give audiences in the provinces the same standards as London's West End. No shortcuts. You'll enjoy the Edinburgh Mary Poppins more than you did the London show. Same with Miss Saigon next year. More vibrant.
Have you made a difference?
My charitable foundation gives to the arts, medical research and kids. When I drop dead, that'll be my legacy along with the shows I've done and theatres I've rebuilt. Future generations will benefit.
A day on the silver sands of Morar in Scotland, or a beach in Barbados?
If Morar had the Barbados sun there would be no contest. I love beaches, and my company logo is a palm tree on a beach. Even my Scottish home is surrounded by water.
Do you play fair?
I hate the way people lose out. Alan Jay Lerner signed away My Fair Lady to pay a tax bill. Lionel Bart lost Oliver! to pay debts. When I bought the rights years later I still paid Lionel a royalty. Wouldn't have been fair otherwise.
You have 24 hours to live, how do you spend the time?
I'd go back in time with my partner Michael to the first night of Les Mis at the Barbican. I'd love to just enjoy that again, then we'd go for a final, lovely dinner.
---
READ MORE
10 Questions for comedian Doon Mackichan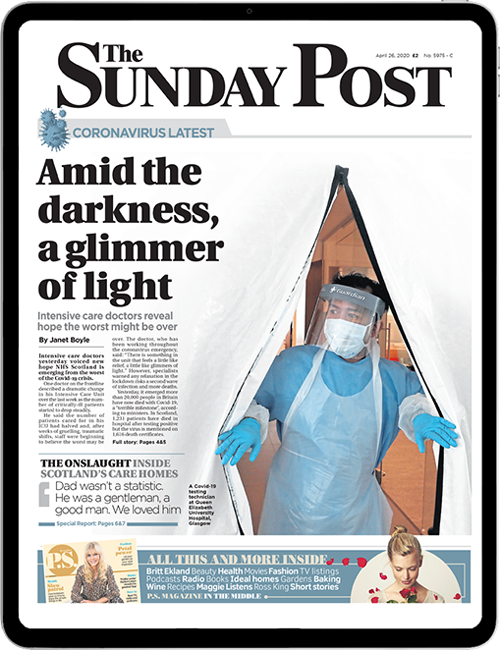 Enjoy the convenience of having The Sunday Post delivered as a digital ePaper straight to your smartphone, tablet or computer.
Subscribe for only £5.49 a month and enjoy all the benefits of the printed paper as a digital replica.
Subscribe