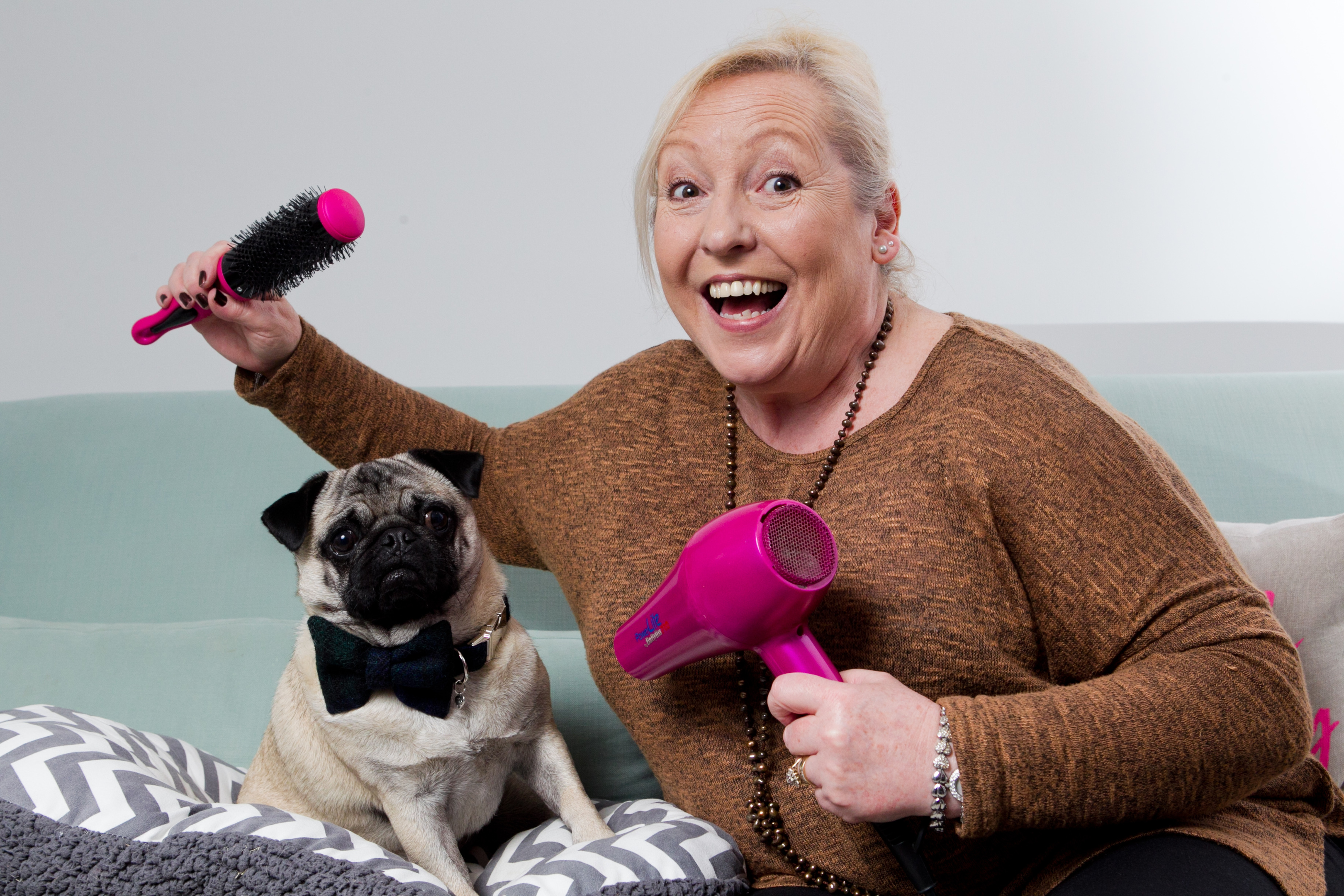 DOGS have become the latest must-have accessory at weddings.
It used to be that every big day needed something old, new, borrowed and blue to ensure it went off OK.
But now pet pooches have been added to the list of things every couple needs to ensure their event passes smoothly.
The trend is thought to have boomed in popularity in part thanks to celebrities fuelling the craze.
They include former Boyzone singer Ronan Keating, 39, and his Australian TV executive wife Storm.
The celebrity couple had their pug Aussie act as ring-bearer at their wedding at Archerfield House in East Lothian last year.
Natasha Radmehr, editor of the Scottish Wedding Directory, said growing numbers of people wanted dogs to yelp a hand at ceremonies.
"I've seen a definite increase in the number of people involving their dogs in their wedding," she said.
"In the last couple of years there's been a sharp spike.
"Most people will get their dog to act as a ring-bearer or include them in photos."
And while demanding brides are often labelled high-maintenance, one new company is looking to make just as much of a fuss over people's dogs at their weddings.
Woofy Weddings collects the pet on the morning of the wedding before exercising and grooming it to perfection so it can be brought along as a star guest.
The canine minders offer to make sure people's beloved pups can feature in any photos and segments of weddings that their owners want.
Best of all they're also on hand to exercise them and whisk them off when needed and look after them the next morning so any hung-over members of the wedding party can enjoy a lie-in.
Trish Hollinger, 57, from Penicuik, is the brains behind Woofy Weddings.
"There are so many people who have their dogs at their weddings," she said. "It can be an inconvenience because you might have to get family to look after them and they can't relax as much. This takes the pressure off the bride and groom and family."
Robert and Rachel Conn had their Maltese at their wedding in 2011.
They even had a special kilt made for Alfie in the same Bluebell tartan as Robert's kilt.
Alfie acted as a ring bearer on the day and had a pouch around his neck to keep the rings in.
The pooch was so well behaved, he attended the ceremony without being on a leash and sat at the front during the entire humanist wedding before posing with his owners in their official photos.
Best of all, Robert said Alfie did not bark once.
Dug the Pug will look the part
TEACHERS Amy Gray and Chris Kay have enlisted Woofy Weddings to make sure their pet pug – named Dug – can play a starring role at their wedding in July.
Dug will be exercised and groomed before being dressed to the nines in a kilt and bow-tie. He'll then be brought along to the reception in time for photos and to greet guests.
Groom-to-be Chris, 33, from Dalkeith, Midlothian, said: "We've had Dug since Amy and I got together.
"We want him there because he's been a huge part of our life. He goes everywhere with us – he's rarely left alone."
Dug will spend the morning hanging out with the ushers, best men and the groom before being collected by Trish.
He'll then be exercised, groomed and kitted out in his special togs for photos with his newly-wed owners.
Chris said: "Amy loves to dress him up. He's had loads of outfits, including a pumpkin costume at Halloween.
"He'll have a kilt and bow tie for the wedding. The only thing I'm not keen on is getting him shoes. We're still having a debate about that."
Owner spent £20,000 on dog wedding
TWO pet owners arranged a lavish ceremony for their dogs to get married.
Yorkshire terrier Lola married her man Mugly – a Chinese crested dog – in a ceremony in the grounds of a mansion in Bradwell-on-Sea, Essex, costing a whopping £20,000.
The pairing came after Lola's owner, Louise Harris, ran a competition to find a partner for her pooch to stop the pup getting lonely.
Lola wore a £1000 dress on her big day along with Swarovski leg cuffs costing £250 and a £350 crystal lead.
A canine bridesmaid also wore a £100 dress and a £200 crystal necklace, while another dog wore a £100 tuxedo.
Columbo was star guest
MARRIED couple Julie-Ann and Mike Randell appointed their basset hound Columbo as ring bearer for their wedding at The Scotsman Hotel in Edinburgh.
Julie-Ann said Columbo got a lot of attention from guests and passers-by because basset hounds are uncommon.
"We are so pleased we had him as part of our wedding day," she said of the 2007 ceremony.
Did you have a wacky wedding? Tell us your story – email jbreslin@sundaypost.com
---
READ MORE
Pets at risk from killer diseases as owners 'do not realise' risks of missing vaccinations
Pets at Home name list of the most influential animals over the past 25 years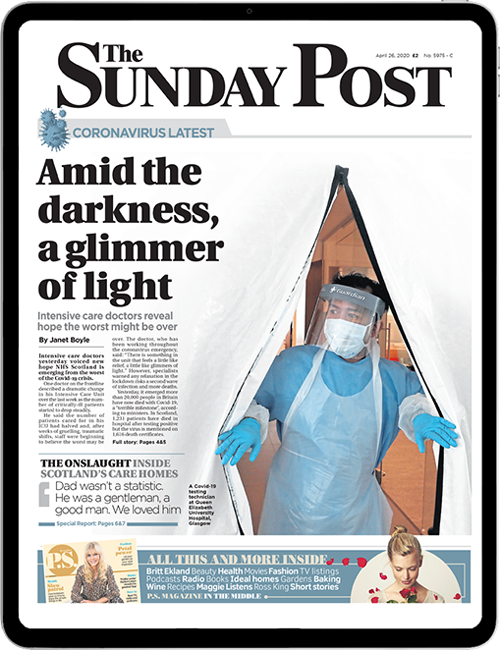 Enjoy the convenience of having The Sunday Post delivered as a digital ePaper straight to your smartphone, tablet or computer.
Subscribe for only £5.49 a month and enjoy all the benefits of the printed paper as a digital replica.
Subscribe