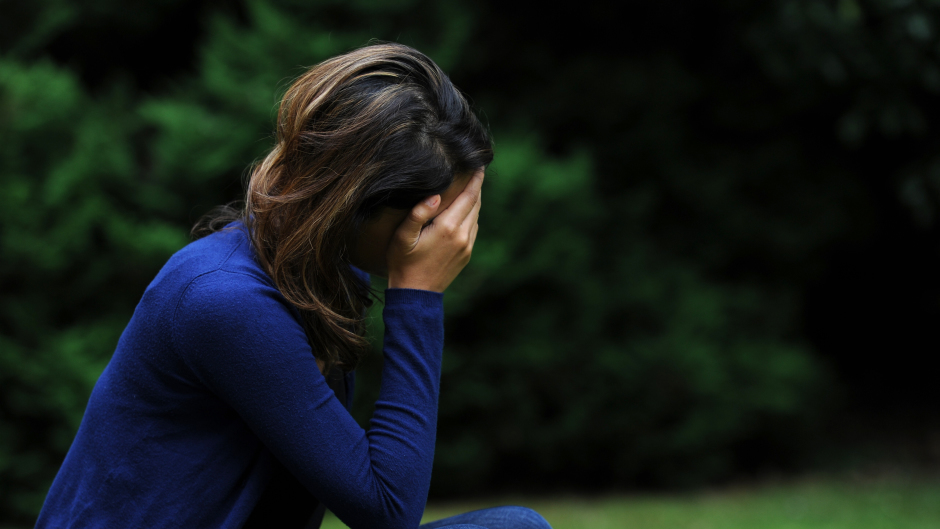 Young women are the most likely to have experienced high levels of anxiety, depression and loneliness during the coronavirus lockdown, according to a study spanning four generations.
Researchers from University College London's (UCL) Centre for Longitudinal Studies identified "widespread" mental health problems in young people, including millennials, compared to older adults.
Across all age groups, women were more likely than men to experience mental health problems.
The team surveyed more than 18,000 people in May as part of a study which has been following their lives since childhood.
They looked at the impact of the pandemic on four generations – people born in 1958 (aged 62), 1970 (aged 50), 1989-90 (aged 30), and 2000-02 (aged 19).
Poor mental health in lockdown was most common among the 19-year-olds surveyed, followed by the 30-year-old millennials.
Just over one third of women and just under one quarter of men aged 19 had symptoms of depression in May, while 45% of women and 42% of men had felt lonely during this time.
Among millennials aged 30, 20% of women and 14% of men showed signs of depression and just over one third of women and one quarter of men experienced loneliness.
In comparison, 7% of 62-year-old men and 10% of 62-year-old women had symptoms of depression.
Women aged 30 experienced the biggest increase in mental health problems during lockdown, compared to adults aged 50 and 62.
They found a "significant increase" in levels of poor mental health during lockdown compared to when this group was last surveyed, at age 25.
Study co-author Professor Emla Fitzsimons said: "This change in mental health between age 25 and 30 will reflect change that may naturally occur at this stage of life, as well as change attributable to the pandemic.
"However, this finding chimes with other studies which have also shown that young women have experienced the largest increase in mental health problems due to Covid-19."
While the study looked at four specific ages, the authors say the findings among young women aged 19 and 30 are likely to also apply to young women in their twenties.
Co-author Dr Praveetha Patalay added: "Our findings clearly highlight high levels of difficulties being experienced by young people aged 19 and 30, especially young women.
"More needs to be done to support these age groups and limit the impact of the pandemic on their future health and wellbeing."Lock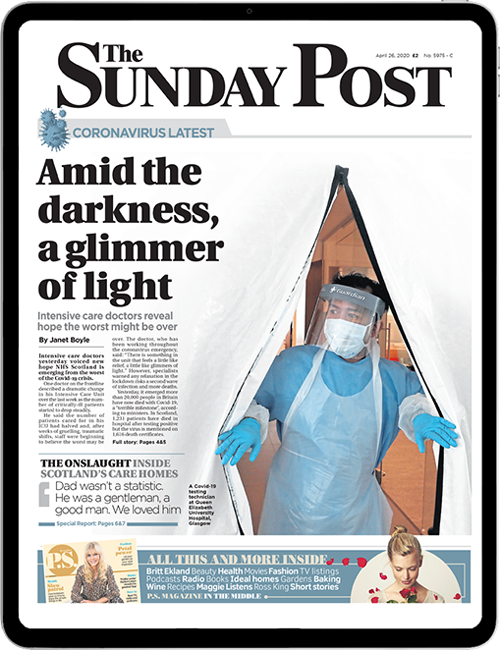 Enjoy the convenience of having The Sunday Post delivered as a digital ePaper straight to your smartphone, tablet or computer.
Subscribe for only £5.49 a month and enjoy all the benefits of the printed paper as a digital replica.
Subscribe