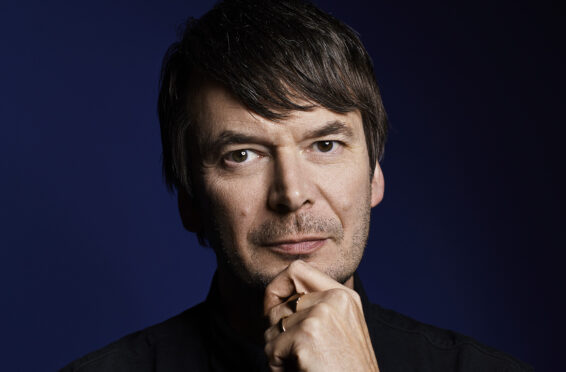 Ian Rankin is considering a prequel to his Inspector Rebus novels to reveal more about his most famous detective's past.
The best-selling author has previously resisted writing about the young Rebus, despite appeals from fans concerned for the future of his ageing hero.
Now the Rebus creator has realised writing a book set decades in the past could be simpler than he previously thought.
Crime detection was less complex in the pre- internet, pre-smartphone age and, he says, there's still a lot about the character's earlier years to explore.
Rankin has been inspired after recently completing his literary hero William McIlvanney's final, unfinished Laidlaw novel, set in Glasgow in the 1970s.
He said: "The fun thing about it was setting a book in the past means you don't need to worry about CCTV, mobile phones, computers, DNA analysis of crime scenes and autopsies and everything else.
"It was a much simpler world to write about and that was like a breath of fresh air to me. I now feel a bit more confident about writing about young Rebus.
"People say 'oh my God, Rebus is almost 70 now, you can't do much more with him in the present day, why don't you go back in time?'
"I'd say 'no, that's historical novels, you've got to do lots of research and that's hard work. I don't do hard work'.
"But having done this, A, it's an interesting period, B it's fun because there's no CCTV and computers, and there's quite a lot about early Rebus we still don't know.
"So it's given me the confidence that if I ever did want to go that route I could do it. Not the next book but maybe in a couple of books' time."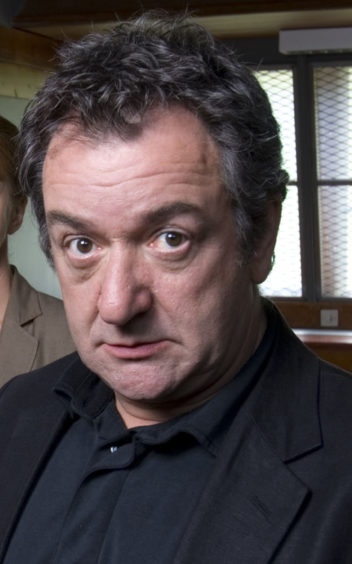 McIlvanney's 1977 novel Laidlaw was the first in a series of books considered the foundation of the Tartan Noir genre now led by Rankin. Two more books in the Laidlaw series followed: The Papers Of Tony Veitch, and Strange Loyalties. McIlvanney was working on a prequel when he died in 2015.
Set in 1972, The Dark Remains was to feature the first case of DI Jack Laidlaw. Rankin agreed to complete the work after being asked by McIlvanney's widow Siobhan.
On BBC Scotland's The Big Scottish Book Club, to be shown tonight, Rankin, whose Rebus novels include Black & Blue and Let It Bleed, said: "It was like a homage. This guy was like a mentor, he was a guy that I respected.
"He was such an important character to me because he was working-class, Scottish but literate and literary.
"He'd won literary prizes before he wrote Laidlaw and it made it OK for me to write crime fiction because it was literature. If Willie was doing it, it was literature. So he was a huge influence on me and I just wanted to pay him back."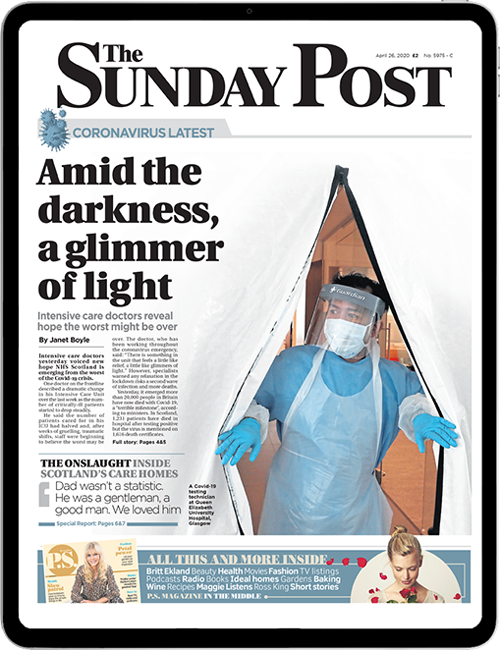 Enjoy the convenience of having The Sunday Post delivered as a digital ePaper straight to your smartphone, tablet or computer.
Subscribe for only £5.49 a month and enjoy all the benefits of the printed paper as a digital replica.
Subscribe