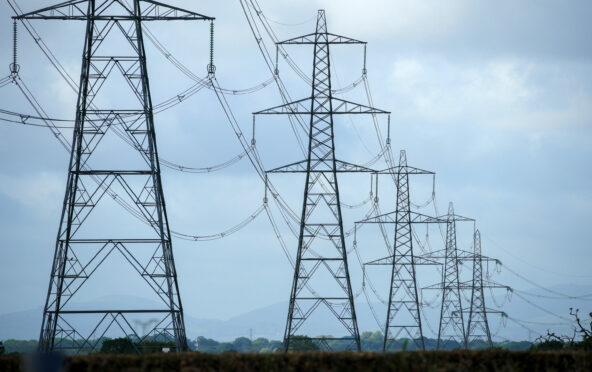 Some of the most vulnerable people in Scotland are living without power because they cannot afford to pay rising energy bills, research claims.
The Wise Group, which works to help people into jobs, found a quarter of people who contacted them over problems paying bills are disconnecting at least once a week.
Self-disconnection occurs when customers go off supply because the credit in a prepaid meter has been exhausted or the customer can't pay bills.
A recent consultation by watchdog Ofgem found 4.3 million electricity and 3.4m gas customers self-disconnected across the UK last year.
The Wise Group, a social enterprise, said the number of energy advice enquiries they receive increased by 185% last year as utility companies put their prices up.
Its Lights Off to Lights On report published today found half of respondents in fuel poverty live outside of the top 20% most deprived areas in Scotland, with some living in the least deprived 20%.
Mother of three Emma Howe, from Glasgow, was in fuel poverty for many years and now works for the Wise Group helping others.
She said: "I remember going to bed fully clothed with a housecoat over the top because I was absolutely freezing. There were times when I didn't feed myself so that the kids could be fed because I was trying to save every bit of money I had.
"I now help people in a similar situation every day. Many of them are suicidal. One young mum I dealt with recently had their gas supply capped during a safety check two years ago and never had it reconnected because she owed money to the supplier.
"We helped deal with the debt on the meter and her gas was uncapped the next day."
Wise Group chief executive Sean Duffy added: "Behind these shocking figures are real stories of people wrapped in a duvet all day to keep warm, scared of sending their kids to school smelling of damp, unable to boil the kettle or cook their dinner, terrified of the next energy bill.
"We have parents who only put their heating on when their children come home from school. We've got chronically ill pensioners who can't afford to heat their home.
"It's almost incomprehensible in a modern society."
Energy regulator Ofgem said it introduced new requirements on suppliers to identify PPM (prepayment meter) customers who are self-disconnecting and to offer emergency and friendly-hours credit as well as to offer additional support credit to PPM customers in vulnerable situations who are at risk so that they stay on supply.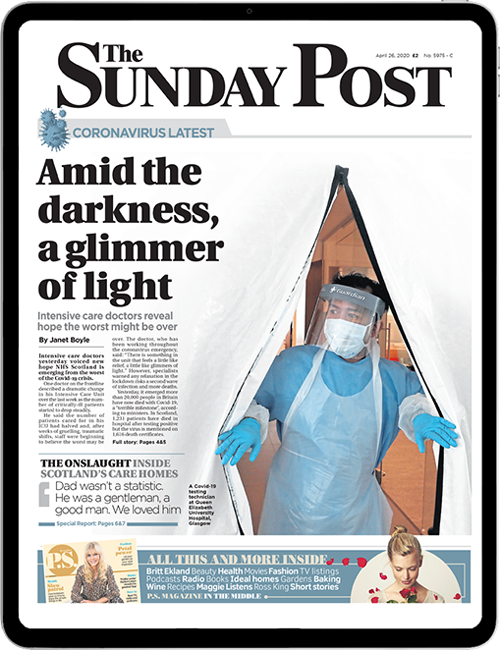 Enjoy the convenience of having The Sunday Post delivered as a digital ePaper straight to your smartphone, tablet or computer.
Subscribe for only £5.49 a month and enjoy all the benefits of the printed paper as a digital replica.
Subscribe