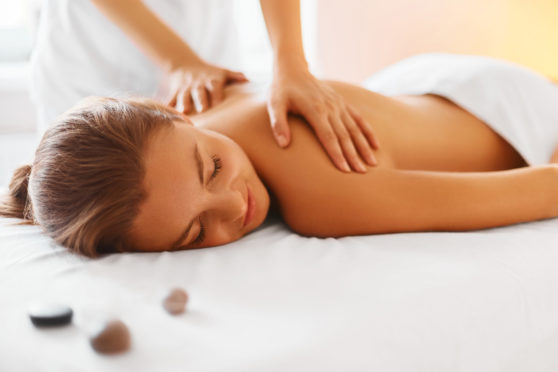 Whether it's a twinge in your lower back or a slight creak to the knees, our bodies ache and groan for so many reasons, including age, exercise, strain and injury.
So, how can a massage ease our muscles and put a spring back in our step?
Melanie Gullet, beauty therapist at The Gin Spa, Glasgow, says massage can boost your body
---
Relax and rejuvenate
As well as helping soothe any worries or stress, a professional body massage can help our bodies in a variety of ways.
Melanie said: "There are many health benefits to massage, such as increased blood circulation, reducing inflammation, managing delayed muscle on-set soreness, and improving lymphatic drainage.
"In recent years there have been numerous studies exploring the benefits of massage, and the importance of wellbeing through increased spa visits, as well as taking care of yourself as a whole."
Feel the pressure
Melanie said: "Not all massages will leave you feeling sore – it depends on why you're having the treatment.
"If you are want to relax, your therapist will apply lighter pressure and incorporate more relaxing movements.
"If you have a lot of tension and want your therapist to focus on release, they will apply deeper pressure. Most clients feel soreness the day after a massage, so I would always suggest applying a heated pack or pain relief gel to those areas afterwards.
She added: "I wouldn't suggest a deep tissue treatment for your first ever massage, as it can be quite sore. It's a little like exercise – you don't run a marathon until you've run shorter distances."
Essential oils
According to Melanie, the right scent can make all the difference to your massage experience.
She explained: "If you want a relaxing treatment, most aromatherapy blends contain lavender or geranium. For something more energising, your therapist will most likely use a blend of lime or peppermint. And don't worry if you have hypersensitive skin, as there are alternative base oils that can used as a massage medium."
Pregnant pause?
If you're expecting, Melanie advises checking in with your therapist.
She said: "You can have massage while you're pregnant, but it's not recommended until after the first trimester. You will find most spas have their own specialised pregnancy treatments, too."
---
Visit ginspa.co.uk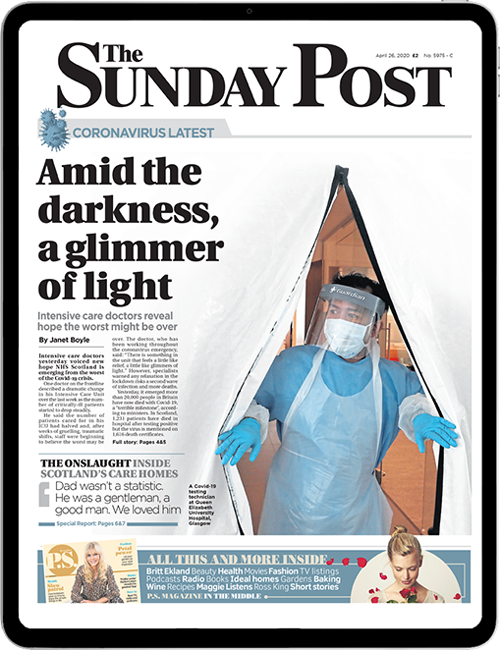 Enjoy the convenience of having The Sunday Post delivered as a digital ePaper straight to your smartphone, tablet or computer.
Subscribe for only £5.49 a month and enjoy all the benefits of the printed paper as a digital replica.
Subscribe