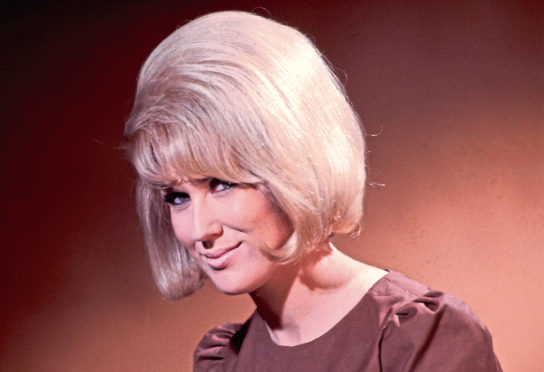 It's 80 years since she came into the world, 20 years since we lost her, but Dusty Springfield's influence lives on.
Born Mary Isobel Catherine Bernadette O'Brien on April 16 1939, Dusty wouldn't even make 60 but she changed the world of female singers forever.
A star on both sides of the Atlantic, she became one of the most successful female British stars, had half-a-dozen singles in the US Billboard Hot 100 Top 20, 16 in the UK charts.
She also got her name in both the US Rock and Roll and UK Music Halls of Fame, and many polls over the years have decided she was the very best female rock star.
The start of her life, in West Hampstead, did suggest she might fare well in music. The family loved music, it was always around, and by her teens she had formed her first pro group, The Lana Sisters.
By 1960, along with brother Tom Springfield and Tim Field, she formed The Springfields, a mixture of pop and folk with the accent on soaring harmony vocals.
She got the nickname Dusty because she was a tomboy who loved playing football in the street with the local lads.
When she wasn't kicking a ball, she was revelling in the family record collection, enjoying George Gershwin, Cole Porter, Glenn Miller, Peggy Lee and Jo Stafford.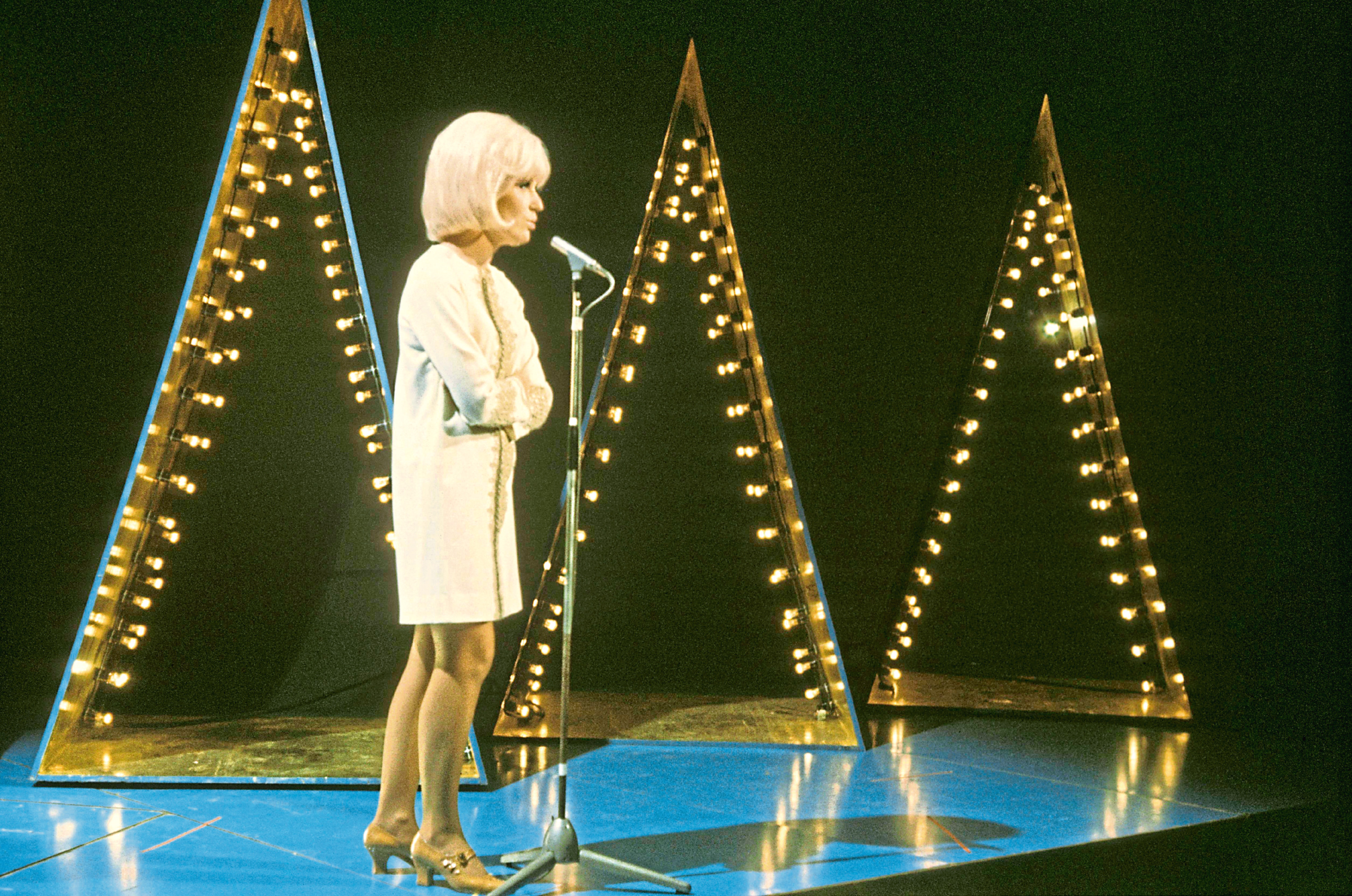 And, of course, in those days when girls' football was still in its infancy, dreaming of singing like they did, in front of large, admiring audiences.
A vital part of her musical education came from her father, who could drive her mad with his perfectionism but was also a great natural music teacher.
He would often tap out a beat on the back of Dusty's hand, and she had to guess which song it was.
By the grand old age of 12, she had gone to an Ealing record shop and recorded herself doing When The Midnight Choo Choo Leaves For Alabam', an Irving Berlin number.
Even then, though, she'd never have dared dream that one day she'd be making records such as Dusty In Memphis, which many folk reckon is the greatest album. Ever. By anyone, man or woman.
After learning the basics with those early bands, it was in 1963 that Dusty launched her solo career with I Only Want To Be With You, a No 4 hit.
She'd done OK with The Springfields, even went to Nashville with them to get a proper taste of the music coming out of America.
Being named New Musical Express's Top Vocal Group for 1961 and the next year, however, hadn't convinced Dusty she ought to be part of a band.
When her solo career took off right from the start, she knew she'd been right.
It even preceded Beatlemania, doing well in the States where many DJs loved the Phil Spector-style Wall of Sound – but, of course, it took a huge band to live up to the incredible Dusty vocals.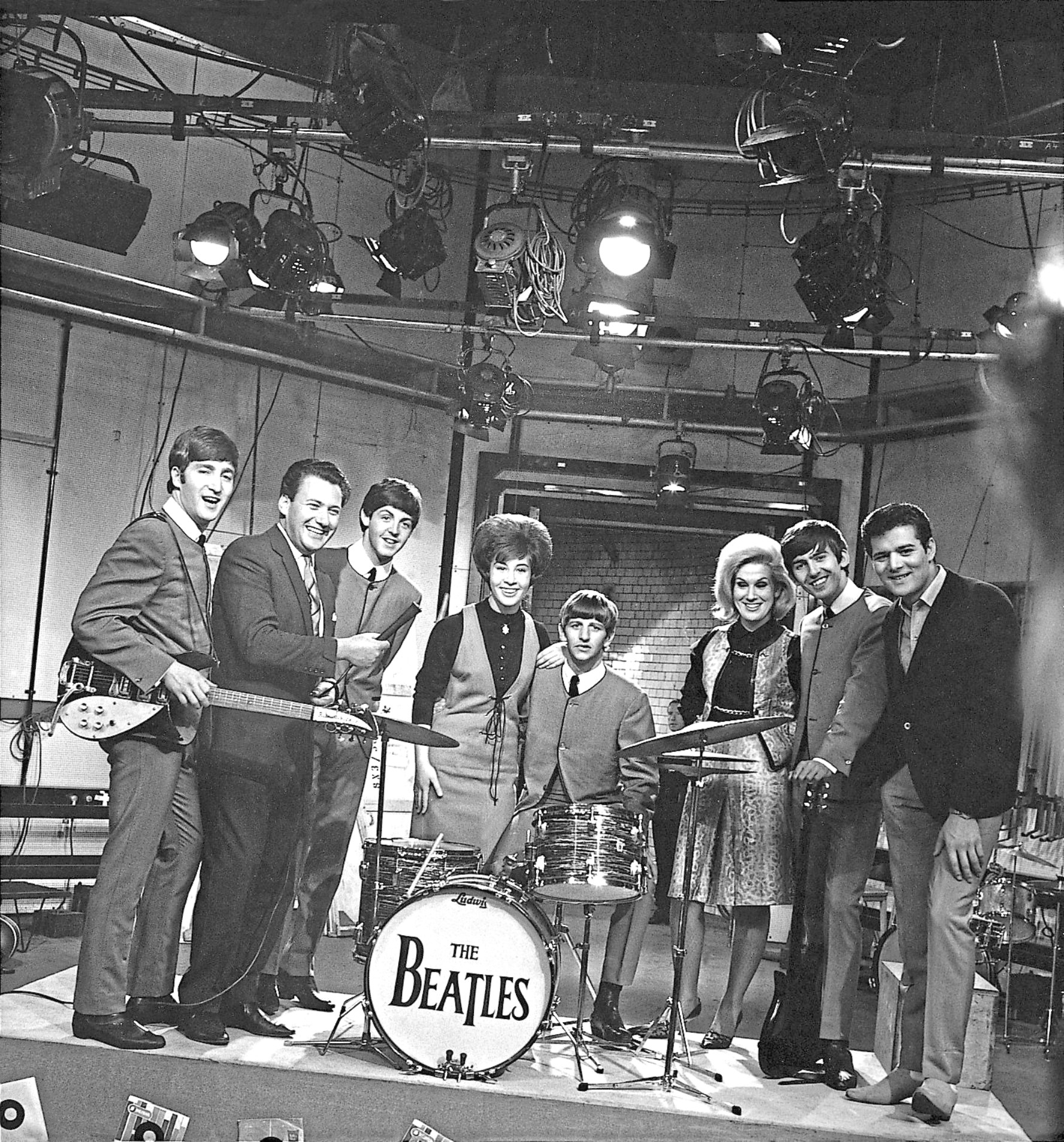 I Only Want To Be With You would later do good business, too, for The Tourists, the band Annie Lennox and Dave Stewart had before they became Eurythmics.
And it was one of the very first songs to appear on Top Of The Pops, the new music show from the Beeb, which began in January 1964. Selling over a million copies and earning her a UK gold disc, it was fair to say Dusty had arrived.
She did even better early the next year, with a single that went even higher up the charts. I Just Don't Know What To Do With Myself made No 3 spot.
The year 1964 also saw the release of her much-anticipated debut album, A Girl Called Dusty, on which she gave us her versions of various songs, including Twenty Four Hours From Tulsa.
Although Dusty dabbled in writing her own material, she happily admitted it wasn't a process that made her feel particularly comfortable.
"I don't really see myself as a songwriter," she said. "I don't really like writing. I just don't get any good ideas and the ones I do get are pinched from other records. The only reason I write is for the money – oh, mercenary creature."
That self-deprecation was one of many reasons that Dusty's fans adored her, and her personal politics was another. She was never afraid to say what she felt.
We saw that during a South Africa tour at the back end of '64, when she fell foul of the apartheid laws by playing to an audience where anyone could see her.
Having dared to perform for an integrated audience, she and her band The Echoes were promptly told the tour was terminated – not only that, but they then deported her.
If they had cared to study her contract, they'd have found that Dusty, many years before rock superstars protested about such things, had it in her contract that she would only play for integrated audiences.
In the end, it was a good year, and she was even voted Top Female British Artist of the Year by the NME – with Lulu, Sandie Shaw and Cilla Black all in contention, no mean feat.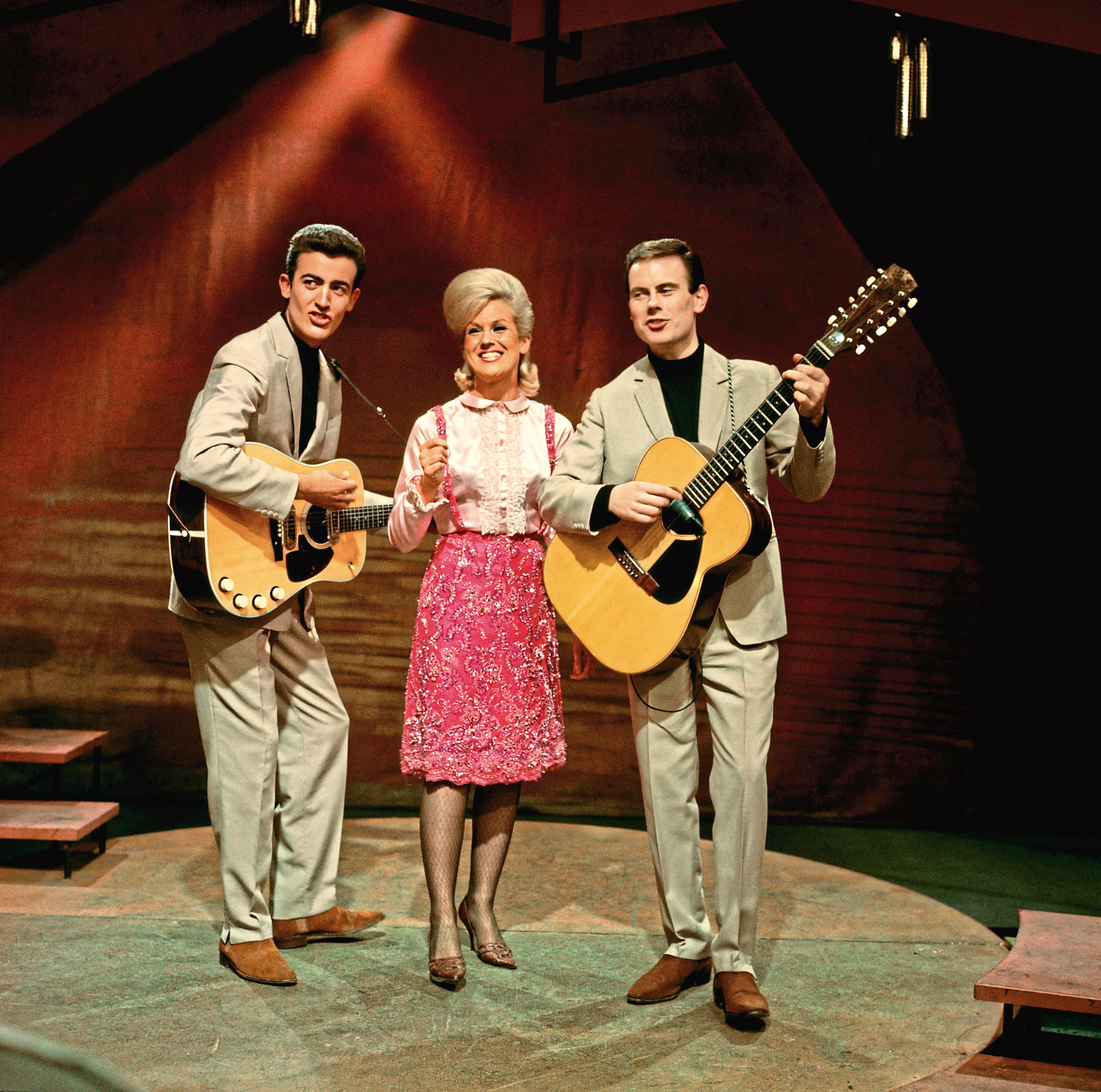 It was an award she would win over and over again in the years ahead, and '65 would be another 12 months of success and hits, with singles like Your Hurtin' Kinda Love, In The Middle Of Nowhere and Some Of Your Lovin'.
Just as she had highlighted the situation in Cape Town, Dusty also made sure that a new British audience got to know about some fabulous American soul singers who were still unknown in the UK.
When Dusty Springfield covered a song, on record or in concert, thousands of fans would investigate the singers who had written it or recorded it first.
Just as the Stones would lure us into the works of Chuck Berry and Muddy Waters, and The Beatles would teach us about Carl Perkins and others, Dusty would raise the profile of many a soul singer.
It worked both ways, of course – just as the Americans would love what our bands did with rock 'n' roll, taking US music and reinventing it, Dusty did so with soul and pop.
At times, you'd hear more Dusty Springfield on US radio than you'd hear American singers, and with her authentic voice many an American thought they'd been listening to someone from Chicago or New York, rather than West Hampstead.
Her influence, though, spread beyond what got our toes tapping. Dusty was now such a star that her outfits were being slavishly copied, too.
When she started getting asked, over and over, about her personal life, it would lead to some thought-provoking replies.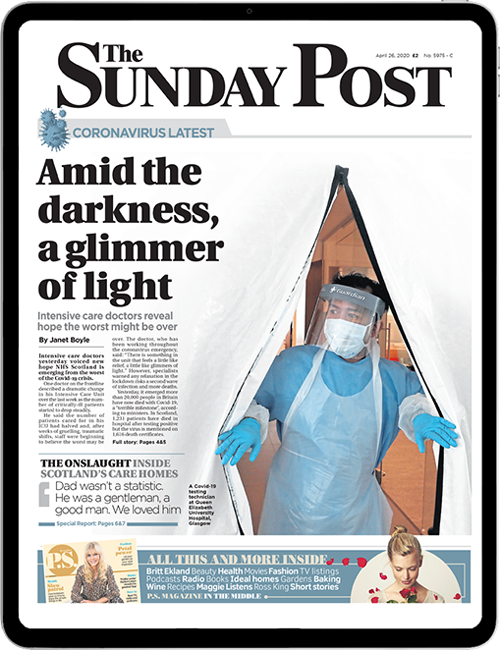 Enjoy the convenience of having The Sunday Post delivered as a digital ePaper straight to your smartphone, tablet or computer.
Subscribe for only £5.49 a month and enjoy all the benefits of the printed paper as a digital replica.
Subscribe