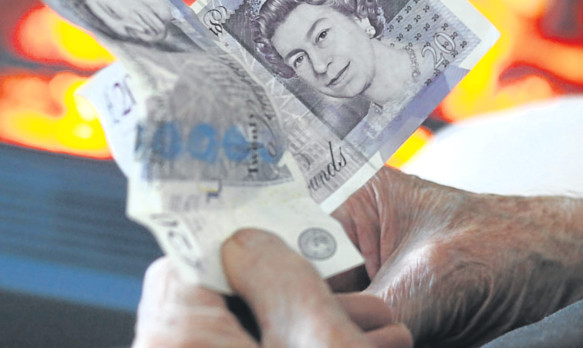 THE days are getting shorter and the weather is much chillier but thankfully there are some simple ways to warm our wallets.
For a start, as you're no doubt likely to be turning up the heating as temperatures plummet, why not think about switching energy deals?
Don't worry if you only changed last winter – many people go for a one-year fix.
A recent survey conducted to mark Big Energy Saving Week suggested millions of homeowners are paying more for their energy than they need to because they mistakenly believe they're already on the cheapest tariff.
Even if you have switched companies recently, it's still worth checking whether your previous supplier still owes you some cash if you were in credit when you changed.
It's worth checking out Money Saving Expert's website, which has a guide to reclaiming owed funds.
If you can stand to be a bit colder, remember that lowering your thermostat by just 1°C could save you £85 a year.
You can also cut costs by preparing your home for the winter months.
The typical bill for emergency call-outs comes to £114. Yet many people seem to push memories of burst pipes and faulty heating aside – as more than half (58%) of us don't prepare for winter, according to E.ON's research.
And some folk may be entitled to free help with saving energy, thanks to the many schemes available.
---
READ MORE
Energy firms 'failing to help customers off expensive tariffs'