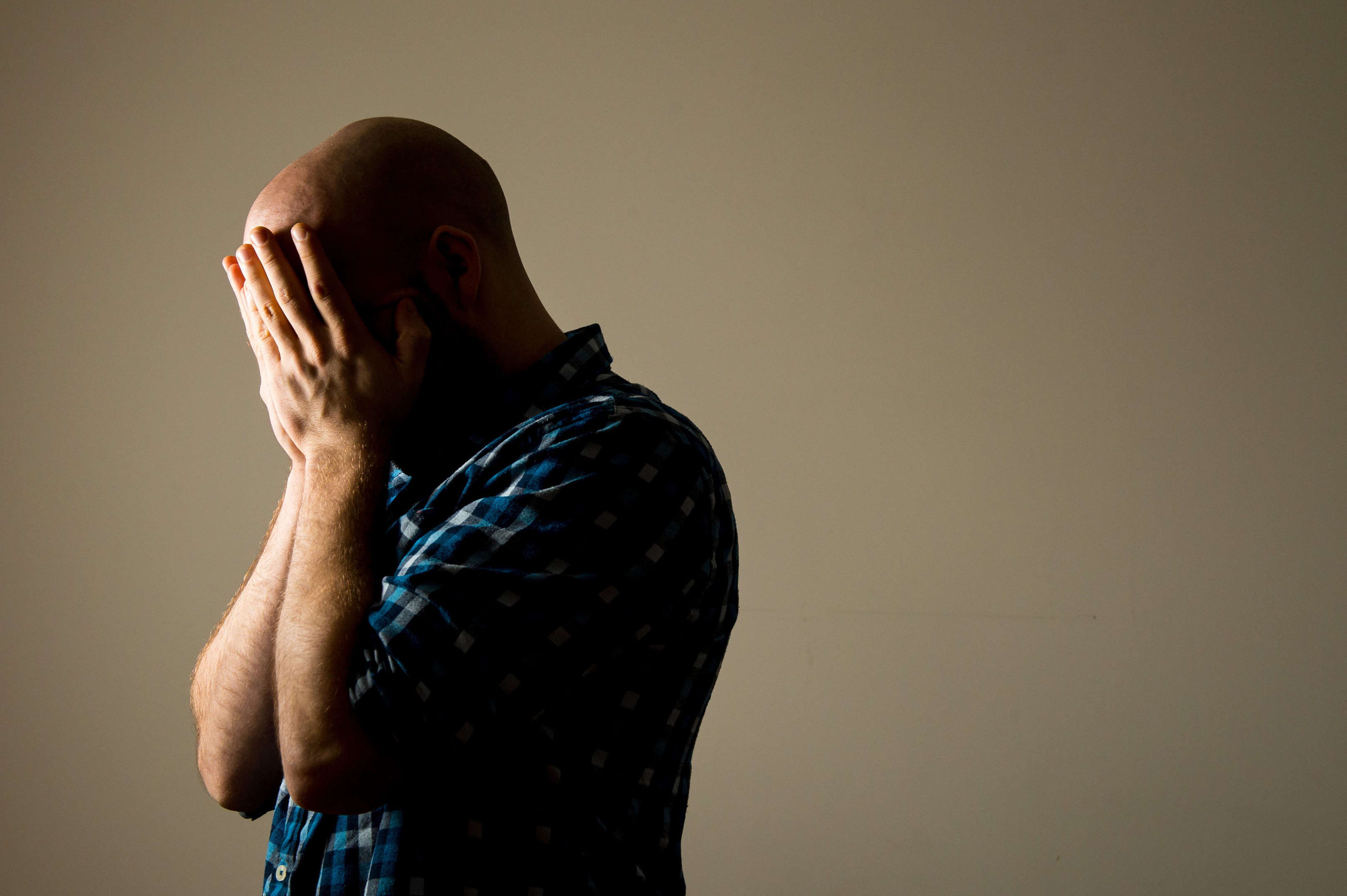 When Aretha Franklin belted out the song, Respect, in 1967 who would have thought we'd still be demanding it for everyone so many years later?
It is the theme of this year's World Mental Health Day – Mental Health In An Unequal World. The sad truth is that inequalities still do exist and significantly influence people's mental health.
In the last year or so, we've all found things difficult. Who would have thought we'd have a worldwide pandemic to contend with?
However, the Covid-19 crisis has exacerbated inequalities and there could be far-reaching consequences on the nation's mental health.
Lockdown, bereavement, furlough and job loses, all these life changes have caused more people than ever to develop signs of mental ill health. It's put a strain on services which were already struggling long before the pandemic hit.
Way back in 2019, when life was so-called normal, the Scottish Health Survey was published. These figures revealed the damming truth.
When asked about depression, 21% of Scots living in the most deprived areas reported two or more symptoms. The number stood at just 8% in the least deprived areas.
Similarly with anxiety, 24% of Scots living in the most deprived neighbourhoods were more likely to have one or two symptoms compared to 12% living in the most affluent areas.
When it came to self-harm, 6% said they had self-harmed in the least deprived areas, while this jumped to 13% in the most deprived.
And when asked about ever attempting suicide, the results showed 4% in the least deprived areas compared to 15% in poorer areas.
The survey revealed two things.
One, if you live in one of the most deprived areas, you or someone you know are more likely to have a mental health condition.
And two, Scotland as a nation has a major problem when it comes to mental health inequalities.
As psychiatrists, we've known for some time that inequality plays a huge part in people's life chances and mental health. It's part of our training.
And while we don't have the post-pandemic statistics in yet, we do know we may have a potential mental health emergency coming our way because services were already struggling, pre-pandemic.
That's why we are campaigning for targeted resources now, to deal with the potential tsunami.
One glimmer of hope is that early signs show us that there's been no rise in death by suicide due to the pandemic. Although it's likely that the effects of the Covid crisis are still to be fully felt, it could still happen years down the line.
Meanwhile, there's a few things we can all do to combat mental health inequalities.
Check in on your loved ones, friends and even the neighbour across the street. Ask people how they're doing. You might just brighten up someone's day, help them cope, and help yourself to feel better.
Learn to live in harmony with all people whatever their background, race, age, sexual orientation – after all, we're all Jock Tamson's bairns. Above all, always be kind to others.
As Aretha sang, show a little respect for all.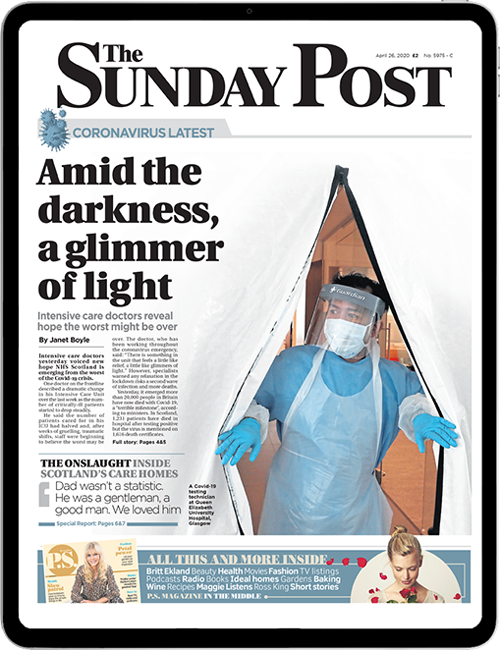 Enjoy the convenience of having The Sunday Post delivered as a digital ePaper straight to your smartphone, tablet or computer.
Subscribe for only £5.49 a month and enjoy all the benefits of the printed paper as a digital replica.
Subscribe