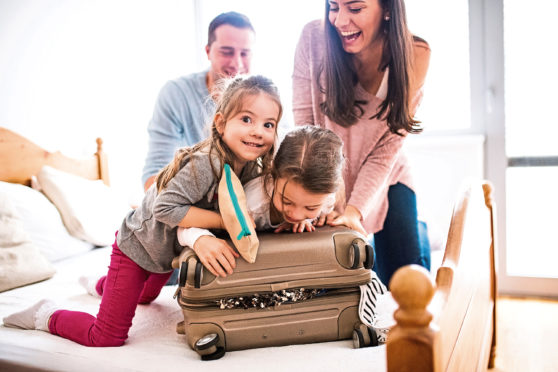 With your suitcase propped open on the bed, every T-shirt, dress, jumper and shirt has been folded and squeezed tighter than a tin of sardines – and you still haven't managed to fit in that extra pair of shoes.
Yes, we've all experienced the frustration of sitting on top of our case as the zip struggles to restrain two weeks' worth of clothing and toiletries.
With the school holidays now in full swing, and the Glasgow Fair starting tomorrow, many of us will soon face the dreaded packing challenge. But according to recent research, poor planning and failing to pack in advance is costing us a lot more than just excess baggage charges.
A study by Travelodge found UK travellers spent a combined £1 billion every year when forced to replace key items they'd forgotten to pack, with toothbrushes, phone chargers and suncream some of the most common essentials left at home.
Spending an average of £35 to replace products they already owned, the hotel chain's survey also revealed 67% of UK holidaymakers left behind at least two items each.
So, with more than seven million of us set to jet off abroad this summer, how do we make the most of every inch of space?
Here, three expert packers share their top tips to save you time – and money.
---
THE FAMILY 
Stephen Morrison, Father and avid traveller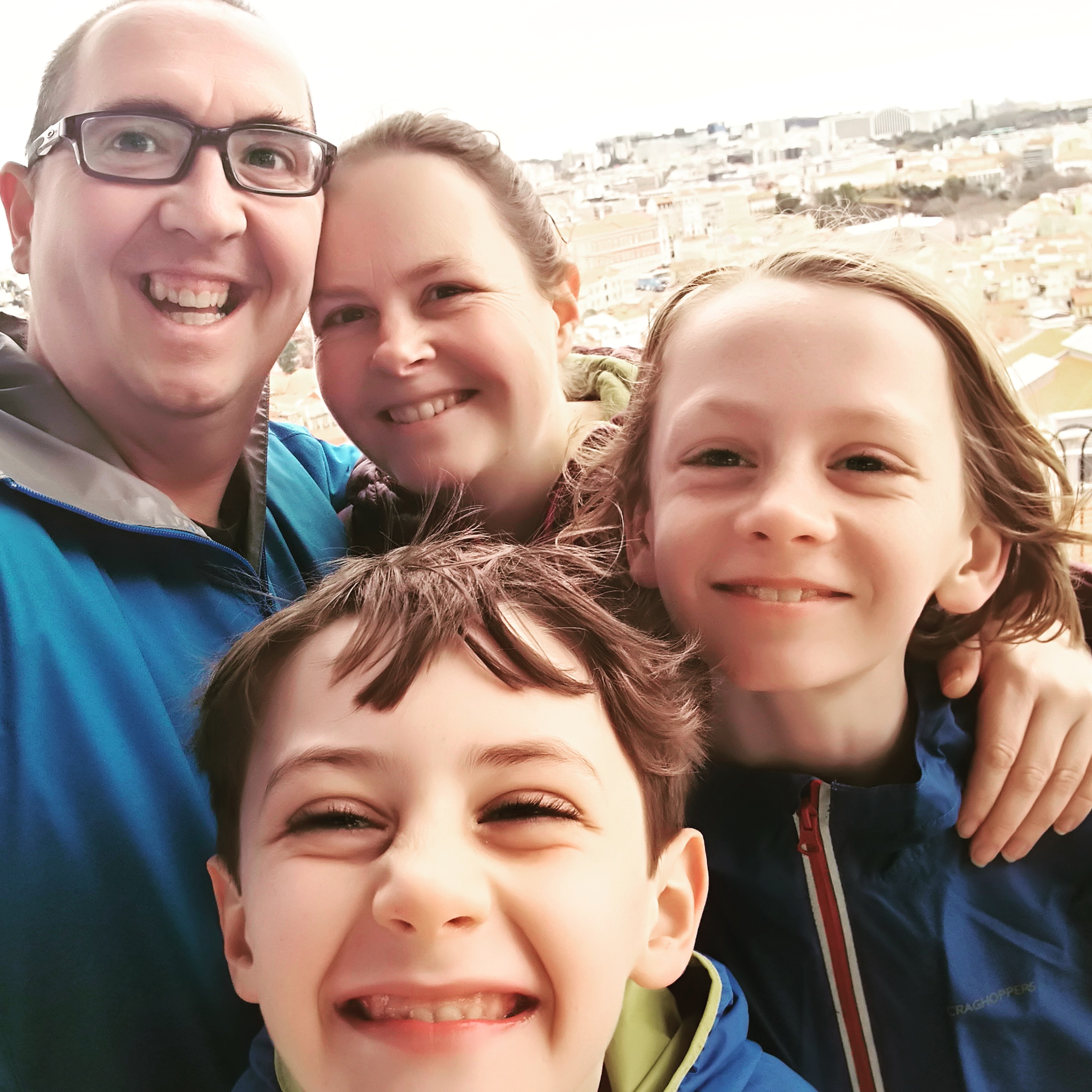 Stephen and his family often go on three or four-week multi-destination adventures, and over time have devised lots of clever ways to pack for four.
He said: "The first thing we learned to ditch was children's underwear. Literally. Pants and socks can be picked up locally in most places relatively cheaply, and rather than bringing more than 30 pairs of each, we buy and discard while on holiday.
The same goes for flip-flops, sandals, T-shirts, shorts and swimwear can also be picked up cheaply, and on departure we often pass these on to local children.
"We spend hours on trains, planes and automobiles, too, so we pack a multi-USB charger for all their gadgets – it reduces the amount of plugs required. Most hotels also have hairdryers and bathing products, so we only buy disposable toothbrushes, and one can of deodorant."
And Stephen says, if in doubt, you can always wear any bulky items on the plane.
He explained: "Sometimes we combine mountains and beaches in one trip, and therefore require some warmer layers. Well, I say pack, but I mean wear. I board the plane looking like a Michelin Man, with my thickest fleece or hoodie and jacket on, all to be stored under my seat or used as a pillow on long haul flights."
---
THE BLOGGER
Wendy Gilmour, Lifestyle Blogger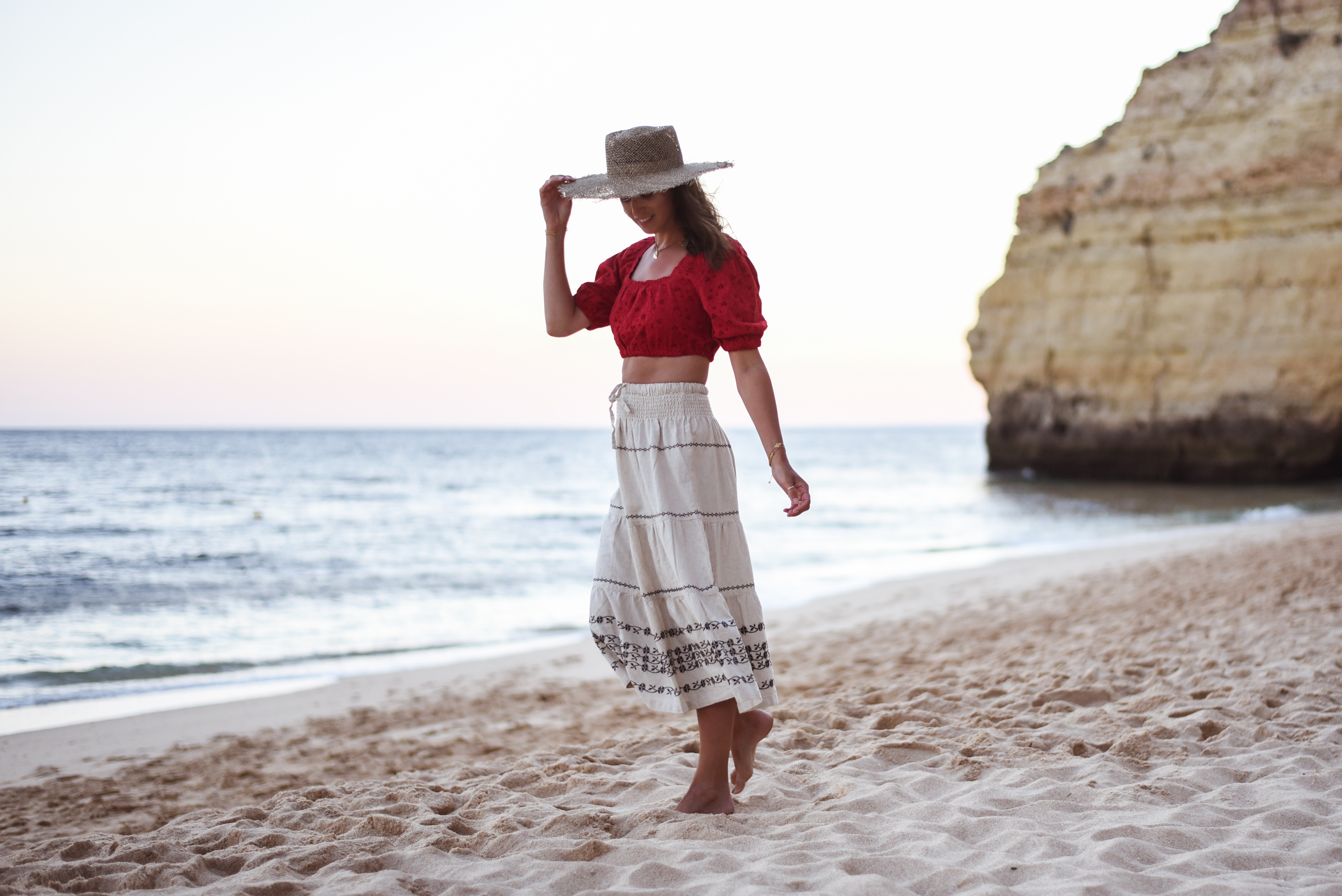 Mum-of-one Wendy admits she does everything she can to avoid paying for extra baggage – especially as the cost can quickly add up.
"In recent years, the way airlines price their tickets has changed and sometimes paying for a cabin bag can be £60 per bag per flight," she explained.
"So, if you need more than one, the cost soon clocks up the total price of your holiday.
"I tend to roll everything up.
"Not only does it take up less space, but when you get to the other end you can see exactly what you have – it's easier to see all the little 'sausages'.
"I put shoes in the bottom and then awkward shaped items, like hair straighteners, belts and scarves, in the spaces in between.
"Next all the rolled clothes go on, before I put the toiletries, tickets and passports at the top.
"There's always someone in the queue with their liquids right at the bottom of their
case!"
As for the case, Wendy says to opt for either a wheelie case of a sturdy holdall.
She said: "Wheelie cases are so easy for whizzing around the airport, and you can usually pop a heavy handbag on the top, too.
"If you can only bring one cabin bag, opt for a hold-all instead – but just be careful it doesn't start bulging out in random directions, making it out with the airline dimensions."
---
THE FASHIONISTA
Wendy Rigg, Sunday Post style editor
After more than four decades in the fashion industry, often travelling all over the world for photoshoots, Wendy has become an expert at utilising every pound of her strict baggage allowance.
With no space unused and plenty of handy hacks at her disposal, Wendy believes it's best to plan in advance if you want to avoid a wardrobe malfunction.
"When I was younger I always ended up packing everything but the kitchen sink – and then I didn't even wear half of it," she explained.
"But when I started going on trips for work I would have to take tonnes of suitcases, filled with clothes for the shoot. So, there wasn't much space left for my own clothes.
That's when I learned how to edit and select my pieces carefully.
"I think that it's a good idea to pack at least a couple of days in advance. Then I recommend revisiting what you've chosen. That gives you the chance to really look at your case, and decide whether you have everything you need.
"You'll often find you've packed things you never actually wear in real life, let alone on holiday. So, try to just take items you know you love."
Wendy also advises to only bring what you need – for example, will you really wear sparkly heels on a skiing trip?
She said: "Think about the kind of outfits you will need. That's where versatility comes in. There are some items, such as a Kaftan or shirtdress, you can wear on the beach that will also look great on a night out."
Wendy added: "If you're going for a two-week holiday don't don't try and save money on baggage – just pay to check in a decent-sized suitcase. If you try to pack everything into hand luggage, you'll always forgot something."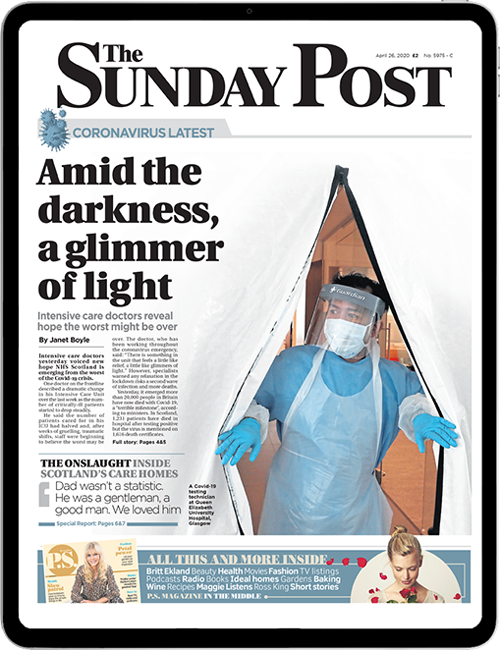 Enjoy the convenience of having The Sunday Post delivered as a digital ePaper straight to your smartphone, tablet or computer.
Subscribe for only £5.49 a month and enjoy all the benefits of the printed paper as a digital replica.
Subscribe