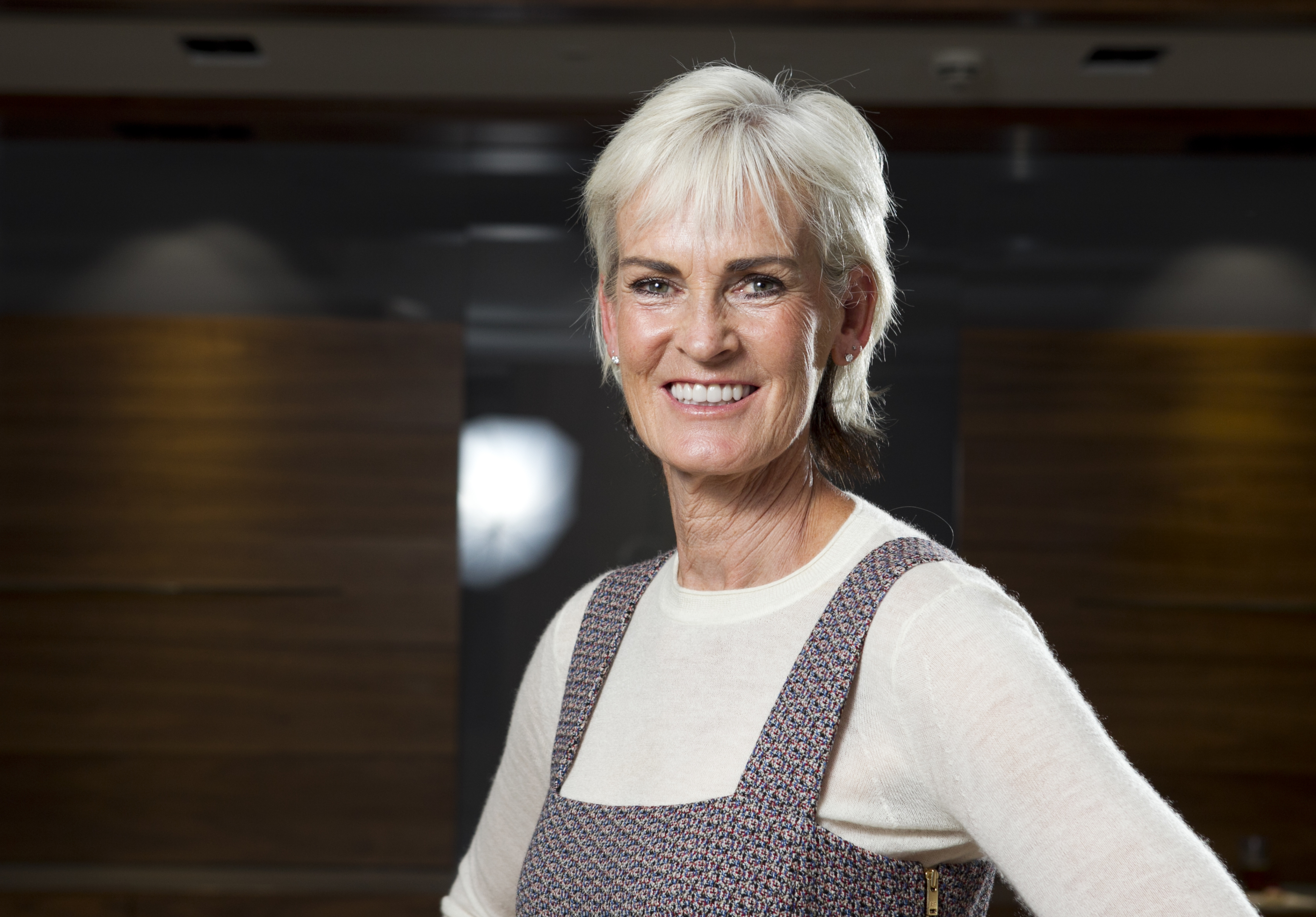 When plans were being drawn up for the National Tennis Centre in London, the developers had a problem on their hands – right slap bang in the middle of their plot there was a towering tree.
As a protected part of the local area's heritage, the 250-year-old London Plane Tree couldn't just be cut down to make way for the new facility, so the architects came up with a clever plan to build around the roots, and make the branches and leaves part of their design.
The result is stunning, with the tree bringing an atmospheric focal point to the courtyard, which would otherwise have just been yet another pile of bricks and mortar.
This ingenious decision to make nature the cornerstone of a modern construction was the first thing that sprang to my mind when I saw the news last week that an ancient pear tree was felled to make way for the new HS2 rail line. Despite a lengthy campaign from local community groups, the Cubbington Pear, previously voted as the Woodland Trust's Tree of the Year, couldn't be saved, and will now be replaced by steel tracks and noisy carriages.
I know there is always a tricky balancing act between preserving our green spaces and the demand for more housing, better road networks or faster public transport, but at what point do we say enough is enough?
Once we lose our green spaces, they are gone forever – and it's not just construction or developments that put our beauty spots at risk. It's people, too.
Here in Scotland, our rural communities are filled with mountains, forests and lochs, and those areas are one of the most valuable assets we have. However, having easy access to these spaces can be a double-edged sword, as we've seen during the recent surge in popularity for staycations and day trips.
A few weeks ago, I drove to the tiny village of Falkland, in Fife, where I planned to visit the Palace, which is home to one of the world's oldest indoor tennis courts. Apparently, Mary Queen of Scots, used to play there, so I knew I would be in for a royally good time.
The village dates back to the 12th Century so, naturally, the streets are very narrow and winding, but I was surprised by just how many cars were on the road – for a population of just in excess of 1,000 people it seemed strange to be sat in traffic!
I stopped at a local café for a quick coffee and remarked to the waitress how busy it was, and she told me that, since the area had been featured on the Channel 5 show, Secret Scotland With Susan Calman, they had been inundated with visitors. I know from my own community how excessive visitors can really impact the environment, with litter and waste often left behind, so I wondered how even smaller places, like Falkland, manage to cope.
I drove out of the town centre (admittedly while getting lost trying to find a parking space) and happened to notice a sign for The Hidden Place, so I pulled up to have a look. It turned out to be the most amazing collection of woodland walks, with streams and waterfalls, muddy tracks and falling leaves.
The only sounds were trickling water, wind rustling through the trees and bird song, creating a truly tranquil environment that must work wonders for every visitor's wellbeing. Well, that is until somebody thinks, "Well, wouldn't this be a nice place for a holiday park?".
And somehow I don't think the area would be quite as calming if you could hear the 11.04am train whizzing by in the background…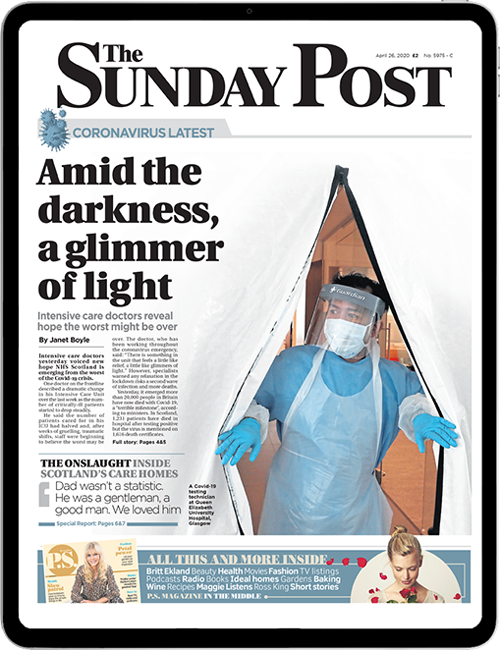 Enjoy the convenience of having The Sunday Post delivered as a digital ePaper straight to your smartphone, tablet or computer.
Subscribe for only £5.49 a month and enjoy all the benefits of the printed paper as a digital replica.
Subscribe