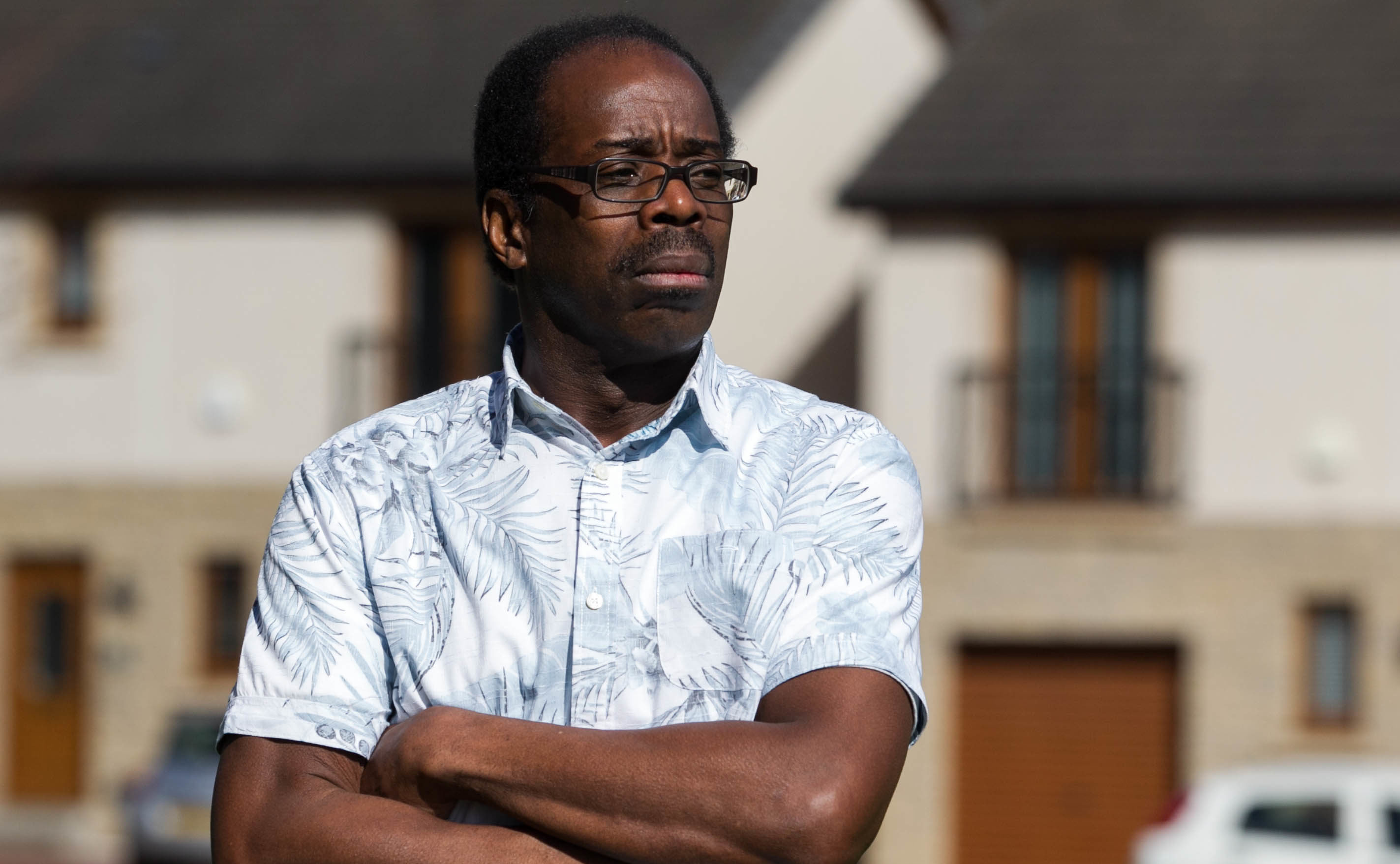 A MEMBER of the Windrush generation was forced to spend thousands of pounds to prove his right to stay in Britain despite living in Dundee for 40 years.
Paul Cudjoe, 62, who is originally from Grenada, arrived in England in the 1960s as an 11-year-old.
He has lived in Dundee for nearly four decades, the city where he met his wife Frances and brought up his two children.
But when they went on a Caribbean cruise to celebrate their wedding anniversary eight years ago, he was shocked that immigration officials almost refused him entry back in to the UK.
Paul was forced to hire immigration lawyers and spent more than £3,000 proving he had the right to stay in the UK. He finally obtained the documentation he needed last year.
He said: "It is shocking this is happening. I have been working here and my family is here.
"This is my home."
The UK government has faced criticism over the plight of many people from the Commonwealth who were invited to Britain as citizens following the Second World War to help rebuild the country.
Under the 1971 Immigration Act, Commonwealth citizens already living in the UK were given indefinite leave to remain.
But many are now struggling to prove they are here legally after a tightening of immigration rules in recent years.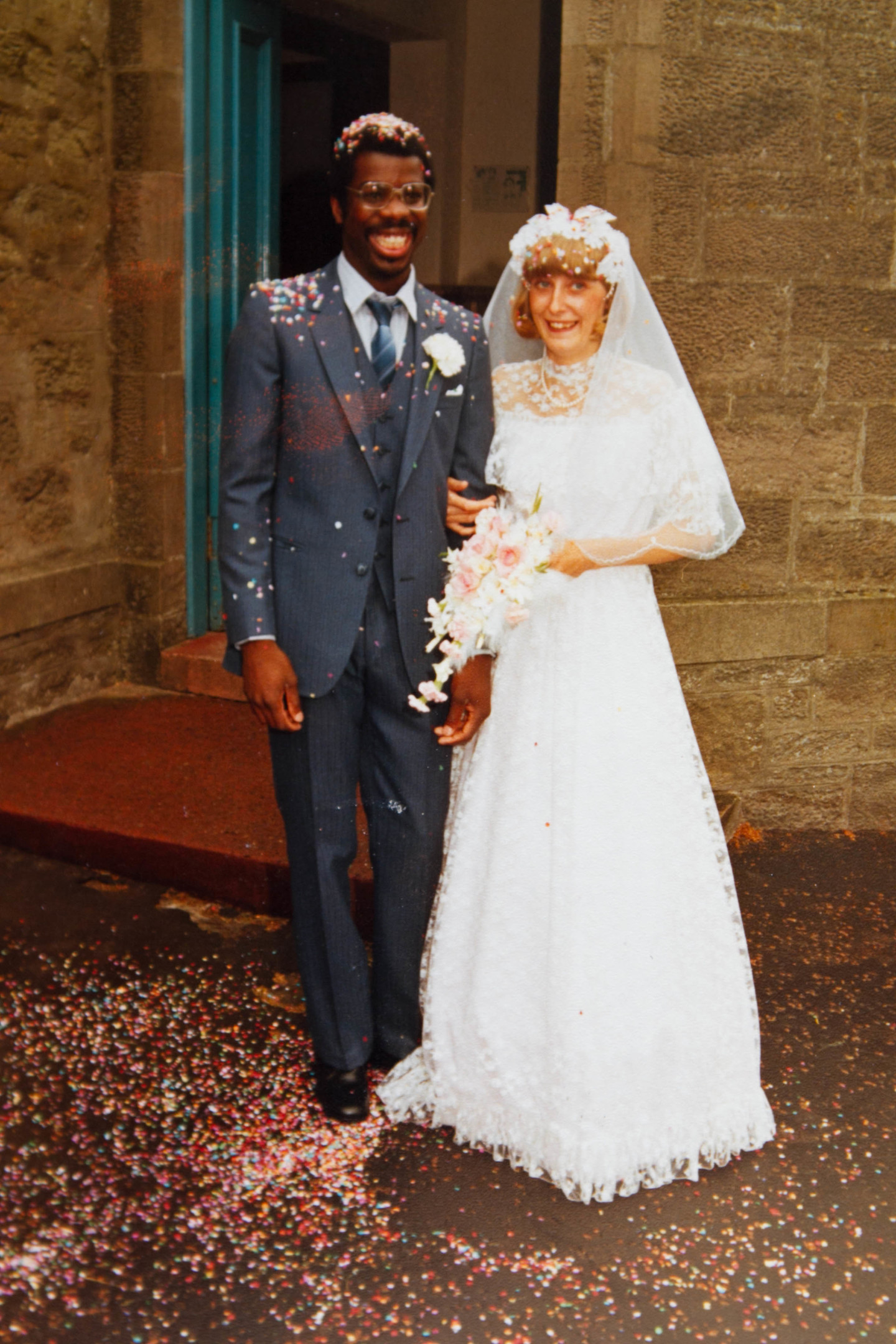 Paul didn't have any problems leaving the country when he went on the cruise in 2010 – the first time he had travelled abroad since arriving in the UK as a child.
However, when he arrived back in Manchester, immigration officials told him his Grenadian passport did not have the necessary "stamp" to prove he had the right to stay in the UK. He said: "My wife started crying.She thought they were going to deport me. It was a huge shock."
Paul was eventually let in after giving officials his National Insurance number. He then had to start a long process to try to prove he had the right to stay in the country, but he said he couldn't get through to immigration officials.
The former demolition worker eventually hired lawyers – spending more than £3,000.
The Home Office said details of a compensation scheme for those who have suffered financial loss will be set out in the coming weeks.
A spokesman added: "Mr Cudjoe was given documentation proving his right to live in the UK in 2017.
"Under the scheme announced by the Home Secretary on Monday, he will be eligible to apply for British citizenship, with the fee waived."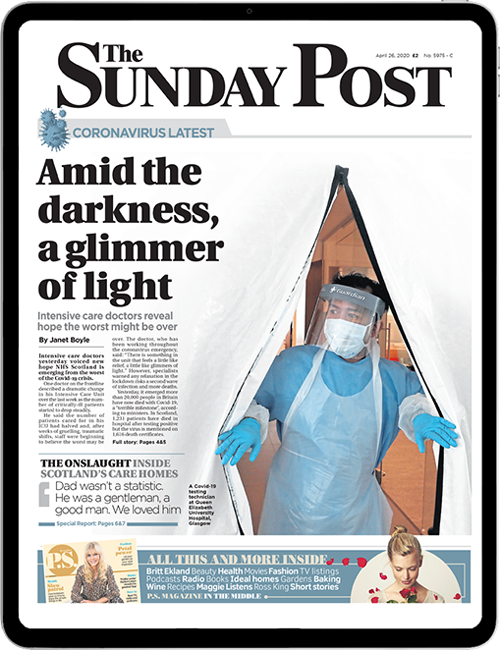 Enjoy the convenience of having The Sunday Post delivered as a digital ePaper straight to your smartphone, tablet or computer.
Subscribe for only £5.49 a month and enjoy all the benefits of the printed paper as a digital replica.
Subscribe