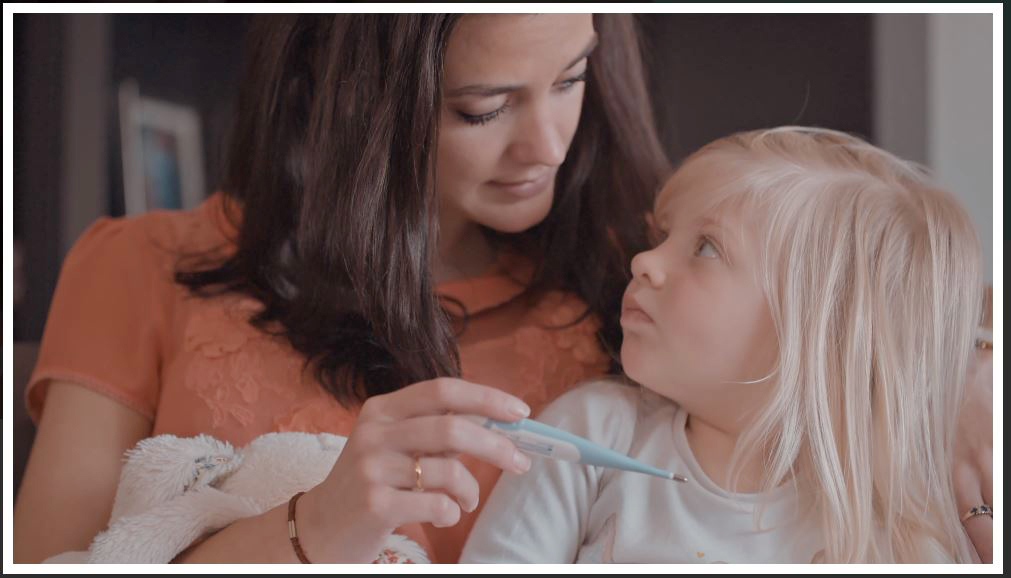 A GP has become the first in Scotland to sign up to a new doctor-on-demand app where patients pay up to £70 for a quick appointment.
Dr Manzoor Malik, of Lochthorn Medical Centre in Dumfries, is offering the face-to-face consultations in his surgery which can be booked online and cost up to £69.99 depending on the day and time.
The Doctaly app, launched by a private company in January, pairs up NHS GPs with fee-paying patients.
But critics fear it will encourage a "two-tier" health service enabling those who can afford it to get preferential treatment.
The founders insist it is providing an extra source of income for GPs and better choice for patients seeking convenient appointment times.
Users will not be able to use the service to see GPs at the practice where they are registered as an NHS patient.
Ben Teichman, co-founder and CEO of Doctaly, said the app enabled doctors to offer private appointments around their work for the NHS.
"If a doctor is working on an NHS session, they will be seeing their NHS patients," he said.
"But outside of those times – perhaps in their lunch break or after work – if they are willing to offer appointments, then that is fine.
"It could be a part-time doctor who is doing a morning or afternoon session for the NHS and they have the time during the rest of the day to treat further patients."
Under the pricing structure set by Doctaly, the cheapest appointments are offered during the core hours of 9am-6pm for £39.99.
To see a doctor in the evening or weekends, the price rises to £69.99.
Co-founder of Doctaly, Dr Dinesh Silva, a GP in London, said the idea was to support the NHS, with money from the private appointments going to the GP practice.
He added: "We would never want to create anything where GPs can go off and do loads of private work.
"GPs are limited to two appointments a day maximum that they can do on a private basis if they are doing NHS work. They are not going to fulfil entire clinics of private work."
It is not the first technology based around GP services. Another app, The GP at Hand, launched last November, offers round-the-clock video consultations, with a one-off appointment with a GP costing £25.
Dr Tony O'Sullivan, co-chair of Keep Our NHS Public, which campaigns against NHS privatisation, said: "Doctaly is sadly just one of a number of new profit-based private healthcare initiatives exploiting pressures and recruiting NHS GPs to offer private appointments.
"Inevitably this places extra pressure on NHS time for patients. It undermines the founding principles of the NHS by creating a two-tier system – the better off jump the queue.
"The more these businesses are utilised, the more the idea of paying for healthcare will be normalised, further exacerbating the creeping privatisation we are seeing under the UK Government and eroding the principles of our NHS as a publicly-owned, publicly-provided service."
Dr Alan McDevitt, chair of BMA Scotland's GP Committee, said: "The pressures facing many GP practices are what lead some patients to consider such services, but most would far rather see publicly funded general practice returned to a sustainable footing."
Dr Malik did not respond to requests for an interview.
A Scottish Government spokeswoman said: "We are absolutely committed to a publicly owned and operated NHS, and for the people of Scotland to continue to have free timely access to GP and health centre services."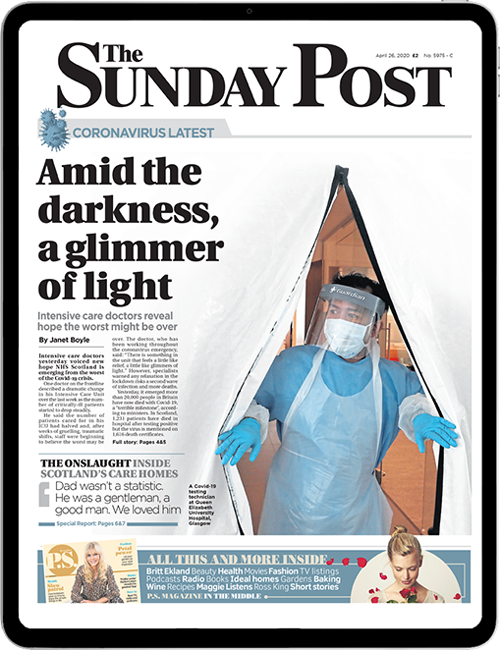 Enjoy the convenience of having The Sunday Post delivered as a digital ePaper straight to your smartphone, tablet or computer.
Subscribe for only £5.49 a month and enjoy all the benefits of the printed paper as a digital replica.
Subscribe