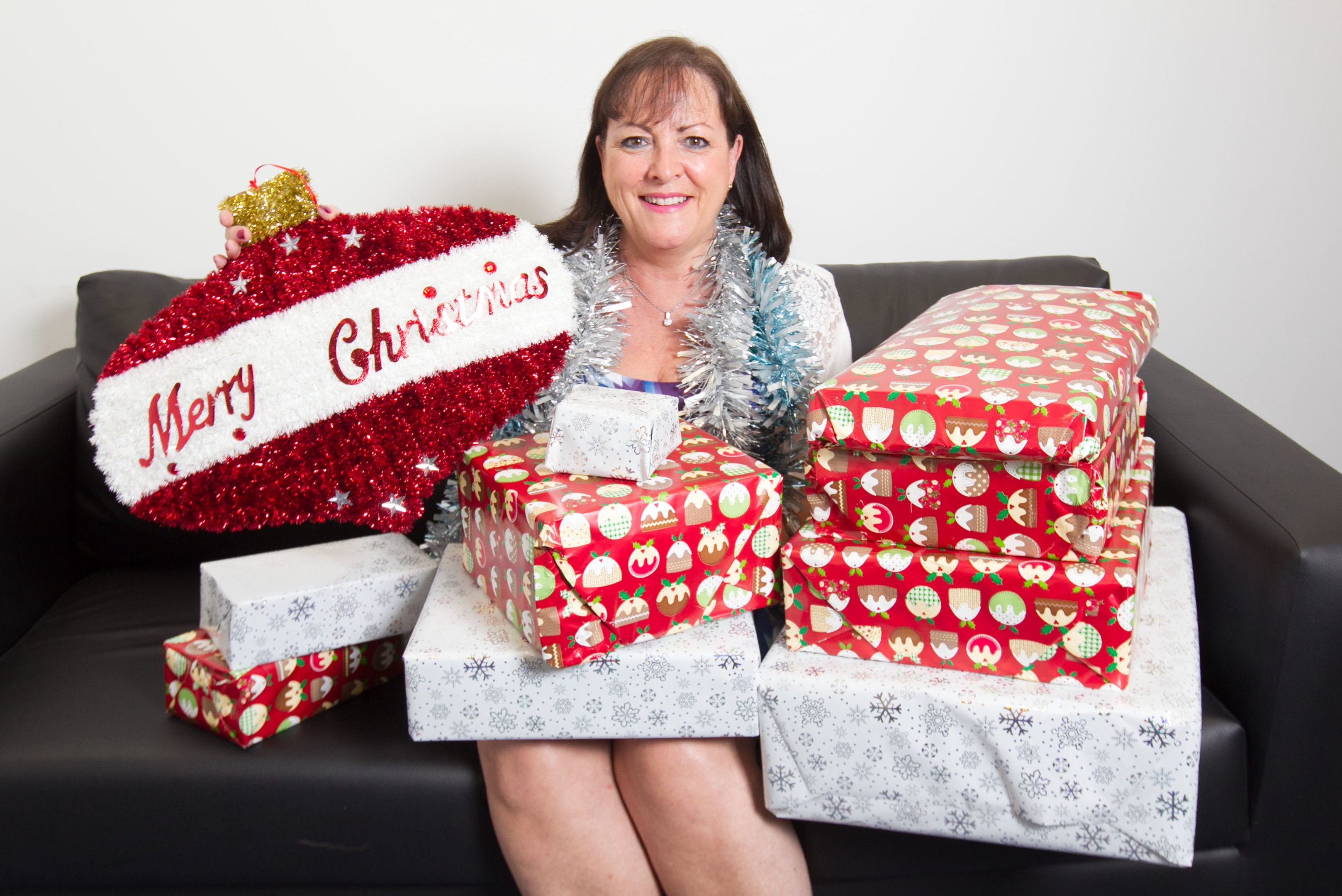 SUMMER might still be in full swing, but some people are already turning their attention to Christmas.
Yes, really.
'Christmas' hit the headlines earlier this month, as retailers began to show off their wares for the coming festive season.
It's still five months away, but for some people Christmas craziness is an all-year-round affair. Last week, we caught up with some of the people who like to be in a festive mood for 365 days of the year.
LINDA DRUMMOND has Christmas all wrapped up already.
When most of us are still working our way through the turkey left-overs, the self-confessed crazy Christmas shopper is already hitting the shops, stocking up on gifts to give next year.
The mother-of-four, from Elderslie, Renfrewshire, beats the queues and panic-buying by starting her Christmas shopping in January and having everything ready and wrapped by July.
"People think I'm mad, but I've been doing it for about 10 years now and it really is the best way.
"I get my cards, wrapping paper and tags in the January sales and stash it all away in the loft, then start on the presents around March. I aim to be finished by mid summer.
"I love Christmas and all the build up, but can't face the shops with the queues come November and December so I start early, and that means I only need to get the food and the alcohol nearer the time."
Linda, 59, has 15 close family members to buy for, but says choosing gifts is easy because she knows the recipients "inside out".
"My kids are grown up but they get the usual PJs, dressing gown and perfume/aftershave plus a few surprises like jewellery and books.
"I buy timeless pieces, and avoid things that might have dated come the end of the year.
"It's not necessarily cheaper, but it spreads the cost over six months instead of lots of expenditure in the run up to Christmas and big credit card bills in January. It also means I can take a bit more time to choose things as I see them, rather than panic buying at the 11th hour.
"And I don't need to brave the shops at the craziest time of year.
"My grandchildren live in Texas so it also allows me time to arrange cheaper shipping.
"I just address the gifts to their mum and dad and ask them to put it away in a cupboard!"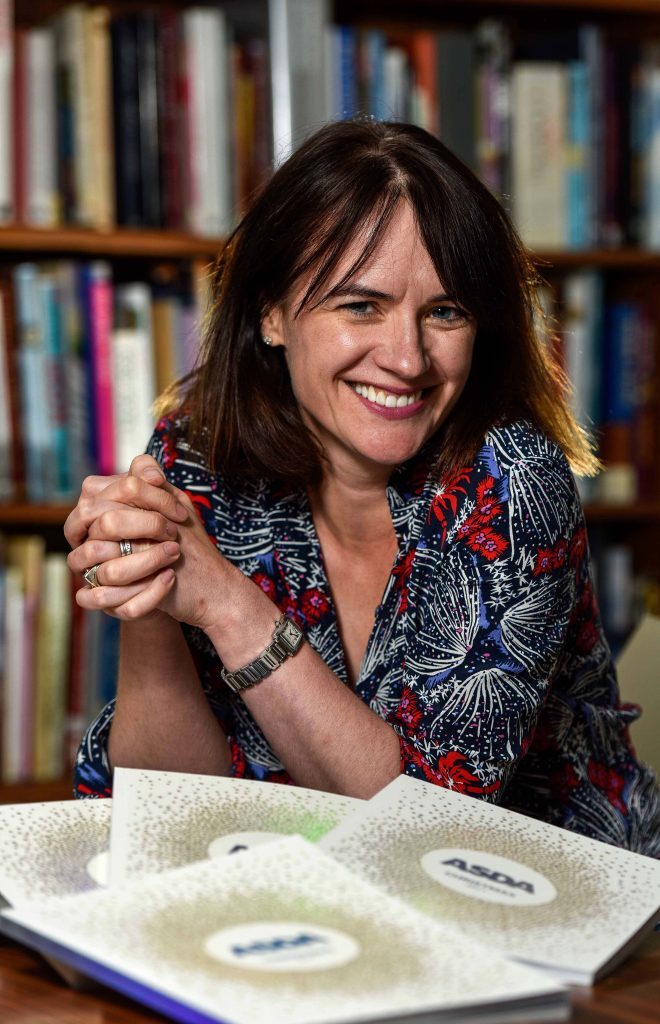 EILIDH MACASKILL says she isn't quite Santa – but certainly feels like him sometimes.
The Scots mum is Asda's vice president of creative – and, in a nutshell, the lady in charge of creating a magical Christmas.
Eilidh's role covers all of the store's creative work, from the way products are advertised to social media and packaging.
And Christmas is such a huge part of retail that it's become a 12-month operation to bring magic into the homes of Asda's customers.
"Christmas is one of our core areas – and an all-year job," Eilidh smiled.
"In fact, I'd say we spend 24 months planning for just one Christmas."
Eilidh moved into retail four years ago, after years working in fashion in the media.
She joined Asda a year ago – and has headed up the Leeds-based firm's last two Christmas campaigns.
"There's no doubt it was a big change for me, but it's fab," she said.
"I've always been a huge fan of Christmas so it suits me perfectly… but whether you love it or not, you'd have to be dead to not just get a little bit excited.
"The office is like Santa's workshop all year round. If we're not looking at new Christmas products or packaging, we're brainstorming about campaigns. It's a great job."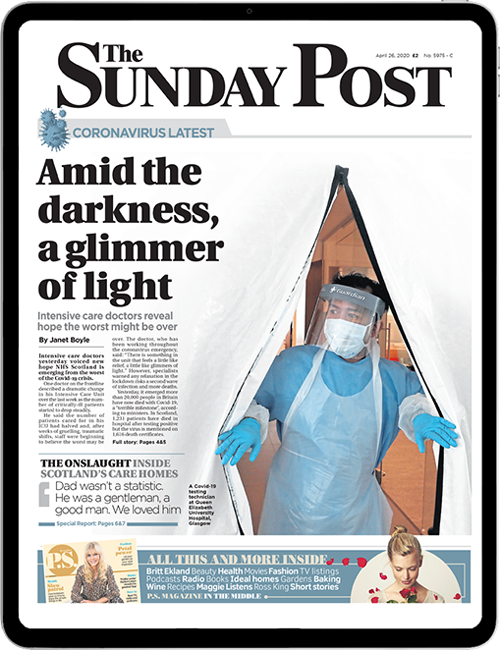 Enjoy the convenience of having The Sunday Post delivered as a digital ePaper straight to your smartphone, tablet or computer.
Subscribe for only £5.49 a month and enjoy all the benefits of the printed paper as a digital replica.
Subscribe