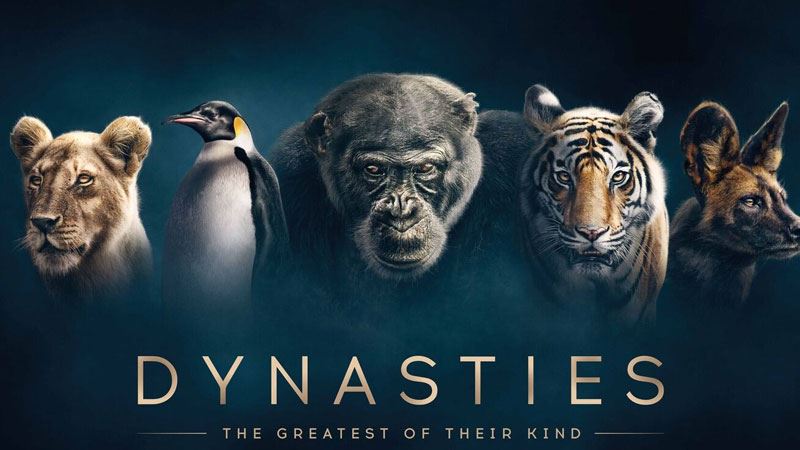 THE world's most famous naturalist and wildlife broadcaster returns to our screens this Sunday (11 November) with new series, Dynasties.
Following on from the success of Blue Planet II, Sir David Attenborough's eagerly anticipated new nature programme follows the lives of five animal families including tigers, emperor penguins, chimpanzees, lions and painted wolves.
In the opening scene of the first instalment, a chimpanzee is savagely beaten by a rival group of apes and left to die without any help from TV crews filming the fight. However, in a later episode, the Antarctica based TV crew step in to save a group of newly hatched emperor penguins trapped down an icy ravine. They cut steps into the ice so their mother can haul them to safety.
So why save the penguins and not the chimpanzee?
For the simple reason that interfering with the chimpanzee would affect other animals, whereas helping the penguins did not.
Attenborough has spoken in the past of not stepping in to help animals on the brink of death, and speaking at the launch of the series, he stated that "tragedy is a part of life," and that meddling in that will only see matters worsen, or delay the same outcome.
Using an analogy of a leopard chasing a wildebeest Attenborough said: "What do you do? Suppose you did something that frightened the leopard off, the fawn would be disorientated and would probably not even be able to find its way home, so it is likely to die.
"The leopard would go off and have to find another fawn and it is likely to have problems with its cubs."
Attenborough also recalled an "absolutely agonising" experience filming a mother and baby elephant dying of thirst in a desert, where he wouldn't step in to give them water.
"All you're doing is prolonging the death. So you make things infinitely worse.
"Tragedy is part of life and you have to show it.
"You can't have sunshine throughout your life. And to have done anything else would only have made matters worse and distort the truth."
Each hour-long episode of Dynasties will focus on one specific family within one of the five specific species. This is something that no show has undertaken before, and aims to hone in with intimate detail, the highs and lows of the animal kingdom, and our place in protecting it.
"The power of family is something we never really get to describe because it's quite a long and complicated story that needs to be told over time," said Michael Gunton, Executive Producer of Dynasties.
"We do quite a lot of sequence-based shows but this was an opportunity to tell these longer stories more in-depth, talking about a really critical part of animals lives."
Dynasties starts on BBC One, Sunday 11 November, 8.30pm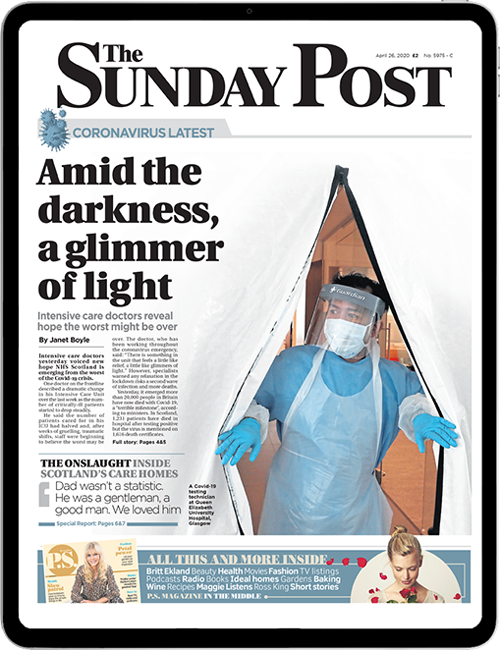 Enjoy the convenience of having The Sunday Post delivered as a digital ePaper straight to your smartphone, tablet or computer.
Subscribe for only £5.49 a month and enjoy all the benefits of the printed paper as a digital replica.
Subscribe