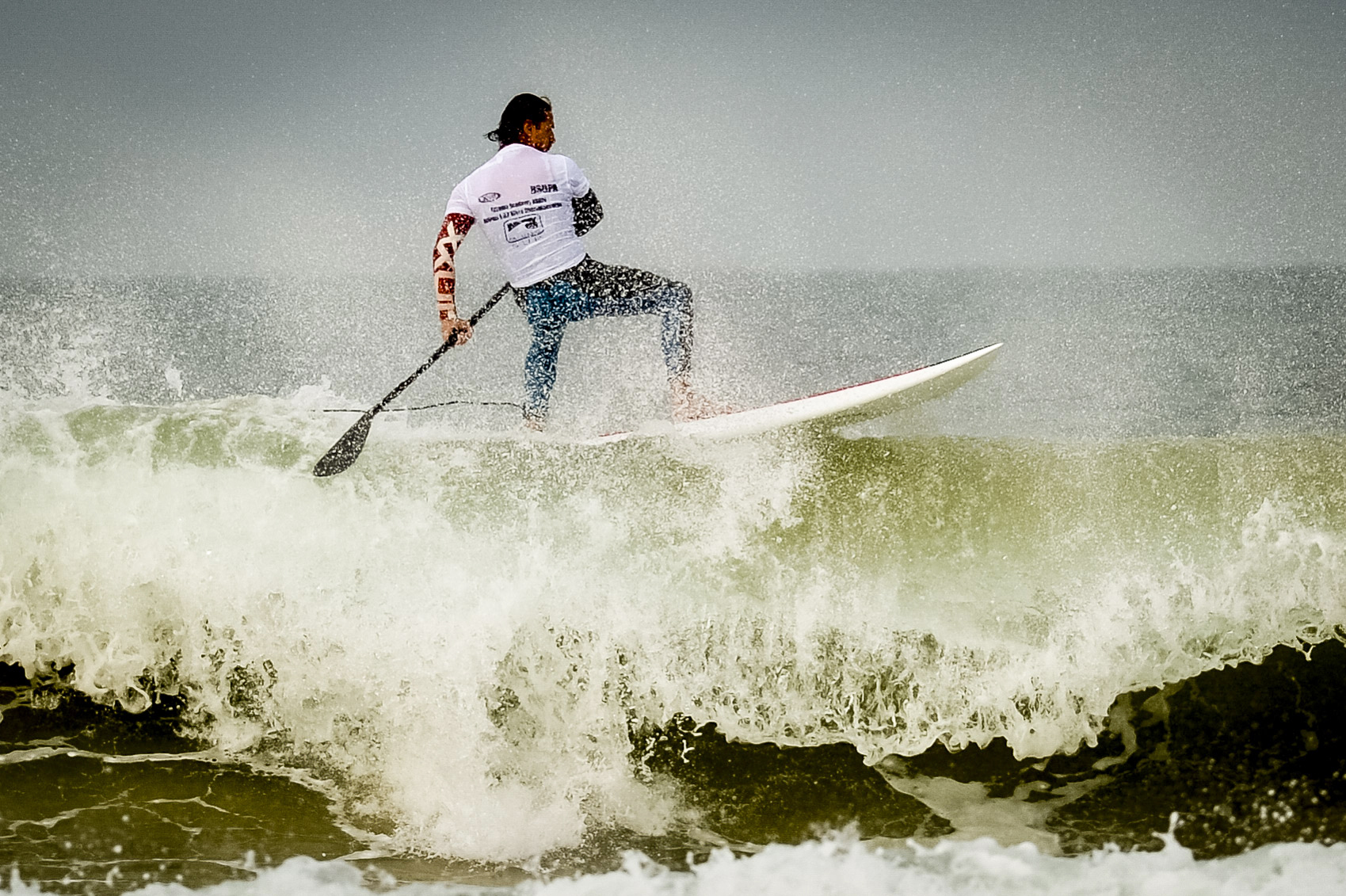 It has become one of the most popular pastimes since the first lockdown. But what is stand-up paddleboarding?
Instructor Jim Wight, founder of outdoor activities company Sup2Summit, tells Tracey Bryce the Honest Truth about the fast-growing sport
---
What is stand-up paddleboarding (Sup)?
Sup is an incredibly versatile and thrilling sport. Paddleboards come in various shapes and sizes, but are essentially oversized surfboards that you use a paddle to propel and control.
Where does it originate?
Most will incorrectly tell you it originates from surfing. However, there are stronger ties with outrigger canoeing than surfing. Most of the elite racing champions come from an outrigger canoeing background. The earliest record of people standing on a board and using a paddle comes from the Waikiki boys in Hawaii. They would build extra-large boards and paddle tourists around in the late 1800s and early 1900s.
How do you master it?
For some it comes easy, for others it takes a little time. There is no hard or fast rule on who will be good and who won't. It's all about how much you can relax.
What's the difference between a surfboard and a paddleboard?
Surfboards are smaller and turn easier on a wave but most surfboards won't support your weight unless it's moving on a wave as the volume is lower to be more nimble. Paddleboards are higher in volume and size, allowing the user to stand and feel more stable.
Where can you take part?
Luckily in Scotland we have access rights which apply to water as well as land. This means most bodies of water are accessible for paddleboarding. However, there is still a lot to consider: cleanliness of water and restrictions around wildlife breeding seasons or habitats.
What equipment is needed?
Board, paddle, leash, quick release waist belt, fin, wetsuit and buoyancy aid.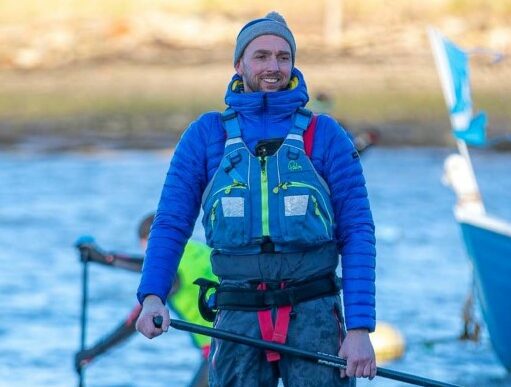 What safety measures need to be in place?
This comes down to experience, skill and conditions. It is always good to be prepared for changes and exercise caution. We would always recommend paddling with someone else or in a group. Tell someone your plan for the day and expected start and finish time. Check weather and, if paddling in a tidal area, tide times. Always be prepared to turn back and go home if conditions change.
Are there Guinness World Records for paddleboarding?
The world record is currently with the Russians for the most paddleboarders on the water at one time. There are also distance and speed records.
Any interesting facts?
There have been some amazing achievements, from Chris Bertish who paddled across the Atlantic in 93 days, to Charlie Head who became the first person to paddleboard the Amazon River and the Blue Nile, as well as an unsupported solo circumnavigation of the UK.
Why did Sup gain so much popularity in lockdown?
Interest in paddleboarding, branded as the world's fastest-growing water sport in 2016/17, was already on the rise. Before inflatable paddleboards shot into the limelight, to go paddleboarding you would need a garage and a roof rack. The inflatable market allowed people to roll a paddleboard into a bag, put it in the car boot and head to the beach.
How many UK participants?
Thousands. When we started up in 2018 no one understood what Sup2Summit meant. Scotland is only just cutting its teeth in what can be achieved around Sup, especially with the introduction of wing and foil.
Could it become an Olympic sport?
Of course. There are so many advances in paddleboarding now that it's only a matter of time before the racing scene makes it to the Olympics. Paddleboarding already has a strong professional race and surf competition through the APP World Series.
Tell us a bit about yourself?
I've been involved with the outdoor industry since I was 16. The first time I paddleboarded would have been around 2012. I thought it would never catch on. Fast forward six years and I started one of the first Sup companies in Scotland and ate a slice of humble pie!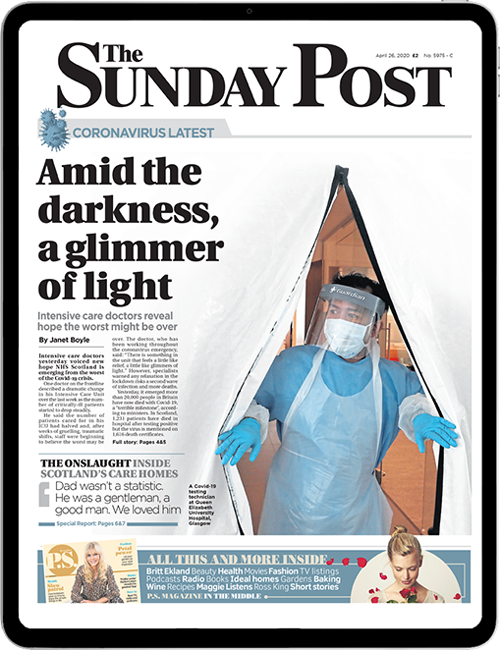 Enjoy the convenience of having The Sunday Post delivered as a digital ePaper straight to your smartphone, tablet or computer.
Subscribe for only £5.49 a month and enjoy all the benefits of the printed paper as a digital replica.
Subscribe