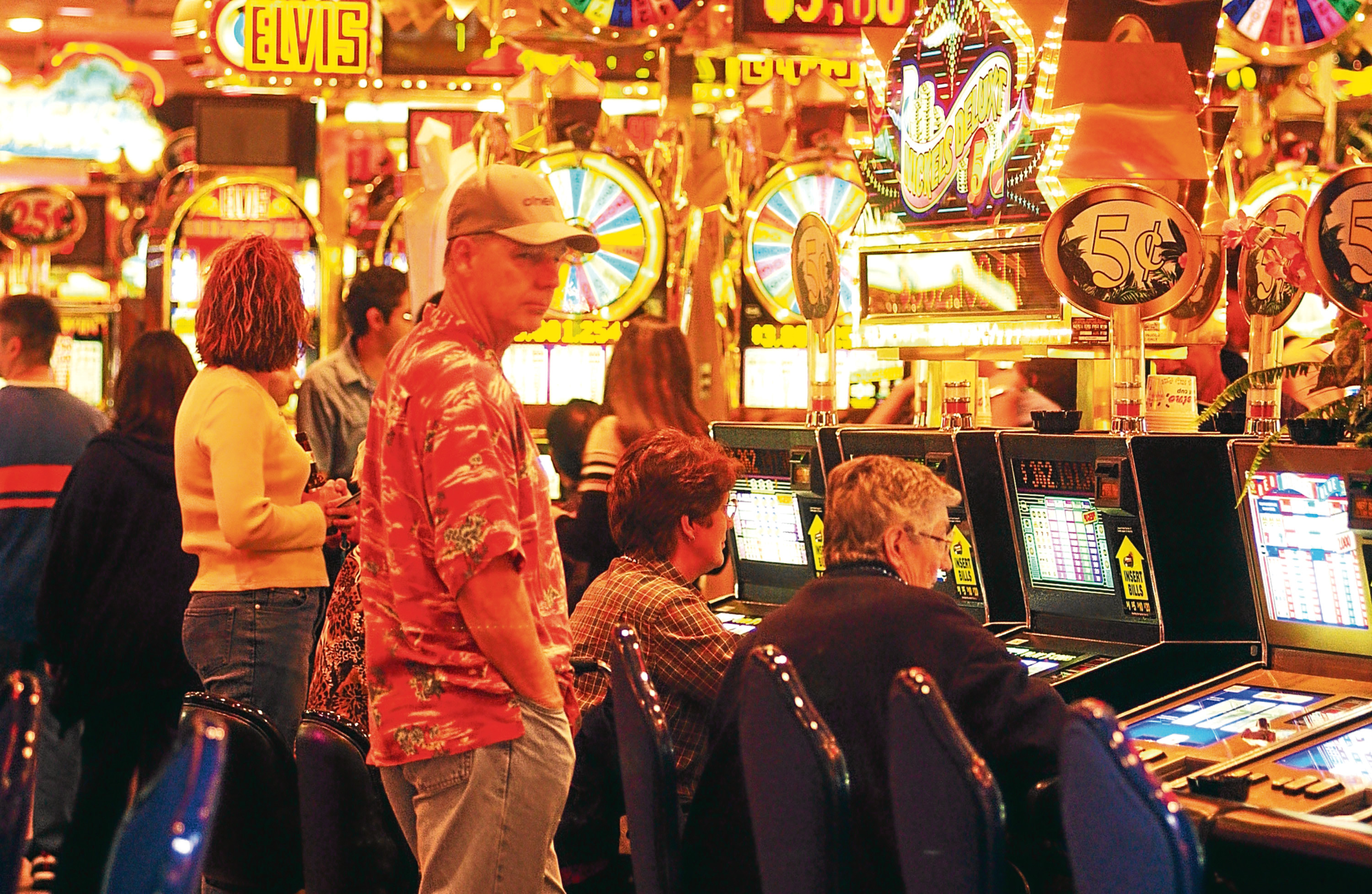 MATTHEW RICHARDSON studied English at Durham University then worked as a researcher and speechwriter in Westminster before turning his hand to writing fiction.
His debut novel, My Name Is Nobody (Michael Joseph £7.99), out now, is the first in a series of Solomon Vine thrillers.
Matthew, 26, now lives in London.
---
I CAN'T stand sand!
Never could. Which is why memories of my childhood holidays are divided into the good (anything with firm flooring underfoot) and the not so good (the squidgy, itch-between-your-toes feeling peculiar to beaches).
Mostly, they were conventional. A few trips to France, the occasional spell in the Algarve, the odd staycation.
But there was one holiday that really stood out. Las Vegas.
I was born and brought up in quiet English towns. For the first decade and a half of my life, trips to London were the pinnacle of excitement.
Then we went to Las Vegas was unlike anything I'd seen before. Our family rented a car and drove across the Mojave Desert. I still remember the overpowering effect of the lights as we neared.
Then there was the music. The clatter of slot machines. The size of the hotel, like a small universe.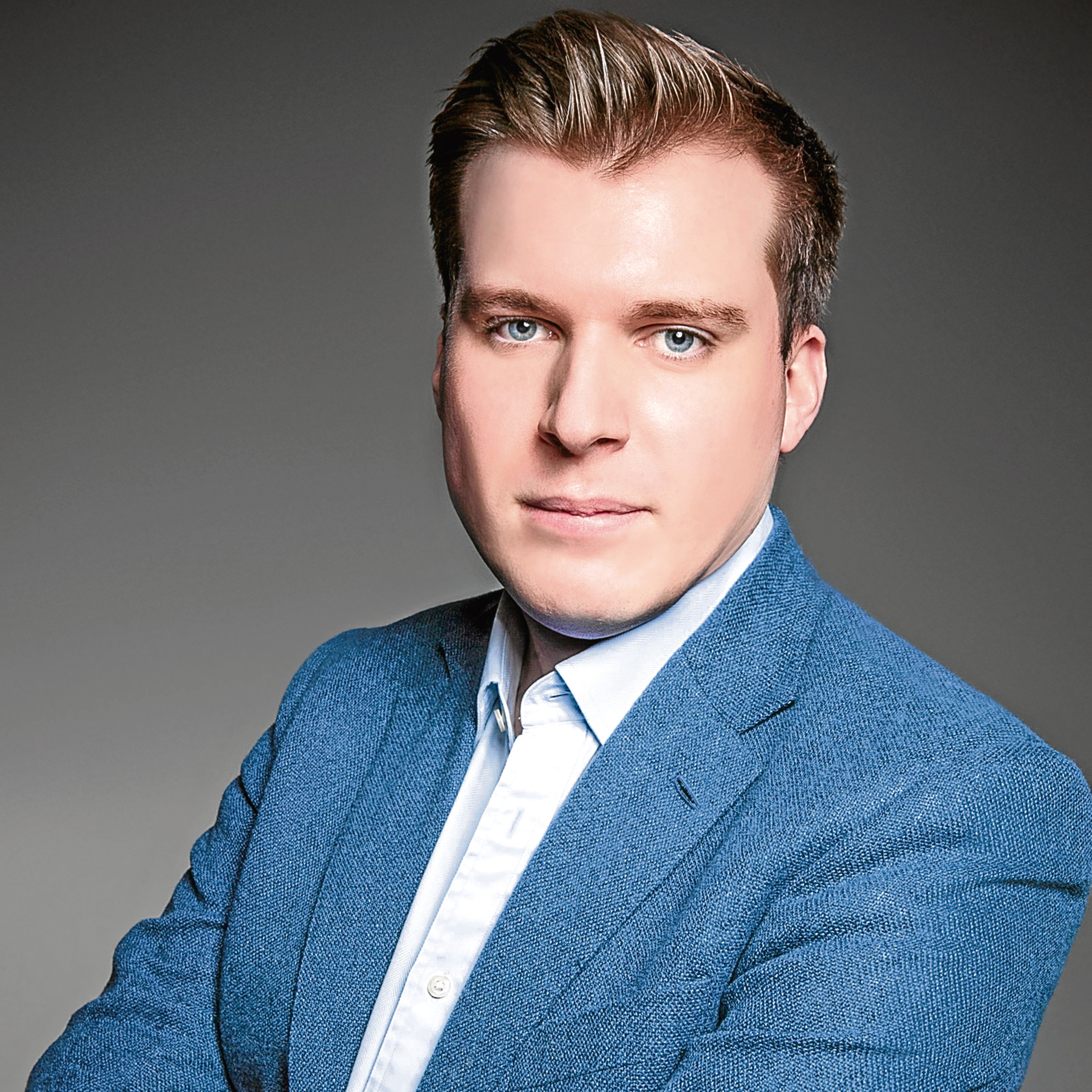 I was too young to gamble. All I could do was watch. I realised you could spend your entire time in Vegas without going outside. The rest of the world seemed a very distant place.
We stayed for three nights. On day two we hired a helicopter and toured the Grand Canyon. It was the first time I'd ever seen the world like that.
Such raw, magnificent natural beauty. The streets of Suffolk never quite seemed the same again.
I was already writing then so I would sit and just watch the crowds. Seeing their expressions as they poured more and more money away.
I made a note of the cultural differences. Everyone knows portion size is a relative concept.
By the end of the third day I could feel myself getting used to it all. We took in the acrobatics of Cirque du Soleil and toured the other hotels.
But the trip seemed to permanently enlarge my appetite. Going back to normal felt like a crash diet.
As a writer, I'm fascinated by what I don't know. That trip to Vegas showed me how different the world is when you step outside your front door.
It's a lesson I've never forgotten.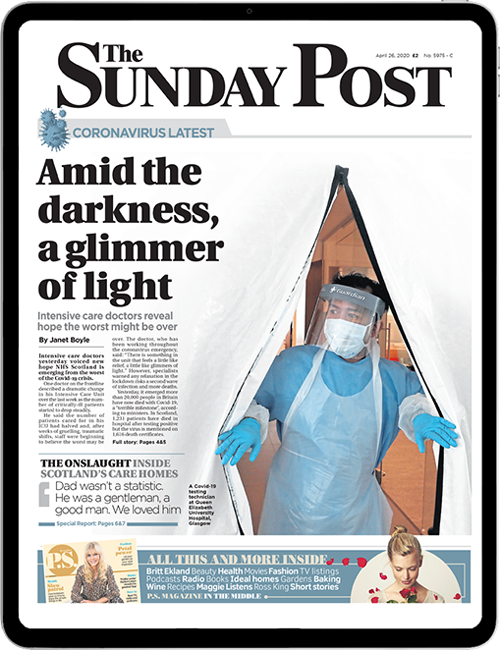 Enjoy the convenience of having The Sunday Post delivered as a digital ePaper straight to your smartphone, tablet or computer.
Subscribe for only £5.49 a month and enjoy all the benefits of the printed paper as a digital replica.
Subscribe