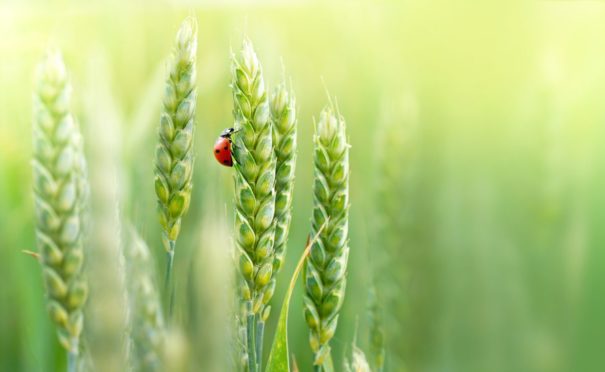 Pesticide-free produce could help with everything from tackling climate change to improving our diet.
As Organic September gets under way, Sally Morgan, Organic Farming magazine editor, tells Alice Hinds the Honest Truth about the campaign.
---
What first made you interested in gardening and organic farming?
My grandfathers were gardeners, and as a young child I was given my own garden patch. I've been growing veg ever since, and have never been a fan of spraying veg with chemicals and then eating them!
What makes farming and the subsequent produce organic?
It's a way of farming that cares for the soil and soil life, building a healthy carbon-rich soil which in turn produces healthy plants and animals – and ultimately healthy people. It's also farming based on ecological systems, working with wildlife and helping to sustain biodiversity. All of this is achieved without artificial fertilisers, weed killer and pesticides (a few natural pesticides are allowed under strict control). Plus, all certified organic farmers and growers are subject to an annual inspection to make sure they are upholding the standards.
What are synthetic or artificial fertilisers made from?
Synthetic fertilisers are made from raw materials such as oil and natural gas. They contain a mix of nutrients, especially NPK (nitrogen, phosphorus and potassium), the main nutrients needed by plants. The nutrients are in high concentration so not much is needed, and they can be simply spread over fields or gardens to be taken up by the plant roots, bypassing the soil organisms. They are quick acting but soluble, so can be washed away in the rain to pollute water ways. Organic farmers, on the other hand, can use organic manure (animal waste) but most will use fertility-building leys – they will grow a legume crop, such as clover, for a year and turn it in – so the soil is enriched.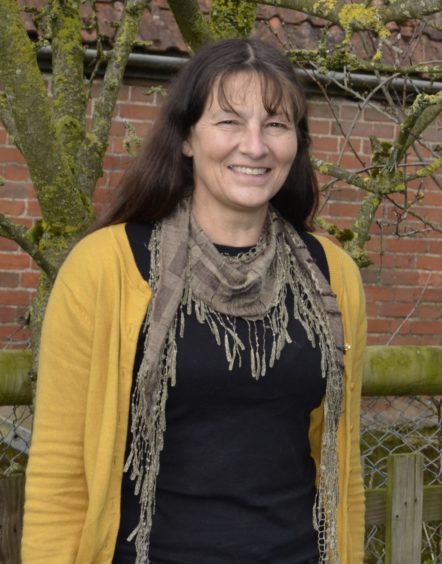 Is it true insects such as ladybirds can help farmers to avoid using pesticides?
Absolutely. Farmers use pesticides for a quick fix – they see aphids on their crops and spray them off, and sadly many of the pesticides will kill non-target species, too. Part of the reason is that shops want to sell perfect veg and don't want anything with a bit of pest damage.
Organic farmers don't have that option, so they will make sure that there are plenty of wildlife habitats around the fields to host natural predators, such as ladybirds and lacewings, build raised banks across fields so beetles can forage into the crop, and sow strips of cover crops that bring in pollinators and predators alike.
Does healthy soil mean more nutritious fruit and vegetables?
Yes. Many of the fruits and veg sold in supermarkets contain less nutrients than those sold 50 or 60 years ago because they are grown intensively on poor soil, fed with artificial fertilisers, with yield being one of the priorities.
Organic vegetables, grown on a healthy soil with lots of soil life, are more likely to be nutrient dense.
Has there been an increase in farms seeking organic certification?
There has been a trend upwards, and last year in lockdown some organic producers saw huge increase in demand, especially organic "veg box" schemes. The latest Organic Market Report shows the highest year-on-year growth for 15 years.
Why is healthy soil also good for the environment and tackling climate change?
Soils store carbon, and a healthy soil rich in carbon will take up more carbon. It's estimated that if the UK could increase soil carbon by just 0.4% a year we could prevent any increase in the amount of CO2 released each year.
What's the difference between organic and free range when it comes to animal produce?
The highest livestock welfare standards are organic, with five key differences between organic and free-range standards. Firstly, organic chickens are kept in smaller flocks (max 2,000, but it's 16,000 for RSPCA-assured), and organic birds must have continuous and easy daytime access to an outdoor range with vegetation and shelter. Smaller flocks mean more birds will go outside. The range size is much larger, too, and organic standards require birds to get access to outside from 12 weeks, which is much younger than free range birds.
---
Sally Morgan is author of The Healthy Vegetable Garden, Chelsea Green Publishing, £22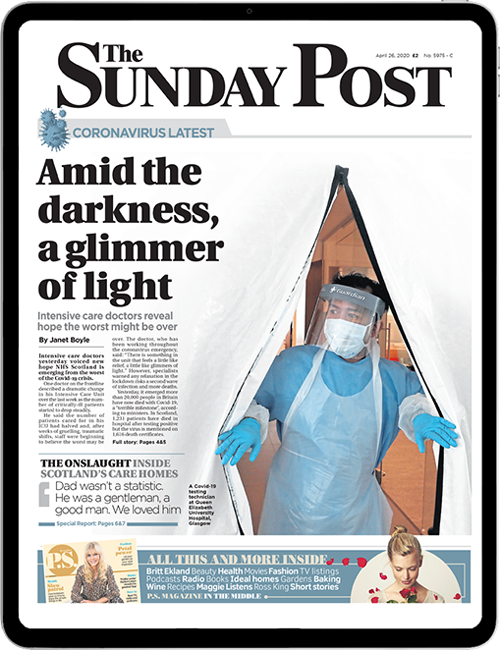 Enjoy the convenience of having The Sunday Post delivered as a digital ePaper straight to your smartphone, tablet or computer.
Subscribe for only £5.49 a month and enjoy all the benefits of the printed paper as a digital replica.
Subscribe