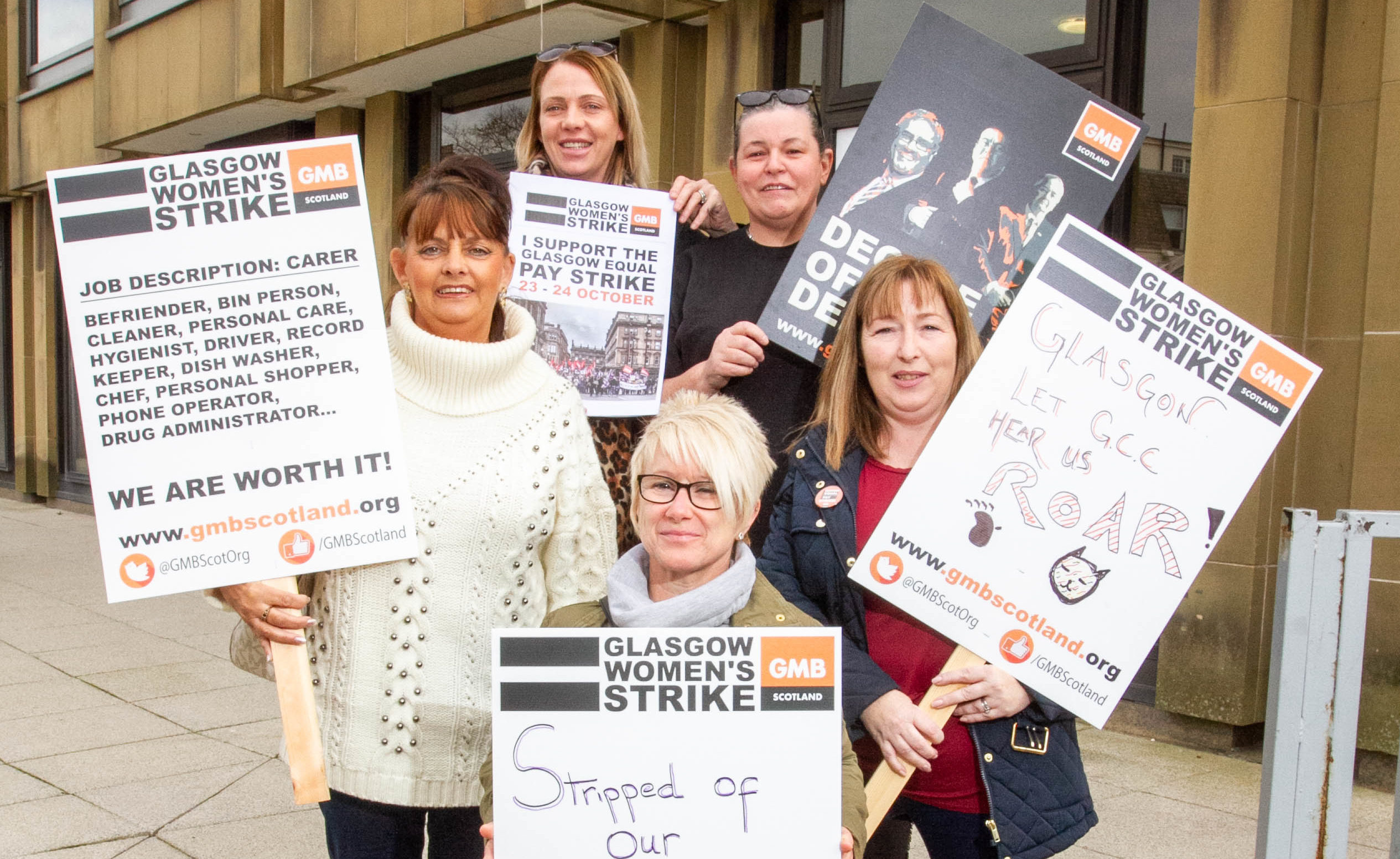 THOUSANDS of women will be on picket lines in Scotland's biggest city this week as they strike in support of their equal pay claims.
More than 8,000 female council workers in Glasgow, including caterers, cleaners, home carers and education support workers are ready to strike on Tuesday and Wednesday over pay discrimination.
More than 300 picket lines will be set up across the city in what is believed to be the biggest equal pay strike in the UK since the Equal Pay Act came into force in 1970.
And the day of protest will include a minute's silence for at least 200 women who, campaigners believe, have died without ever seeing their equal pay claims settled.
Mark Irvine, of campaign group Action 4 Equality Scotland, said he knew of 120 such cases. But he said the number was likely to be much higher as some women would have been unaware they were owed money.
This dispute stretches back to 2006-7, when a new job evaluation scheme was introduced by the then Labour-run council, which was intended to eliminate gender pay equality.
But campaigners argued it left women in jobs such as home care earning thousands of pounds less than men in roles such as refuse collection.
Last year, the Court of Session ruled it may have provided less favourable treatment for women workers, and another ruling also found women at the council had been excluded from bonuses for years.
After the SNP took control of the city council last year, leader Susan Aitken pledged to reach a settlement with workers over the equal pay issue.
But Rhea Wolfson, GMB Scotland organiser, said negotiators had been "sitting in meetings for 11 months" without making any progress and the council had failed to meet agreed milestones.
She said the union had been in talks with the council to ensure care for the most vulnerable was not affected.
She added: "You won't be able to move for picket lines. These are the women who are often not visible in the work they do – now they will be seen and heard."
Glasgow City Council said: "We understand why many of our workforce remain angry about equal pay and we are also very much aware of the depth of feeling there is behind this industrial action.
"However, the strike is unnecessary and potentially very dangerous for some of the most vulnerable people in the city. The council is committed to delivering equal pay and reaching a negotiated settlement on claims."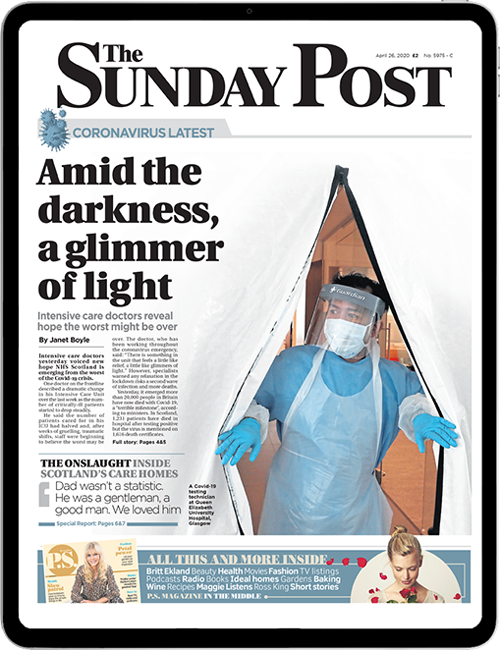 Enjoy the convenience of having The Sunday Post delivered as a digital ePaper straight to your smartphone, tablet or computer.
Subscribe for only £5.49 a month and enjoy all the benefits of the printed paper as a digital replica.
Subscribe