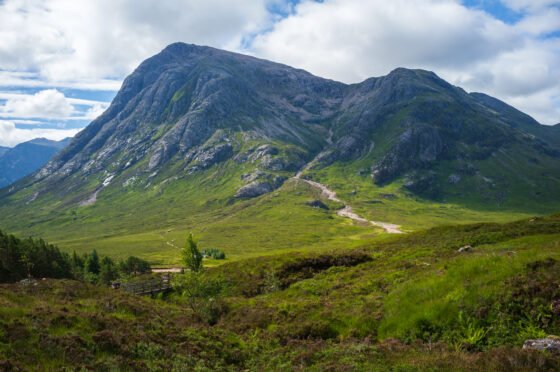 Women living in the far north of Scotland are being failed by NHS Scotland and the Scottish Government, campaigners say.
Rebecca Wymer, of the North Highland Women's Wellness Hub, said women's lives were in danger due to the crisis in healthcare and called for an emergency review of women's health services in Caithness and Sutherland.
The campaign group believes systemic problems were present before the pandemic.
Wymer said: "I believe serious conditions such as endometriosis and ovarian cancer are being missed. GPs are not trained in specific gynaecological conditions and pain management is poor. Women are given morphine repeatedly rather than being treated for the condition. Mental health decline is being ignored, women are disbelieved or left in pain. Shockingly, there is no miscarriage, menopause or fertility service.
"The A9 and A99 are often closed or dangerous to drive, making emergency transport to Raigmore (hospital) – more than 100 miles away – unreliable and sometimes impossible."
The concerns of the Hub were discussed by the Scottish parliament's health, social care and sport committee last week.
Health Secretary Humza Yousaf has met the group but, it says, missed two follow-up meetings. Wymer said: "We have a great relationship with the obstetrics, gynaecology and sexual health teams in Raigmore. They ooze passion and dedication. They are also over-run, overstretched and under-appreciated by decision-makers and purse holders.
"Yousaf has cancelled meetings he scheduled with the Hub at the very last minute and it feels like women's health in the Highlands is a very easy issue to drop."
She spoke out as the government's promised appointment of a women's health champion drags on. In December, Nicola Sturgeon said there would be an update from Yousaf "in the new year". The role, announced 18 months ago, has not been advertised but six women have been interviewed, though none had been offered the job by mid-December.
Campaigners say the role is vital in addressing failings in women's health provision.
In June, Dame Lesley was appointed the first Women's Health Ambassador for England, six months after the post was announced.
NHS Highland said: "We have formal meetings with the Hub and are in regular contact giving updates on services and what is available in the Caithness area. We adopt a life course approach as part of the national Woman's Health Plan with the aim to deliver a full service at Caithness. Caithness General Hospital has provision for patients in general gynaecology, including menopause, endometriosis, pelvic floor, postmenopausal bleeding, colposcopy and day gynaecology surgery. Women's lived experience and feedback is constantly shared to our teams to ensure levels of good practice are adhered to."
Public Health Minister Maree Todd said: "We are determined to ensure women in north of Scotland have access to the care and services they need. Our Women's Health Plan raises awareness about women's health and aims to reduce health inequalities for girls and women.
"A number of high-calibre women have been interviewed for the role of Women's Health Champion and the appointments process is in the final stages. We will be providing an update to the parliament later this month."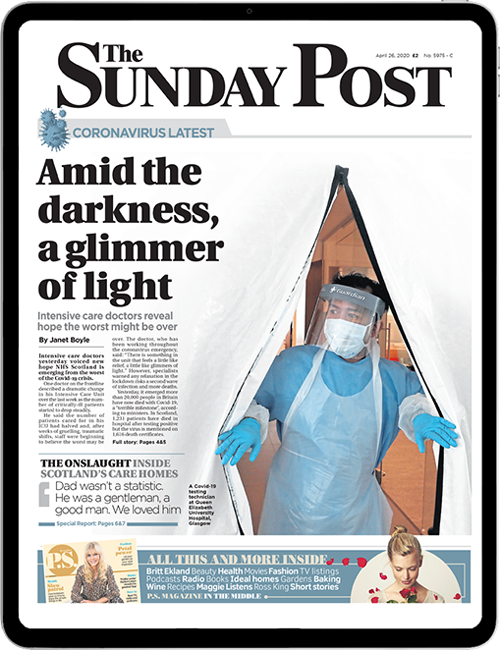 Enjoy the convenience of having The Sunday Post delivered as a digital ePaper straight to your smartphone, tablet or computer.
Subscribe for only £5.49 a month and enjoy all the benefits of the printed paper as a digital replica.
Subscribe