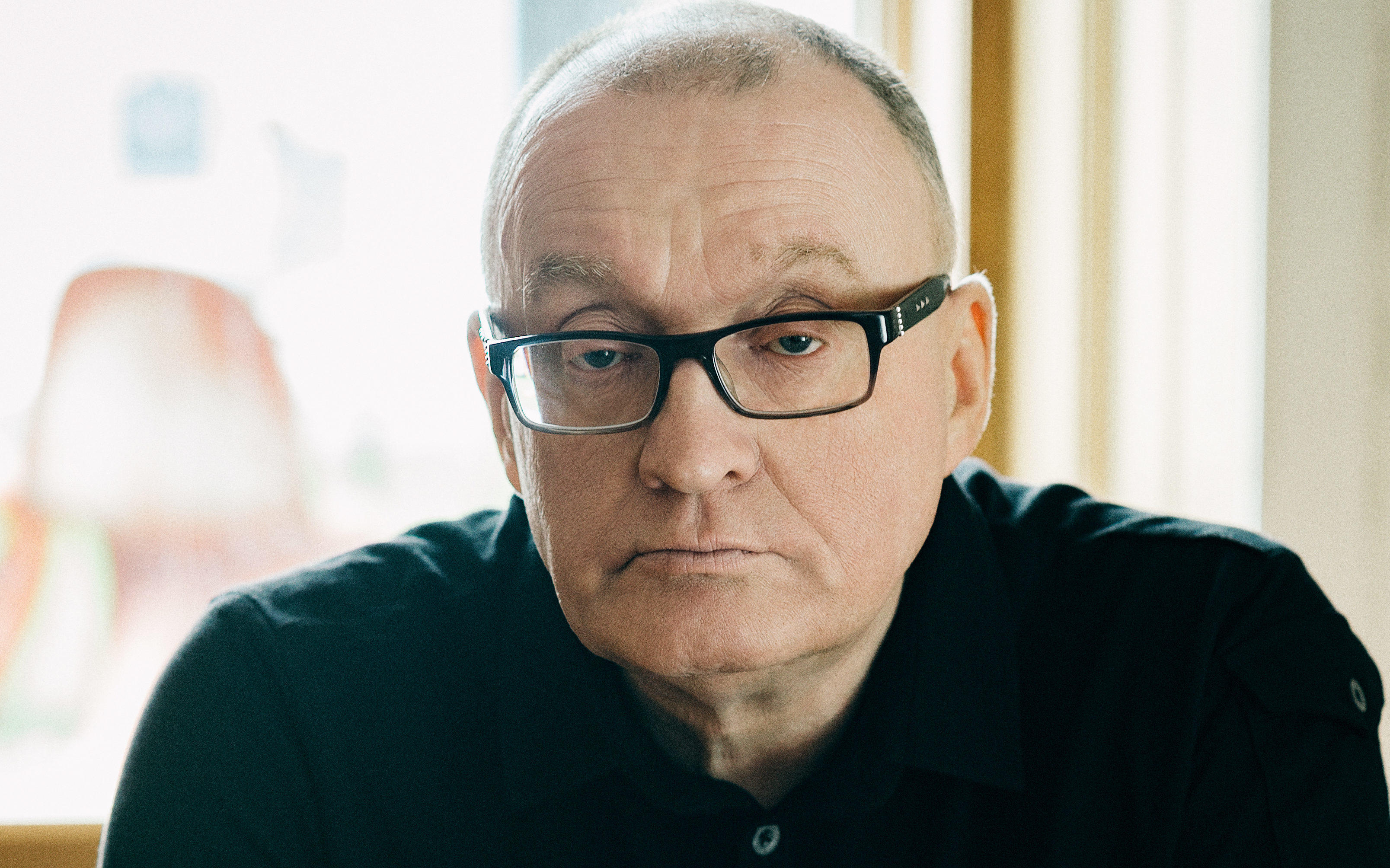 THE bid to bring Channel 4 to Glasgow is bold and persuasive. It is a great opportunity for Scotland and one we should seize.
As the chairman of the team, I lead an industry-wide group of professionals and city leaders who want Glasgow to win yet another bid.
We have gained political support across the spectrum from the First Minister to all mainstream political parties.
Crucially, Edinburgh and Dundee, both great creative cities in their own right, have also backed Glasgow.
So what's at stake? Channel 4 has announced a new stage in its evolution called 4 All The UK. The objective is to move to a multi-site operating model, opening three new hubs in the regions, home to 300 jobs.
One hub will be a new national headquarters to parallel its existing London base. The other two will have a valuable commissioning presence working with talent and production companies.
We will have stiff competition from other UK cities but there is a big prize to be won and I am confident we can do well.
Channel 4 is a publisher-broadcaster. Unlike the BBC and ITV, it does not make its own programmes so relies on ideas from independent production companies. By developing this model, Channel 4 broke the mould in British TV and pioneered a commissioning system familiar in magazine publishing.
Glasgow already contributes to that system and is home to the biggest community of independent producers outside London.
The city has more than 100 production and facilities companies: Raise The Roof and IWC Media are two of the biggest suppliers of lifestyle shows to Channel 4; Firecrest – an indie that Channel 4 has supported through its innovative Growth Fund – is one of its key current affairs suppliers, and the recent psychological drama Kiss Me First used virtual-reality design from the Glasgow studio, Axis Animation. With increased opportunity there will be more to come.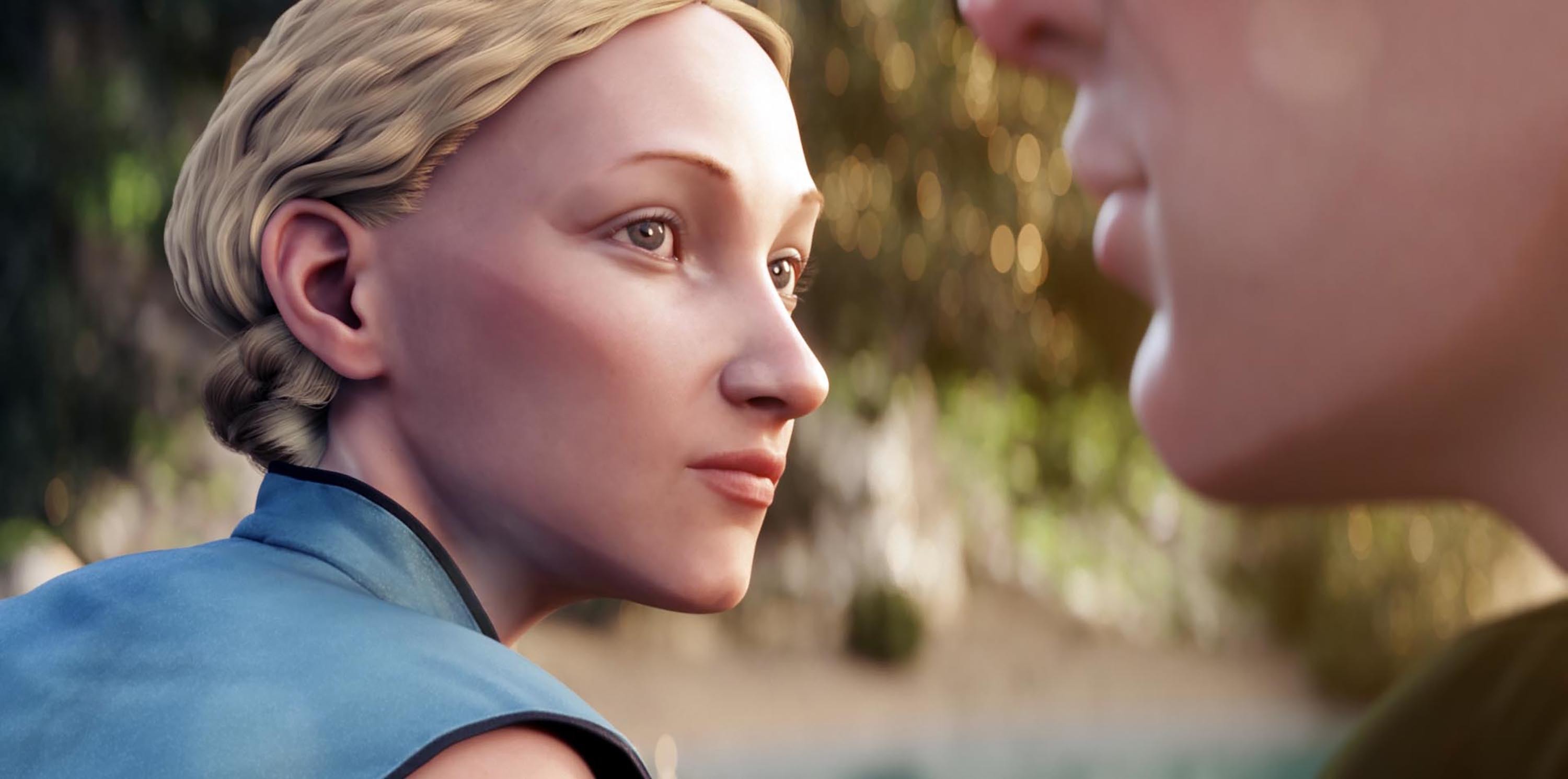 Scotland's broadcasting sector is growing. Pacific Quay is home to BBC Scotland and its new channel, STV has its HQ in Glasgow and broadcasts across the UK via digital and the web. The Gaelic language channel BBC Alba is here too.
Sky Broadcasting's important customer contact subscription centre is based in Livingston and Channel 4 has had offices in Glasgow since 1998 and has a dedicated news bureau in the city. Rockstar North, makers of Grand Theft Auto, also have a development office in central Scotland.
Scotland is economically important too. It is one of Channel 4's most valuable advertising sectors. Why is that? A little known factor called "journey-to-work time".
In towns like Perth, where I grew up, or Forfar, people watch more television. Many people work locally or have shorter commutes than in the south-east of England, where commuting can take hours.
In many Scottish towns you can leave work at 5pm and be available to view Channel 4 a half hour later. Most people in London do not settle down until 8pm.
This small but significant reality means Scotland is one of Channel 4's strongest areas, and that has a knock-on value to advertising revenues.
Our bid will be creative and different. It will answer familiar questions and pose new solutions.
One specific area enshrined in Channel 4's remit is Glasgow's new diversity.
Since 1999, Glasgow has been an Asylum Dispersal City attracting new Scots from war-zones and famine areas. The city now has a sizable community of Kurds, Iraqis, North Africans and Sri Lankans. The first generation of asylum-seekers arrived in 1999 as children. They are now young adults raised on Channel 4.
Television has been slow to reflect some of these demographic changes and telling the story of the new Glasgow will be a powerful advantage to our bid.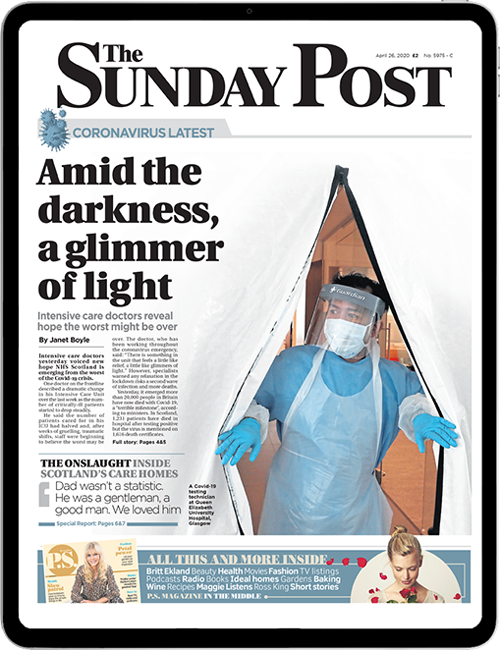 Enjoy the convenience of having The Sunday Post delivered as a digital ePaper straight to your smartphone, tablet or computer.
Subscribe for only £5.49 a month and enjoy all the benefits of the printed paper as a digital replica.
Subscribe