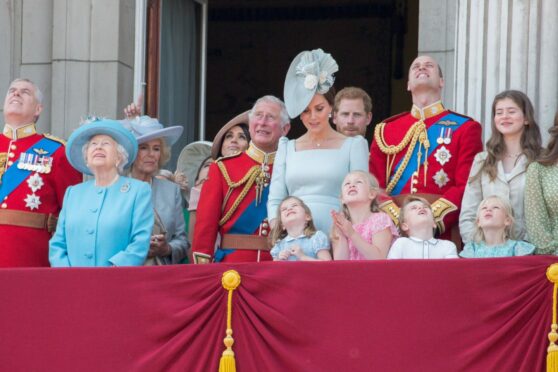 Prince Harry's eagerly anticipated interviews with Tom Bradbury at ITN and CBS's Anderson Cooper are aired today and I'm sure Buckingham Palace is absolutely dreading them – although perhaps not as much as the publication of his memoir Spare tomorrow.
If the trailers and leaks are anything to go by, the Duke of Sussex is not pulling any punches (allegedly a bit like his brother), saying he wants to be part of "a family not an institution".
Details of the book started to seep out on Thursday with Harry claiming Prince William allegedly physically attacked him in a row about his new wife Meghan. He's defended his decision to speak out once again about the rift with the royals and said "there has been absolutely no willingness to reconcile", but that he wants his father and his brother back. You have to wonder if this is the best way to go about that.
Any family squabble is unpleasant but how awful to have your dirty laundry aired amid such blazing publicity. And, let's face it, even the happiest of families have some issues.
There are always sibling rivalries and long-held grievances, unless you're an only child of course but, even then, to paraphrase Philip Larkin's famous line, mums and dads will mess you up.
I wonder whether it's because Harry is the youngest that he's taken so much umbrage at the way he's been treated. The common view is that the eldest child tends to be the natural leader and the most responsible, while the youngest is the loud show-off.
I used to think this was fact until I heard a programme recently that said there was no scientific evidence to prove that theory and that while oldest children were often super-successful, that's put down to the fact that parents put more resources and time into the development of the first-born. After the first, they then tend to just ignore them.
Sibling rivalry is a terrifying thing to behold. The 1,500m world champion Jake Wightman confessed in an interview this week he once very nearly hid his twin brother's spikes before a race when they were close running rivals. A fit of conscience stopped him.
British teenager Max Rutherford took it to the next level though, when he became the youngest person to fly solo across the world in a small plane last year, breaking the record his older sister had previously set. I would be raging if I were her. Couldn't he have taken up a different hobby?
And when Boris Johnson's brother Jo got a first class degree from Oxford, his sister Rachel phoned the former prime minister, who'd got a 2.1, to say, "Have you heard the bad news?"
I'm one of four children so you can imagine the drama that we created. There's a lot of joy in having quite a few siblings. We had some brilliant adventures as kids and there was always someone to hang out with. But there were an awful lot of fights as well.
My mum said she used to have to have dinner on the table as soon as children's telly finished otherwise we'd have a massive rammy. I remember attacking my brother with a bread knife once because he was playing his guitar too loudly. He wasn't hurt, before you report me.
So there is nothing very straightforward about these relationships, but the pleasure in our shared memories makes up for any amount of grief growing up. I do hope for Harry and his brother's sake that they manage to somehow patch things up.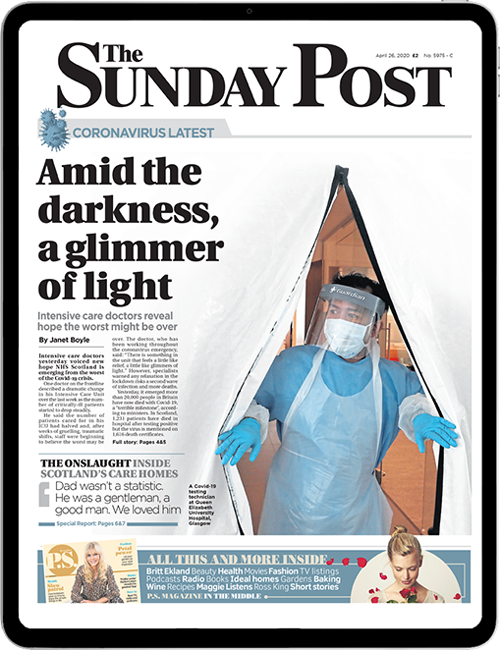 Enjoy the convenience of having The Sunday Post delivered as a digital ePaper straight to your smartphone, tablet or computer.
Subscribe for only £5.49 a month and enjoy all the benefits of the printed paper as a digital replica.
Subscribe