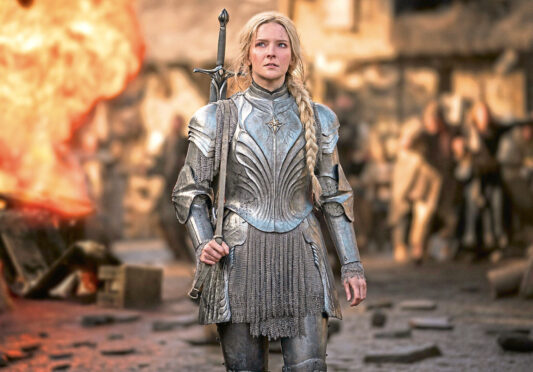 There's a moment in the first episode of The Rings Of Power, the very, very big-budget Lord Of The Rings prequel, where one must decide whether to continue.
An Elven king turns to one of his subjects and says: "Are you acquainted with the works of Lord Celebrimbor?"
Initially it seemed like he was saying Lord Kelly Brimmer, who sounded like a Lib Dem grandee but no, he was referring to a legendary artisan, the Middle Earth equivalent of a top seller on Etsy.
The Rings Of Power, based on the work of JRR Tolkien, is chock-full of this sort of high-fantasy dialogue so you have to make a choice: embrace your inner turbo nerd, or switch off and watch something more grounded, like the sophisticated person you arrogantly believe yourself to be.
The Rings Of Power essentially seems to be a remix of Peter Jackson's movies, what with tiny bumpkin folk, pointy-eared aristocratic elves and murderous orcs.
Following an exhausting war, the noble Elves are keeping the peace but Galadriel, who will later ascend to become Cate Blanchett, believes evil Sauron is going goblin mode.
More interestingly, thirst trap soldier Arondir is crushing on a sexy human apothecary in a will-they-won't-they romance which will surely spawn a thousand examples of internet fan fiction. I know what I'm reading this weekend.
---
The Rings Of Power, Prime Video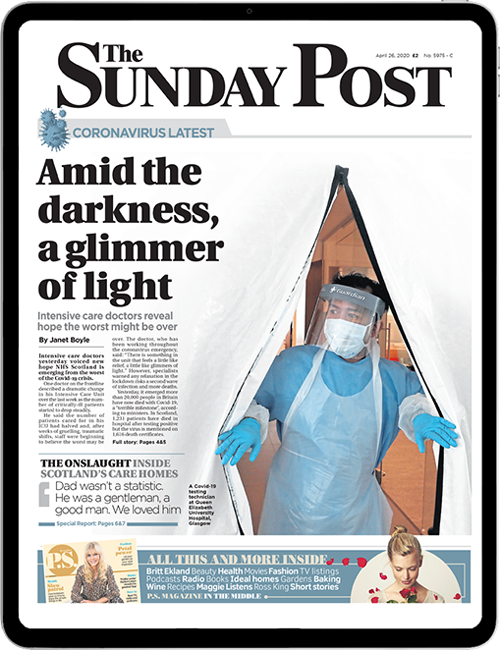 Enjoy the convenience of having The Sunday Post delivered as a digital ePaper straight to your smartphone, tablet or computer.
Subscribe for only £5.49 a month and enjoy all the benefits of the printed paper as a digital replica.
Subscribe