As online Christmas shopping sits patiently waiting just around the corner, online and postal scams are also lying in wait. And as our digital content producer Megan McEachern found out the hard way, some of them have already started to bite. 
While we tend to think of older people and technophobes being more susceptible to today's scams, even computer-savvy millennials who work online for a living aren't escaping the cruel clutches of scammers' hands… 
---
I was skint.
I'd just returned from a holiday I couldn't afford, had around three left-over euros rattling round my purse and was essentially living off a packet of potatoes.
Thriftiness just wasn't going to cut it as I had weeks left until pay day, and as the money-making part of my brain started dustily revving up, I looked at the £600 camera I'd bought recently sitting idly in its bag, and decided I needed to sell it.
I took some quick pictures of the camera, added in some info and put it up for sale on Gumtree. Within minutes, I was getting responses from people enquiring about the price and aggressively haggling, but absolutely no-one was offering to give me anywhere near the asking price for the camera.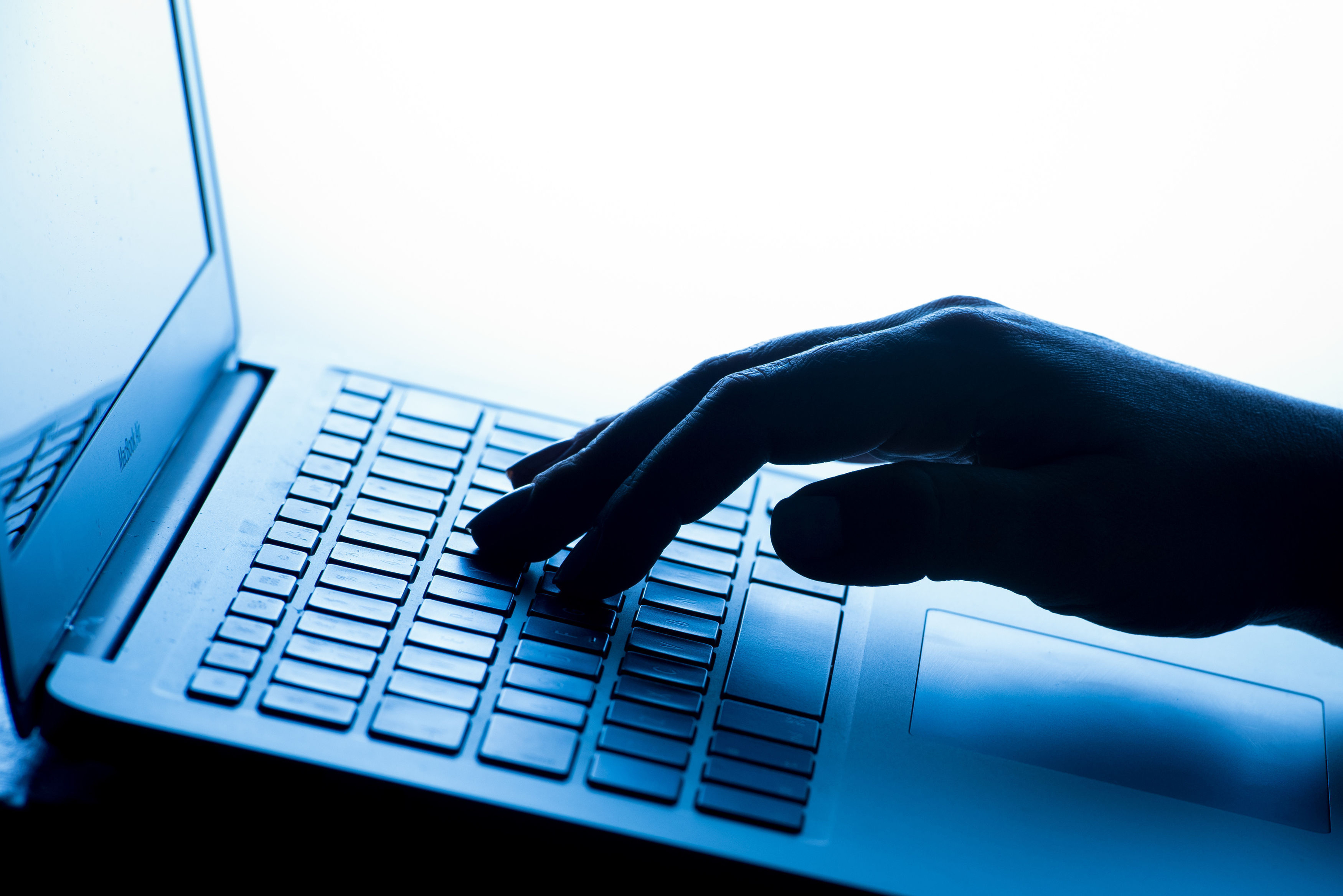 So, that's why when I got a message from someone called "James Clifton" finally offering me full price when no-one else had, plus offering to pay full postage as a nice bonus, I immediately accepted.
He was pleasant and polite but he was urgent to get the camera as soon as possible, letting me know that he was going to transfer me the money via PayPal in the next hour.
When the end of the day came, I eagerly checked my account, but my bank balance was still woefully low.
I then noticed I had a message from James telling me that he'd tried to put the money into my Paypal account but that Paypal wouldn't transfer the funds through to me until I sent proof of postage by providing a tracking number from the post office.
I checked my emails and there was an email from service@paypal.co.uk confirming exactly what James had said, asking to send a tracking number to that email address once I'd posted my £600 camera.
The urgency with which I was in need of the money, and the corroboration of Paypal with James saw me happily trotting off to the post office, camera in hand. I sent the parcel via the expensive tracked delivery I'd been promised would be paid for and sent the tracking number to Paypal.
I got an email back from the same address shortly after saying that they had received the number but that they were currently processing a high volume of requests so it would be around 48 hours before my payment was transferred. Nice touch.
Two days later and I still had no money. I checked my emails, and instead of anything to make me feel at ease or quell my growing angst, I had a message from James saying Paypal had mistakenly taken too much out of his account – £300 too much – and that I needed to transfer it back to him via Western Union.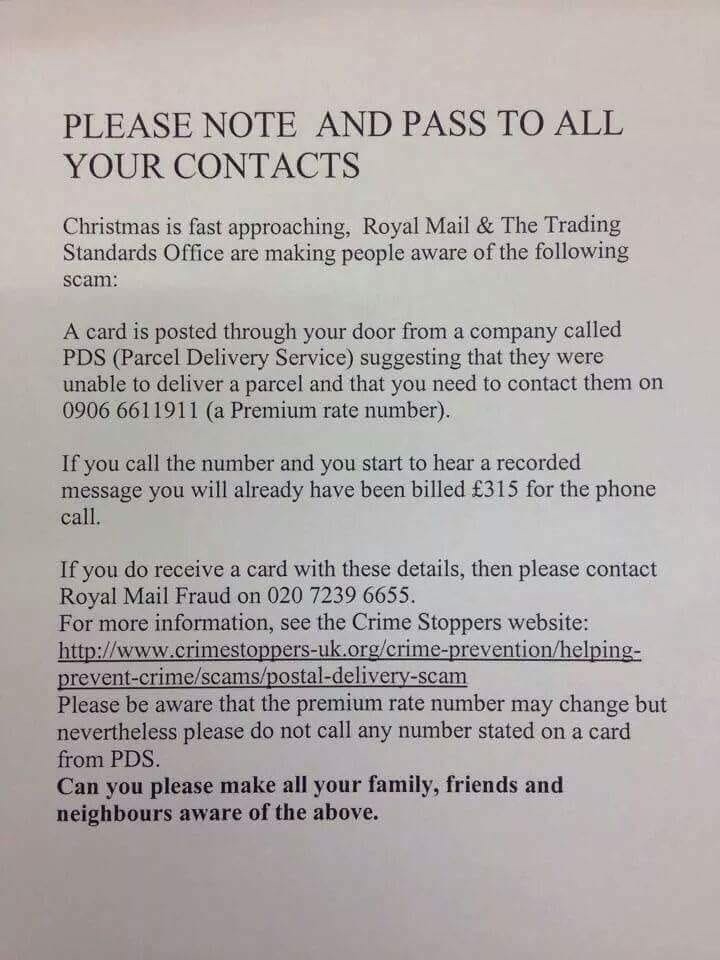 At this point, I started to feel a rising surge of anger. What were Paypal playing at?
I rang up the customer service desk and launched into a very angry account of what had happened to me, expecting to be laden with apologies.
What were they doing making mistakes like this?
Turns out, as hindsight now screams infuriatingly in my face, that they hadn't made any mistakes. They hadn't sent me any emails. James Clifton's name almost certainly wasn't James Clifton and I'd just willingly sent my £600 parcel to an address in England probably housing tonnes of stolen equipment.
As my heart sank to the bottom of my stomach all I heard was, "Looking at your account I'm afraid we've no record of anything you've just told us.
"I'm really sorry but we can't help you.
"You've been a victim of fraud."
As I sat crying down the phone, slumped defeatedly, the Paypal customer service representative told me that this type of scam was on the up and they had over a thousand calls a week of people complaining of the same plight.
It had been the scammers sending me emails from Paypal all along. As I now know, Paypal – unless it's for marketing purposes – will only send you messages through your actual Paypal account.
I was kicking myself for days afterwards, completely furious and shaken for not seeing the signs. Instead of being the savvy, modern millennial I thought I was, I hadn't just been the victim of a typical theft I was powerless to stop, I'd somehow been tricked into handing my £600 camera straight over for nothing all tied up with a smile.
I work online for a living, but even I'd been scammed out of hundreds of pounds worth of equipment – the last money I had that month.
What was worse was this wasn't the typical "never hand out your details," or "you shouldn't have trusted that website" scam. It was sophisticatedly simple. It was preying on the expectance of honesty and it was, as the police later told me, an extremely effective scam earning fraud rings hundreds of thousands if not millions of pounds globally.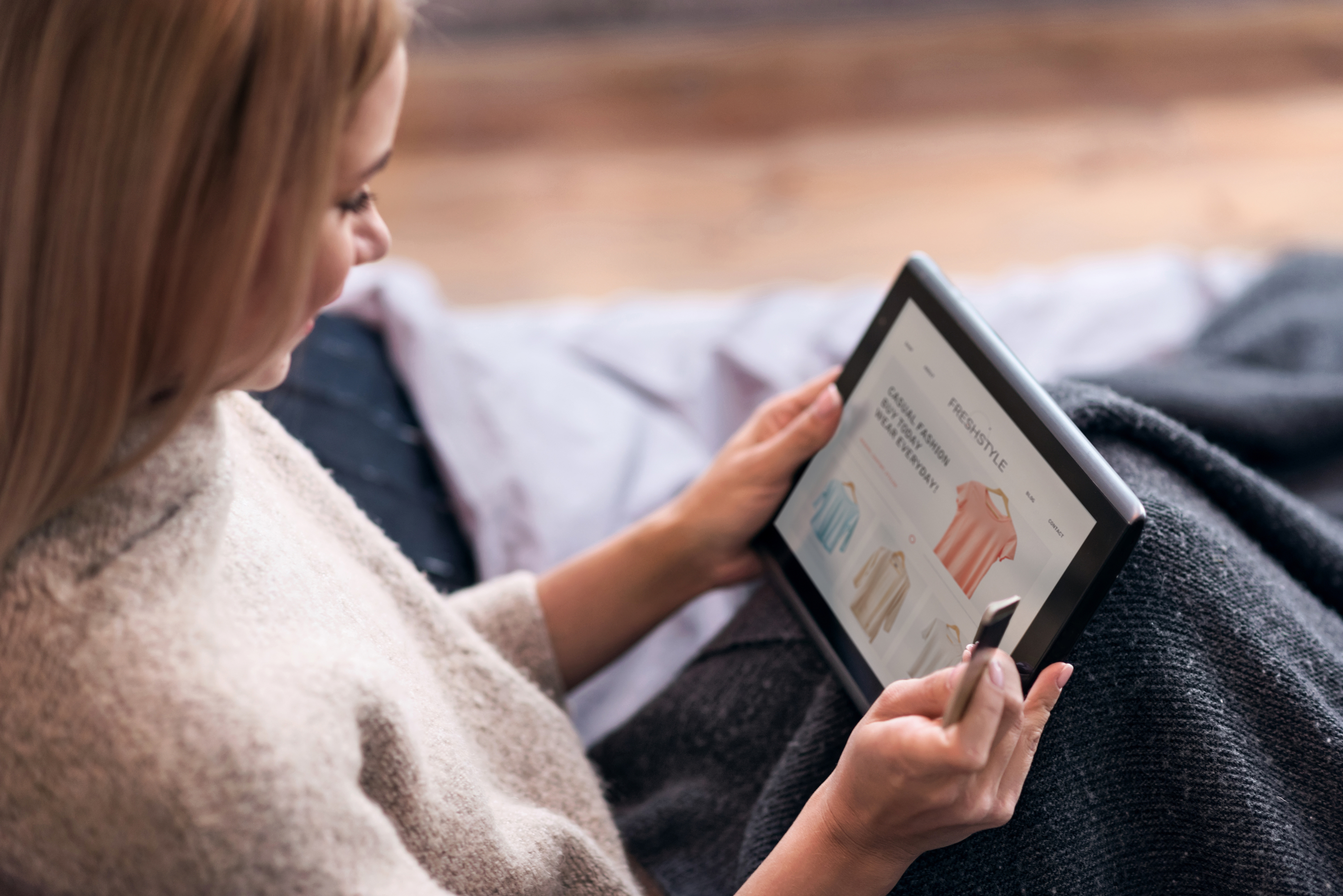 What really upset me the most though wasn't that I'd been completely conned, or that I felt humiliatingly stupid, helpless and violated. It was that I really needed that money, and that others in the same position as me could be in dire need of cash for their items too.
Last year, cyber crime saw £4.6bn stolen from British consumers at a cost of £160bn to the UK economy. In Scotland, fraud has been steadily rising, with a 17.9% year-on-year increase and a total of 8,628 crimes recorded. This reflects an increase in cyber-enabled fraud such as 'vishing' and money transfer frauds.
Postal fraud, online fraud, bank fraud – they're all gearing up on the run up to Christmas. And as we get wise to one, scammers will just simply find another. "Scammers are becoming ever smarter," says Inspector Coleen Wylie from Safer Communities Cyber Prevention Team at Police Scotland who also outlines her tips for avoiding festive scams below.
"On the run up to Christmas especially, people are involved in a lot more online activities. They're buying presents, party outfits, they're transferring money, they're maybe selling things online.
"But they're also extremely busy, and perhaps aren't taking as much time as they should to look at the detail and the nature of emails or text messages or letters they might receive.
"So even though we are busy, we need to keep trying to be mindful that criminals will pounce on these opportunities."
My hope is that if people are made aware of these scams, and follow the steps outlined by  Inspector Wylie below, that they can avoid pitfalls, the way I didn't. That's why I'm writing this article, and why I've been telling my story – with as much amateur dramatic oomph as I can muster – to as many people who'll listen.
Although I lost £600 worth of goods, and had to spend the remainder of the month eating aforementioned potatoes, the entire traumatic fiasco taught me a life lesson. That in this fast-paced, modern and cynical age we live in, we need to slow down, think, and accept that the old sayings and rules still and always will apply: That if something seems too good to be true, it most probably is.
---
Inspector Wylie's tips for avoiding scammers this Christmas:
Use strong passwords, or even better use passphrases (combination of three or more random words)
·          Use 2 Factor Authentication where available, an extra layer of security, again making it difficult for criminals to access your accounts.
·         Always allow software updates for devices, online platforms and services, this fixes any security flaws/weaknesses identified in operating systems, providing increased security.
·         Consider what you are sharing on social media platforms, and review your privacy settings restricting who can access your profile. Do you really want anyone to be able to access your profile and find out when you're on holiday, and your home will be empty for two weeks? Or your date of birth after posting birthday snaps or a screenshot of your driving licence after passing your test!
·         Take time to scan any emails or text messages asking you to click on an link or provide personal information. Reputable companies won't contact you in this way, contact the company by visiting the genuine website.
 If you suspect you have been the victim of any cyber related fraud/scam, or a vulnerable family member or neighbour is being targeted:
·         Report it to Police Scotland by calling 101.
·         Contact your bank or genuine company concerned to make them aware, and cancel credit/debit cards payments where possible.
·         Change your passwords for email accounts, online banking, Paypal accounts etc. or any other services that hold your personal information.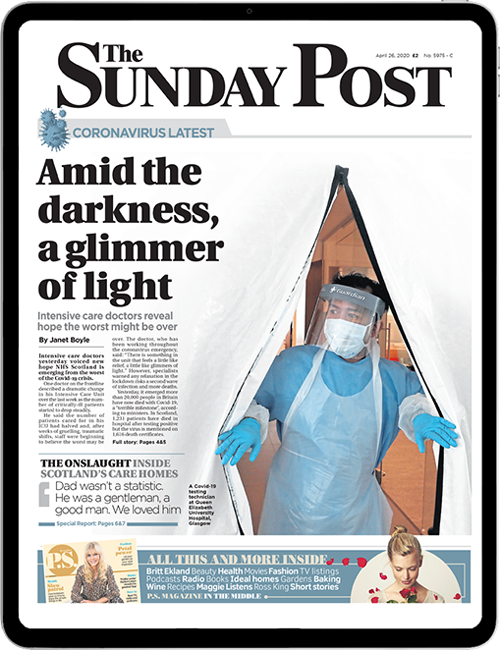 Enjoy the convenience of having The Sunday Post delivered as a digital ePaper straight to your smartphone, tablet or computer.
Subscribe for only £5.49 a month and enjoy all the benefits of the printed paper as a digital replica.
Subscribe