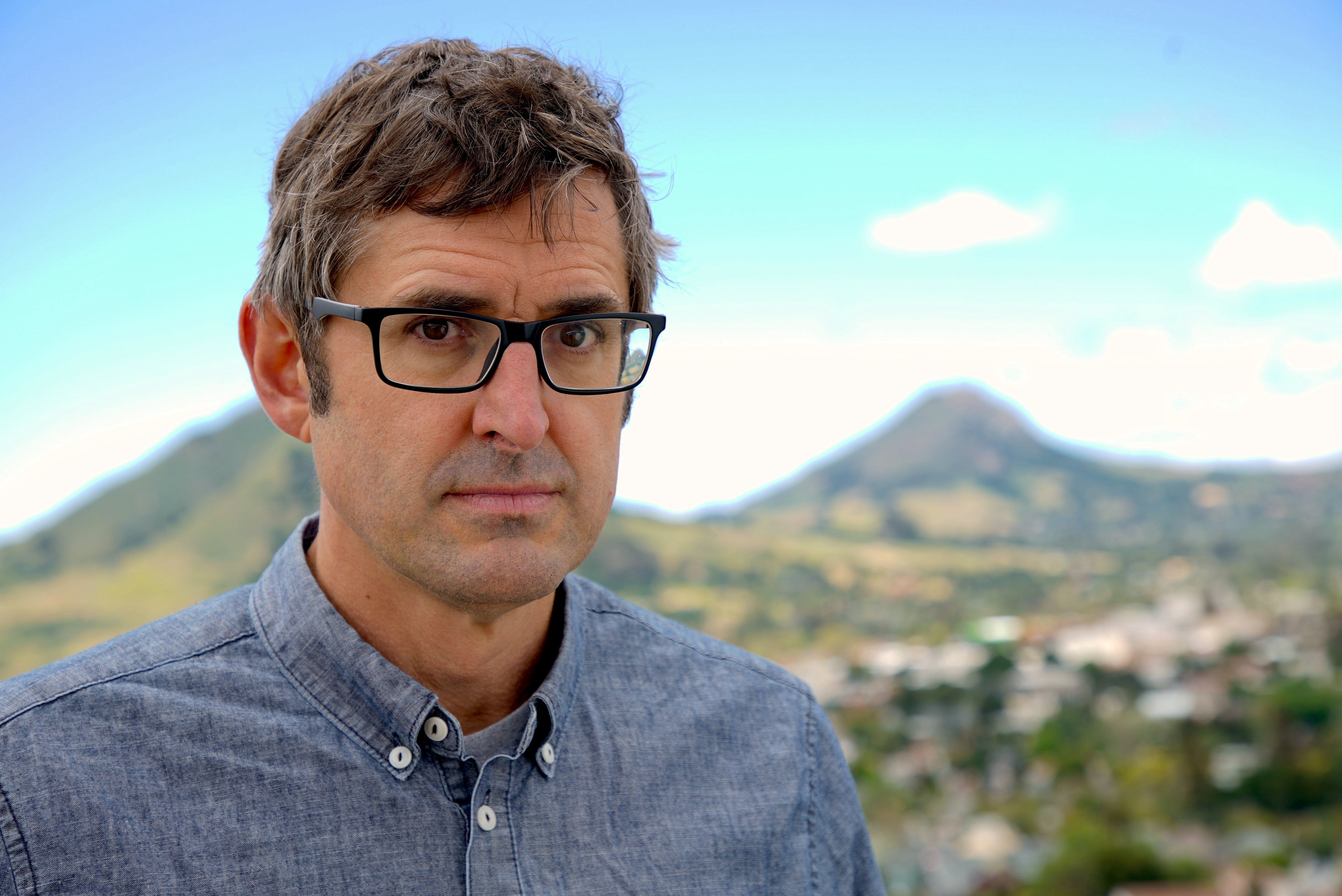 LOUIS THEROUX has said it can be "cheap" and "easy" when presenters show too much emotion during interviews.
The documentary-maker, 48, who is known for keeping his composure when examining difficult or taboo subjects in his programmes, said he prefers to let viewers draw their own conclusions on how to feel about a story.
He told presenter Nihal Arthanayake during BBC Radio 5 Live's Afternoon Edition programme: "I do think it's important to hold back a bit.
"And maybe that's just a personal preference.
"When I see on television a presenter becoming emotional or just doing a little too much hugging and crying, I sort of think, 'allow me to feel as a viewer, what I think it's appropriate to feel'.
"And it sometimes feels a little bit, I'm trying to find the right words, maybe cheap, and easy for a correspondent or reporter or presenter to become too emotional."
Asked whether he thought this was an old-fashioned view and whether audiences need to see more emotion from senior figures in the media, Theroux, replied: "I'd like to think that audiences haven't changed that much, I mean I might be in denial about this, but that the kind of investment audiences want to see is the investment of intimacy, getting access to extraordinary situations, people, creating an atmosphere, finding a way into a situation that has incredibly powerful emotion behind it.
"But that emotion should be coming from the subject of the story, not the reporter.
"I definitely think there's a place for the reporter, in a sense I've built my career around the idea of having relationships that transcend the normal reportorial relationships.
"Many of the people I'm doing stories on are facing choices that are incredibly difficult.
"And they just need to be given the space to express what they're feeling, without it being a sort of love fest with me."
Theroux is about to return with a new trilogy, Altered States, examining adoption, polyamorous relationships and euthanasia.
The full interview can be heard today (November 1) on BBC Radio 5 Live's Afternoon Edition programme, 1pm to 4pm.
Louis Theroux's Altered States: Love Without Limits airs on Sunday November 4 at 9pm on BBC Two.